Helping schools simplify since 2002
At Gradelink, we're on a mission to help schools succeed. Educating the next generation is among society's highest responsibilities, and we believe students deserve our best efforts.
In the early 2000s, a project began to help a small private school track grades entirely via the web. The idea blossomed, and since then Gradelink has grown: from a simple grade book to a full-featured school management system; from one idea sketched out in a living room to a 30-person company serving over 1,300 schools across 19 countries. But we're happiest about how satisfied our users are. Secret sauce? Just this: user-friendly, efficient design coupled with unparalleled customer service. Real, in-house people that show up each day eager to help users, improve the system, actually answer the phone. Essentially, a "do unto others" approach. We think it's the right thing to do. Looks like our clients agree.
Focus
☑️ Build a great company and culture

☑️ Deliver an exceptional service

☑️ Create raving fans
We work hard, but don't take ourselves too seriously. We encourage big accomplishments, not big egos. Corporate good, not corporate politics. Gradelink's workplace culture is positive, family friendly, and has a sense of humor. In Southern California? Maybe you'd like to join us.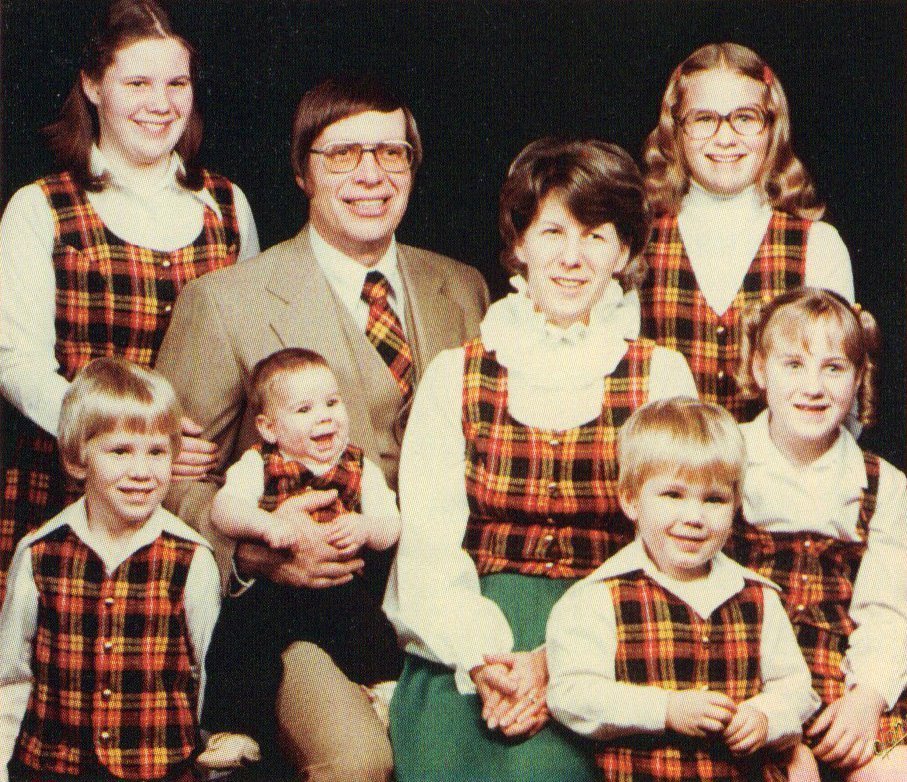 We're just mad about plaid!