ADLA Members:
Get 30% off setup fees plus 30% off our core services for 3 months!*
To claim your discount, just fill out the form and click Submit.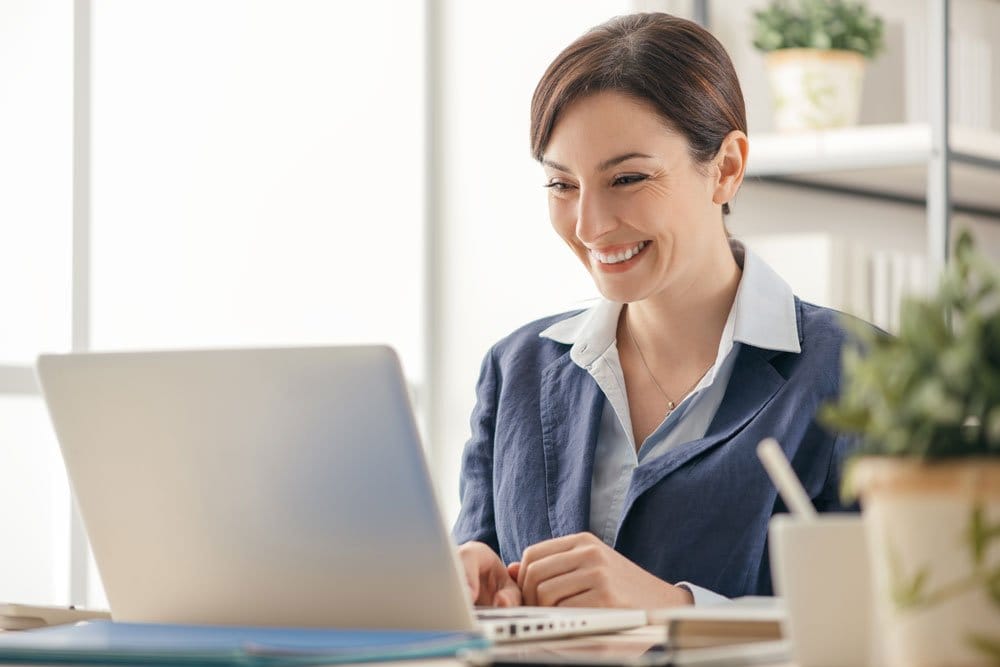 Gradelink Student Information System (SIS)
Includes student records, report cards, transcripts, attendance, lesson plans, parent portal, parent app, behavior tracking and more.
Setup: $175** $250
Monthly: $88.20** $126
**For a school with 100 students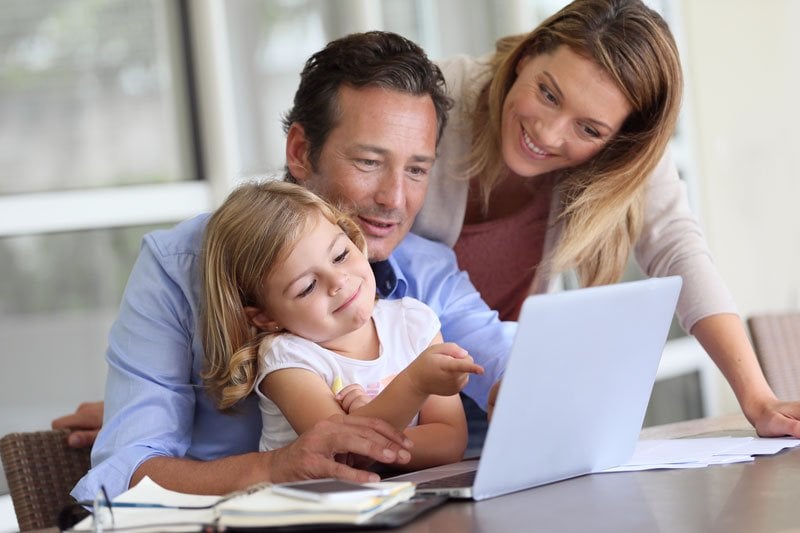 Online Admissions with EnrollMe
EnrollMe modernizes the admissions experience for families, allowing them to register online using a PC or mobile device.
Setup: $174 + $14 per custom field $249 + $20/custom field
Monthly: $0.17 per active student $0.25/active student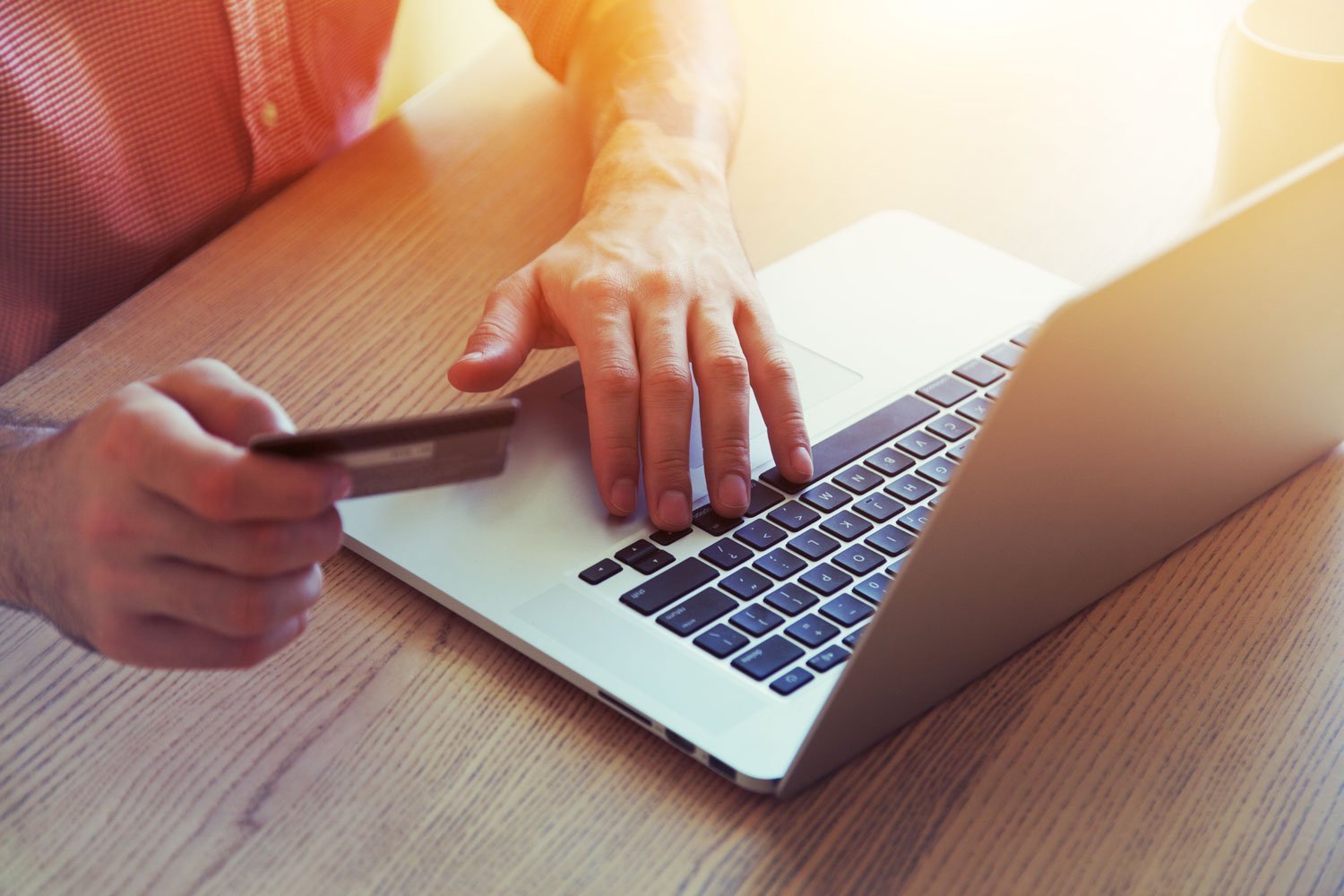 Gradelink Payments
The easiest way to collect registration, tuition and lunch fees. Take advantage of  special rates just for Gradelink subscribers.
Setup: Free
Monthly (per school): $34.95 + transaction fees $49.95 + transaction fees
Best school administration software! Best customer service ever. Easy to navigate software and you can access it on any computer!
– Claudia H., Blessed Sacrament School
We are very excited to have this new product and look forward to our partnership with Gradelink. It's refreshing to work with a professional group of people who are also very down to Earth.
– Kendra K., All Saints Catholic School
*Offer is for new Gradelink customers only.