Add a Compelling New Product to Your Portfolio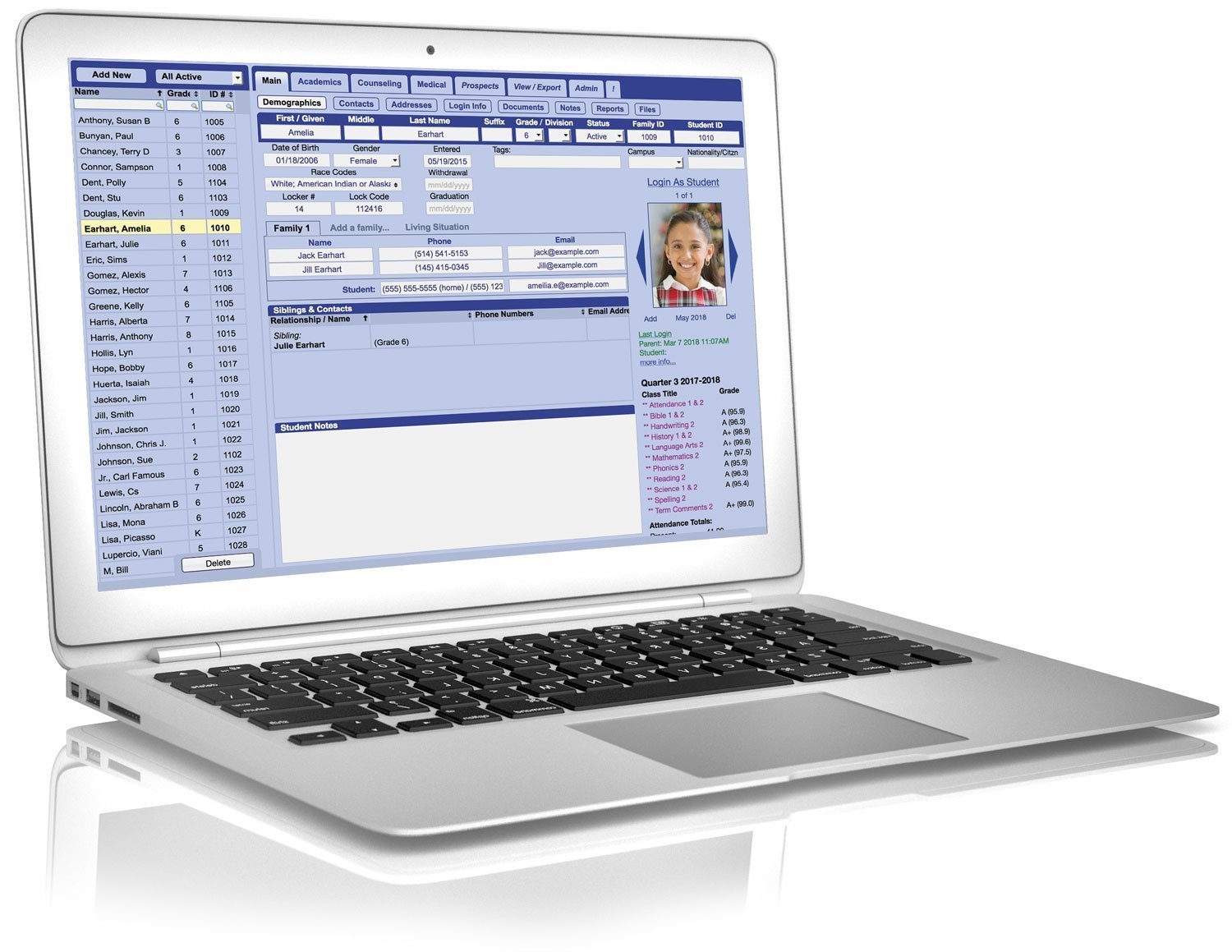 Earn a 10% commission with Gradelink's Affiliate program.
Offer schools a cutting-edge, proven school management system: Gradelink is easy-to-use software designed to help schools save time, improve enrollment and fulfill their mission.
How Gradelink's Affiliate program works
We'll get you up to speed quickly with your own personal training.
We conduct the online demos and work with you to follow up with each school, answer questions and close the deal. Many schools sign up at the end of their demo or shortly afterward.
Gradelink is now available in Spanish and Chinese, with more languages to come.
Reliability and support are phenomenal!
It's easy to get started
1. Call +1 949-356-6693 to schedule a phone interview to learn more and see if we're a good fit.
2. Complete your 90-minute training to learn Gradelink's capabilities and how best to sell it.
3. Introduce Gradelink to your prospects.
4. Schools schedule an in-depth personalized demo webinar with one of our experts. They'll find out the school's individual needs and seek to close the deal.
5. When schools sign up and submit payment, you earn your commission.
I have never experienced such competency and kindness in a company.
Straightforward commission structure
You'll earn 10% of the Setup Fee, plus 10% of the first year's service value.
Earn more: Typically, 40% of new customers add premium services including EnrollMe, School Websites and SmartSend Pro*. When they do, you get additional commission.
Sample commissions based on school size:
| | | |
| --- | --- | --- |
| School Size (# Students) | Avg. Total Cost (Setup Fee + First Year Service) | Commission Earned |
| 200 | $2,979 | $298 |
| 600 | $6,494 | $649 |
| 1200 | $11,167 | $1,117 |
Our schools have made us the industry's highest-rated SIS
We've worked hard to earn our reputation
I had a school full of reluctant users when we adopted Gradelink, and now I have a school full of rabid fans!
*SmartSend Pro currently available in the US and Canada.