School Attendance Made Simple
Instructors can take attendance in Gradelink in just seconds, and attendance reports are available to the school office instantly. Principals and office staff can immediately see students marked tardy, absent, etc., and even make updates or corrections as necessary. Parents can register for instant email notifications of absences, tardies, medical absences and more. And with Preschool Sign-In, parents can check students in and out themselves.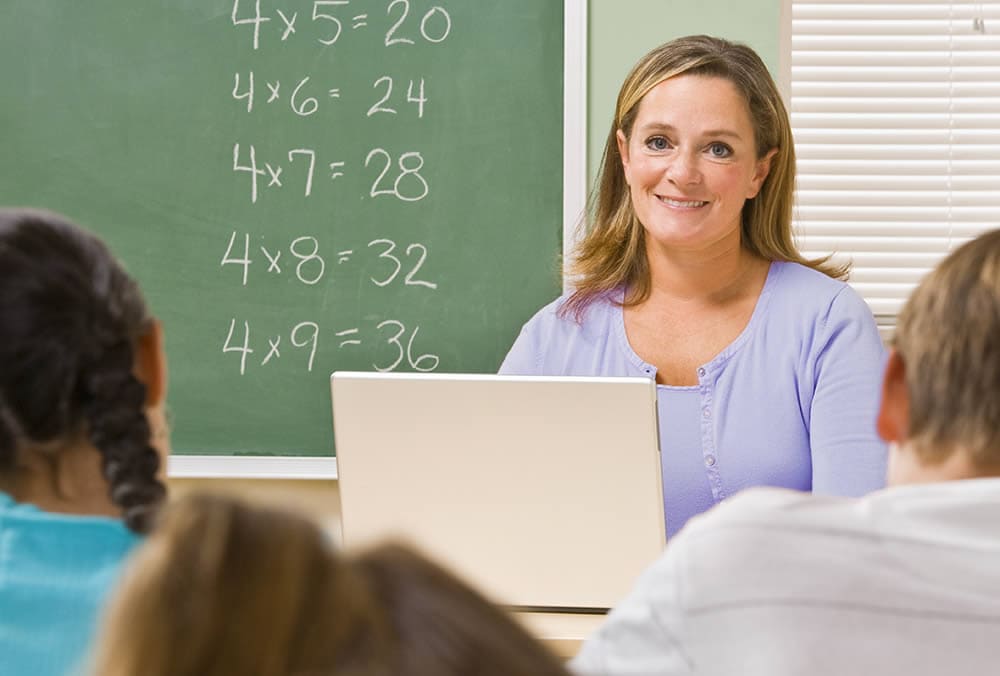 Flexible Options
Daily attendance in Gradelink features commenting and tracking for up to 15 customizable attributes, including tardies, AM/PM absences, medical excuses, school holidays – even lunch count.
Class-based attendance allows tracking for each subject during multiple periods throughout the day, along with an optional conduct grade.
From attendance to grading to emailing the community, the Gradelink is an integral part of our daily activity.
Comprehensive Attendance Reports
A whole host of attendance reports helps simplify your record keeping. Need a quick running total of present and absent for all students? Check. Want to print a detailed chart of student attendance throughout the term? Done. How about a list of all students with 3 tardies or more? It's all here. Fast, accurate and secure, attendance tracking in Gradelink keeps everyone on track.
Click on an image below to get a better look at some of the available reports.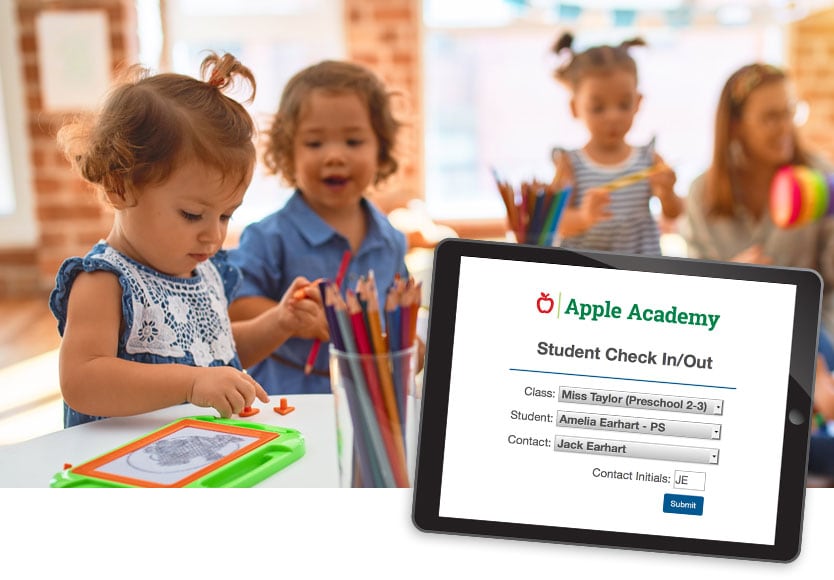 Preschool Sign-In
With Preschool Sign-In, it's easy for parents or authorized guardians to check students in and out on a computer, tablet or smartphone. Administrative staff can see instantly which students are on campus.
Preschool Sign-In keeps attendance records indefinitely. And because it records each student's time in the classroom, it can also help speed up your billing process. Many schools use Sign-In for extended care and daycare as well.