Gradelink Blog
Read. Share. Succeed.
Do you have a great idea to share with your fellow educators? We'd love to hear it! Click here to learn how to earn rewards writing for the Gradelink blog.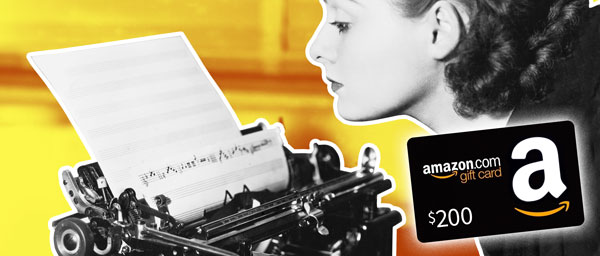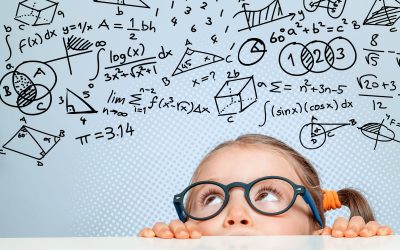 CLASSROOM STRATEGIES: CRITICAL THINKINGGuest Blogger | Jessica Allen, Teacher of Mathematics in Puebla, Mexico Have you ever noticed, as a teacher, how much power you have over student responses? Students often try to look to me to reveal solutions. They tilt their head a little bit and start...