See how to help your school save time, improve enrollment and fulfill its mission.
Watch a free demo video to see how easy it is.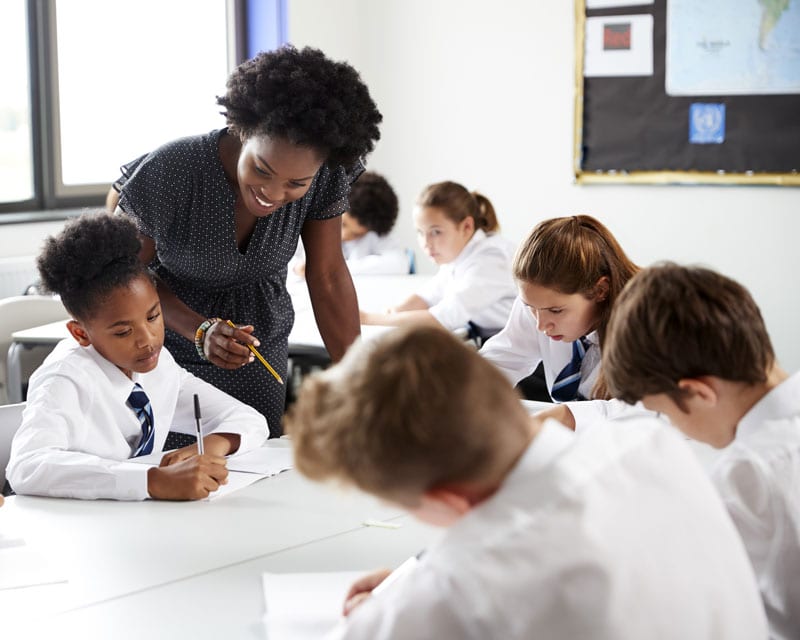 Simplify and Succeed
Simplify your school's administrative tasks and set it up for success. With Gradelink Student Information System, you'll empower your school to perform at its best with integrated management, teaching and learning tools.
Gradelink Average Review Ratings
4.8/5
Overall
4.6/5
Ease of Use
4.9/5
Customer Service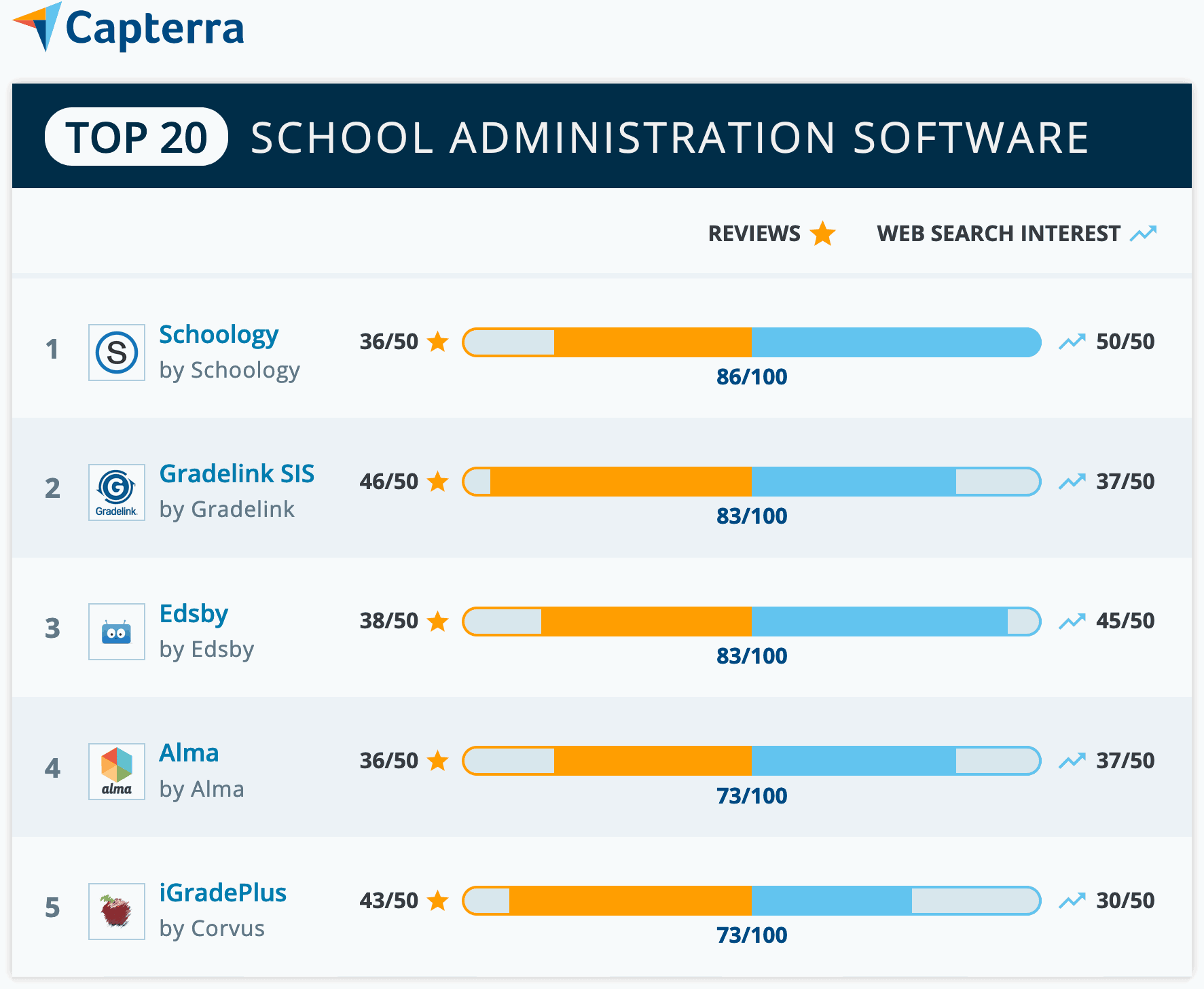 Who is Gradelink for?
Elementary, Middle and High Schools, K-8, K-12, Private, Charter, College Departments and Trade/Technical Schools
Starting Price
$92/month
Free Demo
Yes
Book a Demo Here
Deployment
Web Based
Training
Documentation
Webinars
Live Online
Support
Online
Business Hours
All the Tools You Need to Make School Management Easier
Attendance
Classes & Scheduling
Report Cards
Tuition & Billing
Teacher Gradebooks
Student Information
Teacher Pages
Student & Parent Access
Medical Records
Discipline
School News
Districts & Dioceses
Lesson Plans
Educational Standards
Individualized Assessments
And More!
"We've tried three educational management systems in the past ten years and Gradelink is by far the best."
– Mary Kay O., Assistant Principal

"We cut our administrative software costs by 65% with switching to Gradelink. We cut our headaches associated with administrative software by 100%!"
"It's a fantastic tool. I'm unsure how we managed without it."
"If you need a product that is easy to use, easy to understand, and easy to share with your school parents, this is it."
See how you can simplify your school's administration with a free demonstration.