Gradelink: Rated 5 Stars by Our Users
Help your school save time, improve enrollment and fulfill its mission.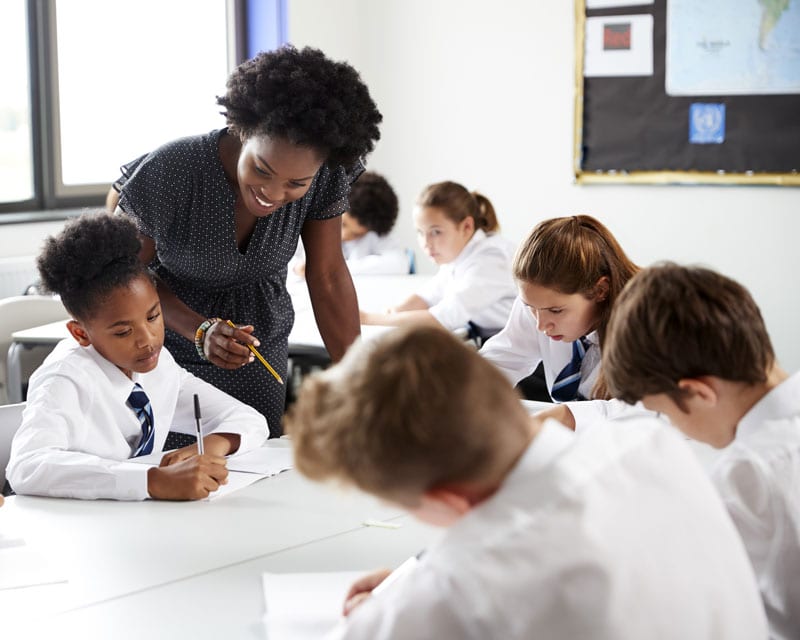 Average Ratings
5/5
Overall
4.5/5
Ease of Use
5/5
Customer Service
Product Details
Starting Price
$92/month
Free Demo
Yes
Book a Demo Here
Deployment
Web Based
Training
Documentation
Webinars
Live Online
Support
Online
Business Hours
Simplify your school's administrative tasks and set it up for success. With Gradelink Student Information System, you'll empower your school to perform at its best with integrated management, teaching and learning tools.
Who is Gradelink for?
Elementary, Middle and High Schools, K-8, K-12, Private, Charter, College Departments and Trade/Technical Schools
All the Tools You Need to Make School Management Easier
Attendance
Classes & Scheduling
Report Cards
Tuition & Billing
Teacher Gradebooks
Student Information
Teacher Pages
Student & Parent Access
Medical Records
Discipline
School News
Class Summary
Lesson Plans
Districts & Dioceses
Educational Standards
Individualized Assessments
  5/5
"This software is undeniably the best in streamlining data processing. It actually eliminates tedious tasks of combining the lesson plans and standards and it makes the grading easier than ever. Communication with the parents is also perfect and the students can easily check their academic performance."
– Juvy M.
  5/5
"Our overall experience with Gradelink to date has been exceptional. The software is well designed with a clear understanding of an educator's need. Furthermore, I am most impressed with the quality of customer service and support I receive. Your technical reps are knowledgable, courteous, and professional."
– Jay C.
See how you can simplify your school's administration with a free demonstration.