Gradelink offers easy-to-use software to help your school run more efficiently, improve enrollment and fulfill its mission.
It has afforded us more time to do what is most important for our school and our student's success – teaching!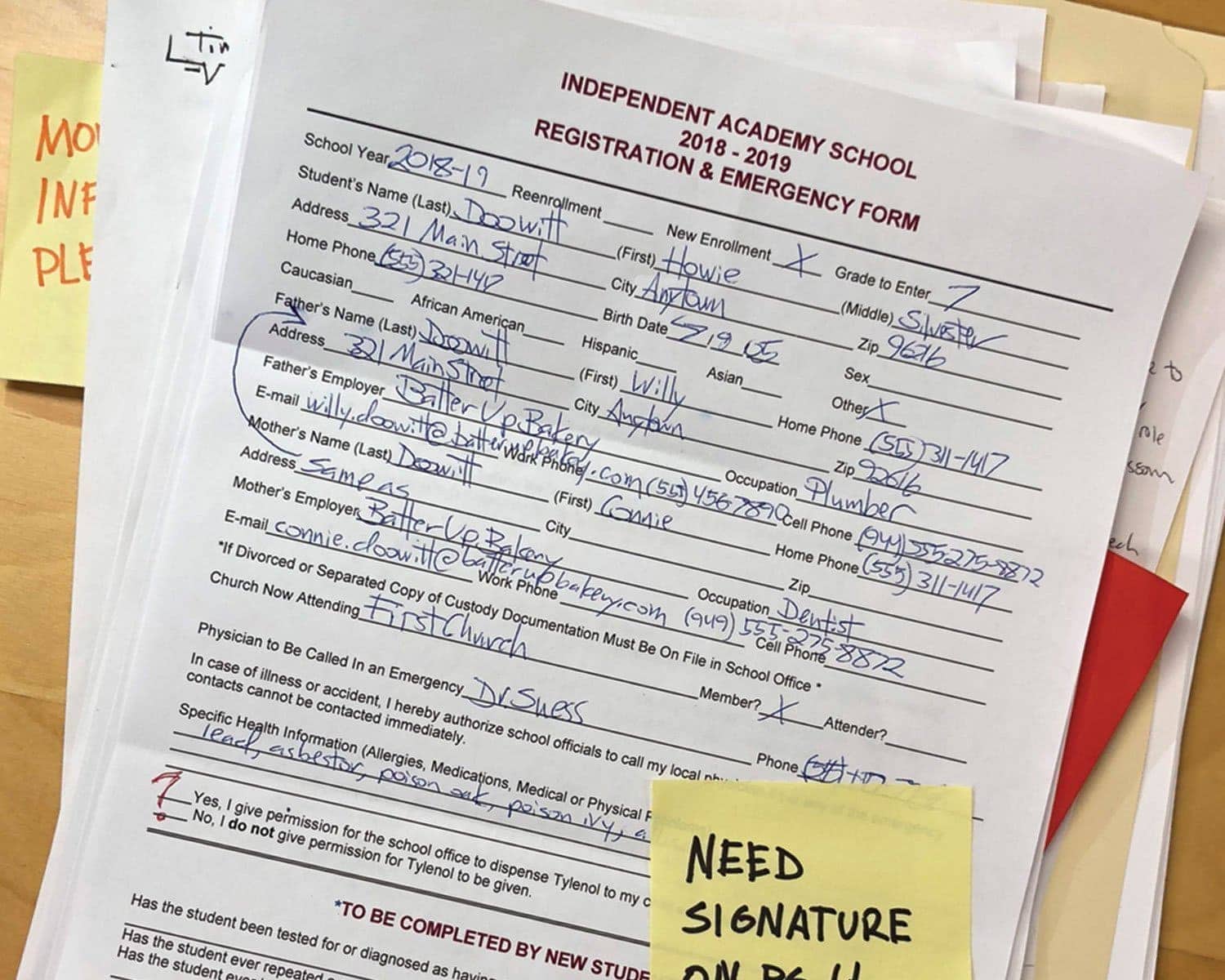 Processing Admissions
Cut hours of paperwork and improve enrollment with EnrollMe, Gradelink's online enrollment system. With this streamlined registration system on your school's website, parents can register securely at home or on the go.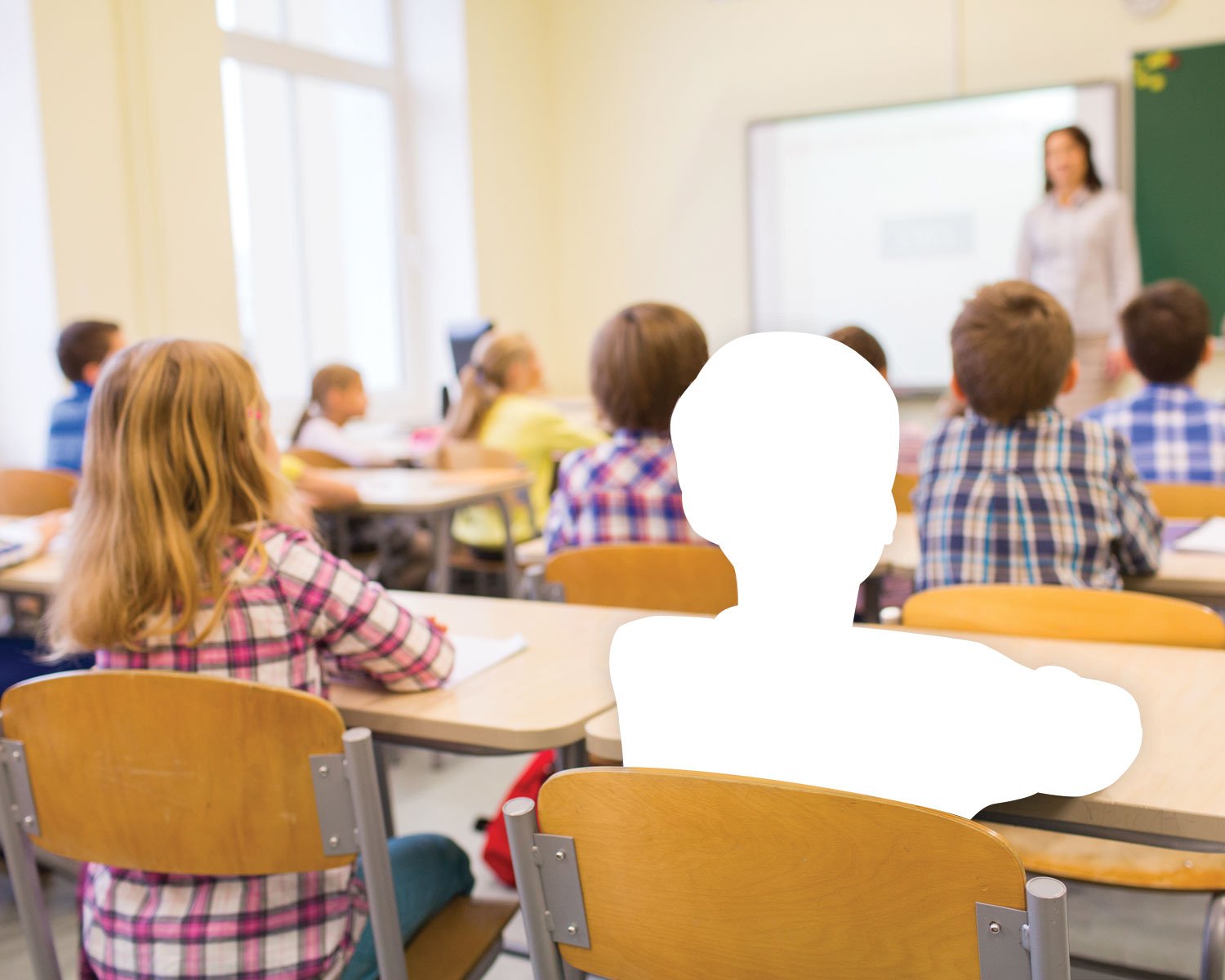 Attendance
Instructors take attendance in Gradelink in just seconds, and attendance reports are available to the school office instantly. Principals and office staff can immediately see students marked tardy, absent, etc.
Report Cards
There's no more paper chase at report card time. Instead, teachers simply conclude their classes in Gradelink — two quick clicks for each class. Then administrators print school-wide report cards right from their browser. When you're ready, activating the next term takes just seconds.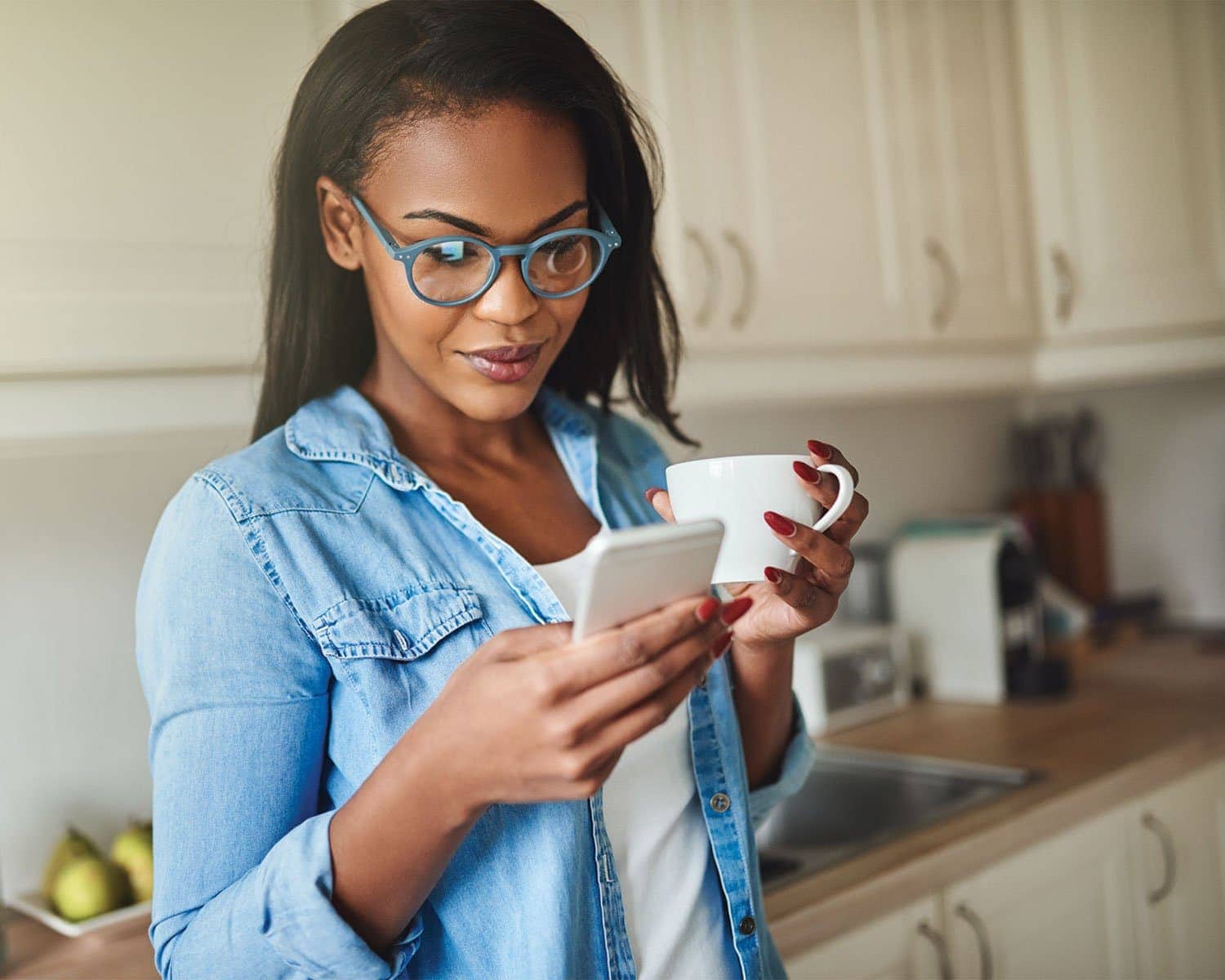 Keep Parents Informed
Give families online access to homework, grades and attendance info. Keep parents informed with automated alerts, notify them about missed work, low grades, absences and behavior issues. Plus, enable families to pay tuition bills and submit volunteer hours.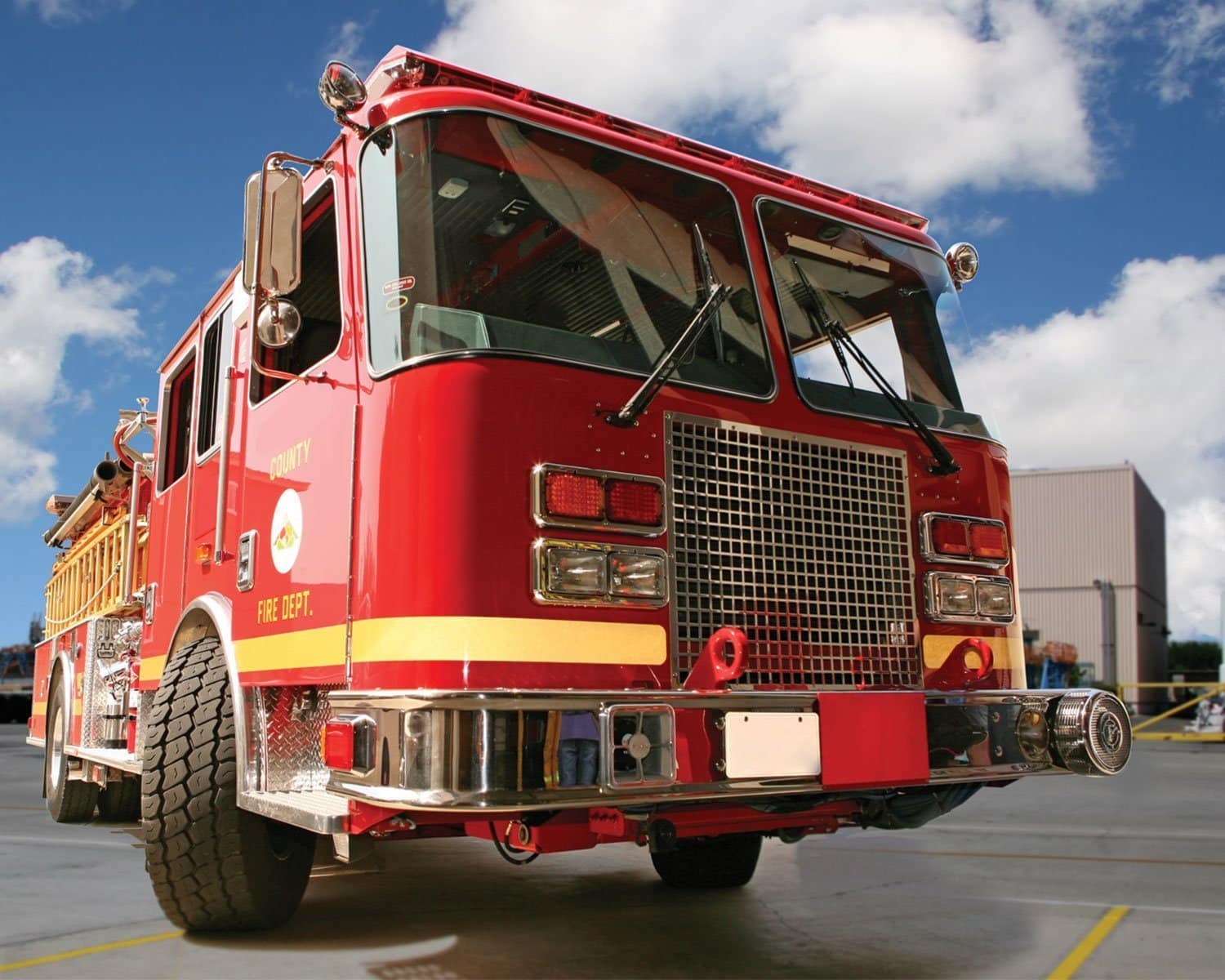 Emergency Alerts
Send text messages right from Gradelink to your entire school family. Record voice messages for mass phone broadcast to all families, even on landline phones.
Implementation
Gradelink is 100% web-based and runs on Macs, PCs and tablets. No special servers or complex software installation are required. For most schools, implementation takes less than a week.
Best of all, we'll handle the bulk of the set up, train your staff and provide friendly, knowledgeable support year round.
Let's get started.
It's easier than you think.
1. Schedule a free demo, a friendly, no-pressure webinar session to discuss your needs.
2. We'll get you set up. We custom build your account and train your staff.
3. Rest assured. We back you up with top-rated personalized support.
Saved us hours! It has saved us so much time when it comes to report card preparation.