LCMS Members: Get 30% off setup fees plus 30% off our core services for 3 months!*
To claim your discount, just fill out the form and click Submit.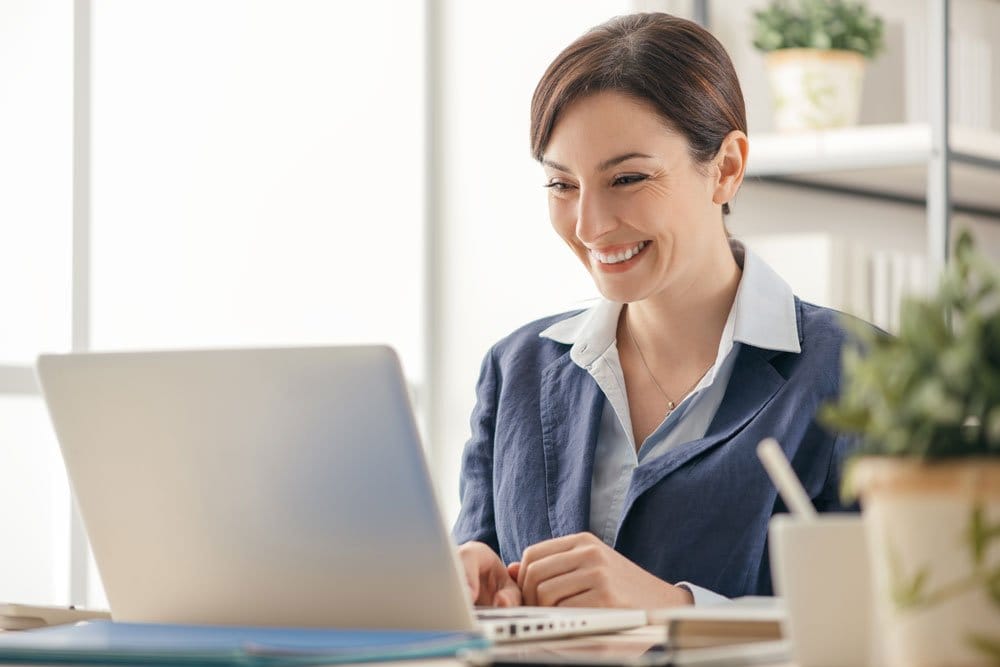 Gradelink Student Information System (SIS)
Includes student records, report cards, transcripts, attendance, lesson plans, parent portal, parent app, behavior tracking and more.
Setup: $175** $250
Monthly: $88.20** $126
**For a school with 100 students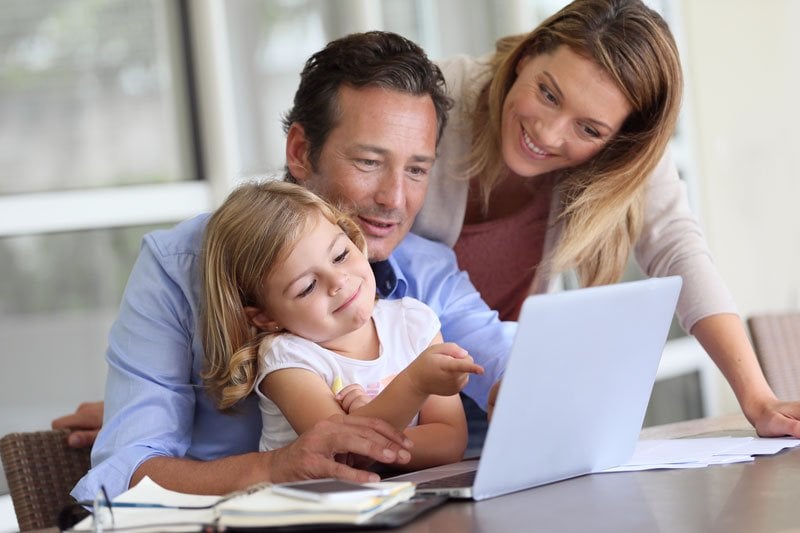 Online Admissions with EnrollMe
EnrollMe modernizes the admissions experience for families, allowing them to register online using a PC or mobile device.
Setup: $174 + $14 per custom field $249 + $20/custom field
Monthly: $0.17 per active student $0.25/active student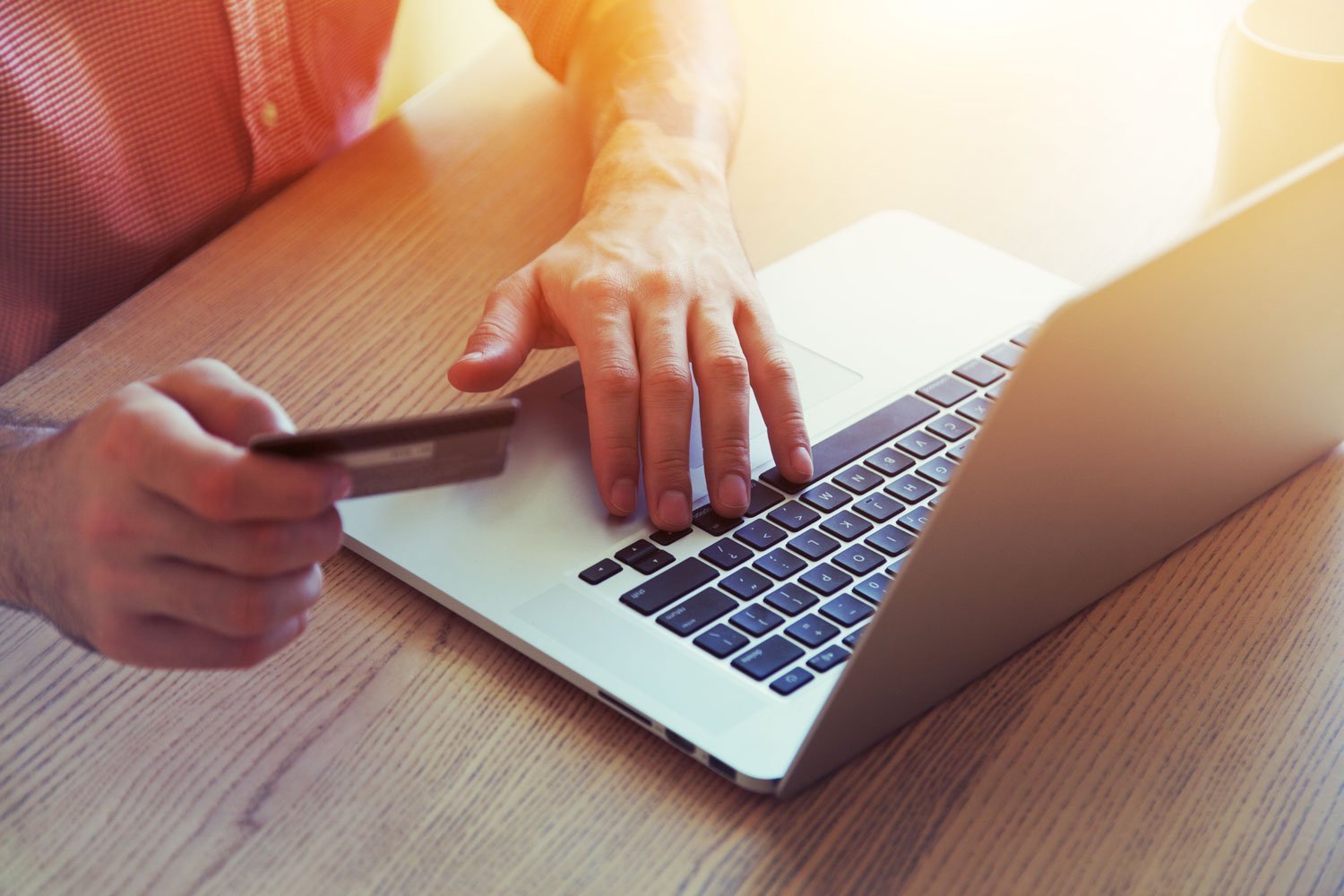 Gradelink Payments
The easiest way to collect registration, tuition and lunch fees. Take advantage of  special rates just for Gradelink subscribers.
Setup: Free
Monthly (per school): $39.90 + transaction fees $69.90 + transaction fees
We would be lost without this program to help us track grades, students, communication, etc.
– Jeff S., Prince of Peace Lutheran School

It is a great value for the money and very user friendly for school administrators, teachers, parents and students.
– Lisa S., Trinity Lutheran School
*Offer is for new Gradelink customers only.