Thank you!
Soon, you will receive an email indicating which day come to Gradelink's booth (#827) to pick your popsocket.
In the meantime, take advantage of some of our free resources:
The Gradelink blog, with inciteful posts on education, classroom tips, school marketing and more.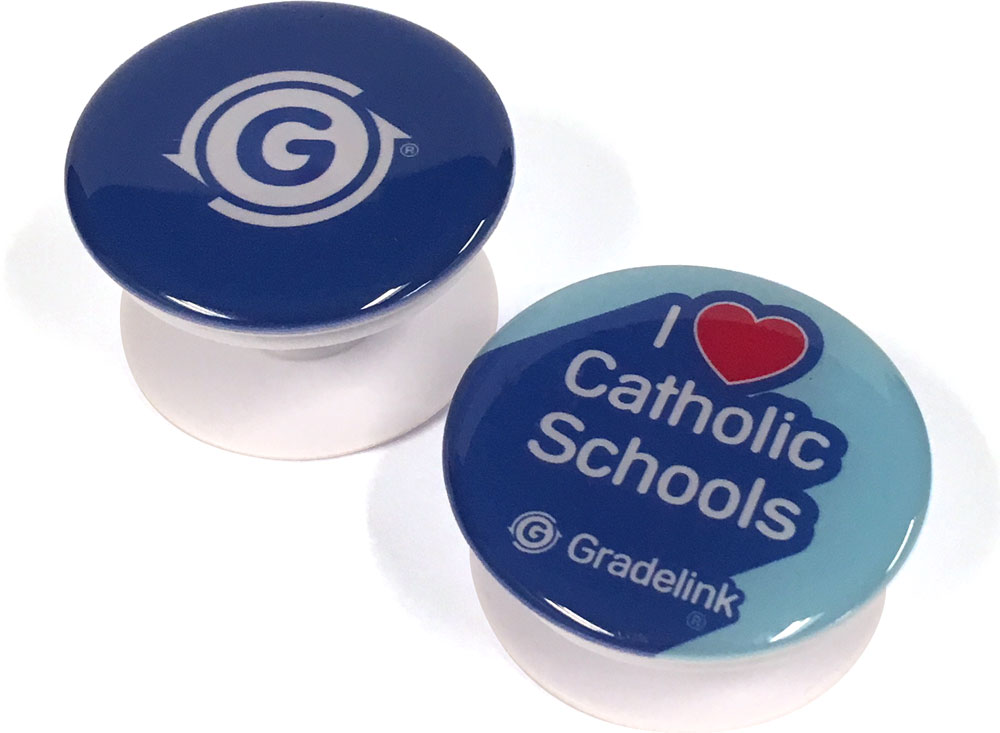 Remember to join us for our session on 5 Website Must-Haves for Increasing Enrollment.
Get the secrets to boosting enrollment in 2019-20.
You will learn:
Where your web traffic is coming from and how to increase it.
How to clarify your school's message.
How to leverage school photos for branding messages.
What gets prospective parents to fill out inquiry forms for your school.
What your mobile website must have to keep your audience's attention.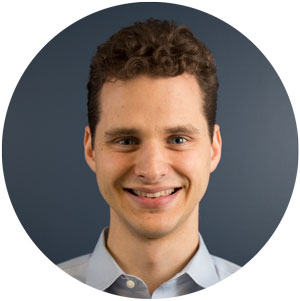 Date: Wednesday, April 24
Time: 10:30-11:45 AM
Location: Room W471A
Presenter: Vince Yancoskie