Get Your Free Phone Popsocket at NCEA 2019!
Going to NCEA 2019 in Chicago?
We'll be giving away 100 popsockets each day of the show. To reserve yours now, just fill out the form.

While you're there, join us for a session on 5 Website Must-Haves for Increasing Enrollment.
Get the secrets to boosting enrollment in 2019-20.
You will learn:
Where your web traffic is coming from and how to increase it.
How to clarify your school's message.
How to leverage school photos for branding messages.
What gets prospective parents to fill out inquiry forms for your school.
What your mobile website must have to keep your audience's attention.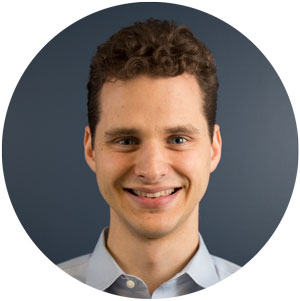 Date: Wednesday, April 24
Time: 10:30-11:45 AM
Location: Room W471A
Presenter: Vince Yancoskie
*One entry per participant.
Fill out this form to reserve your phone popsocket*. When you get to NCEA, pick it up at the Gradelink booth, #827.