Highest-Rated School Administration Software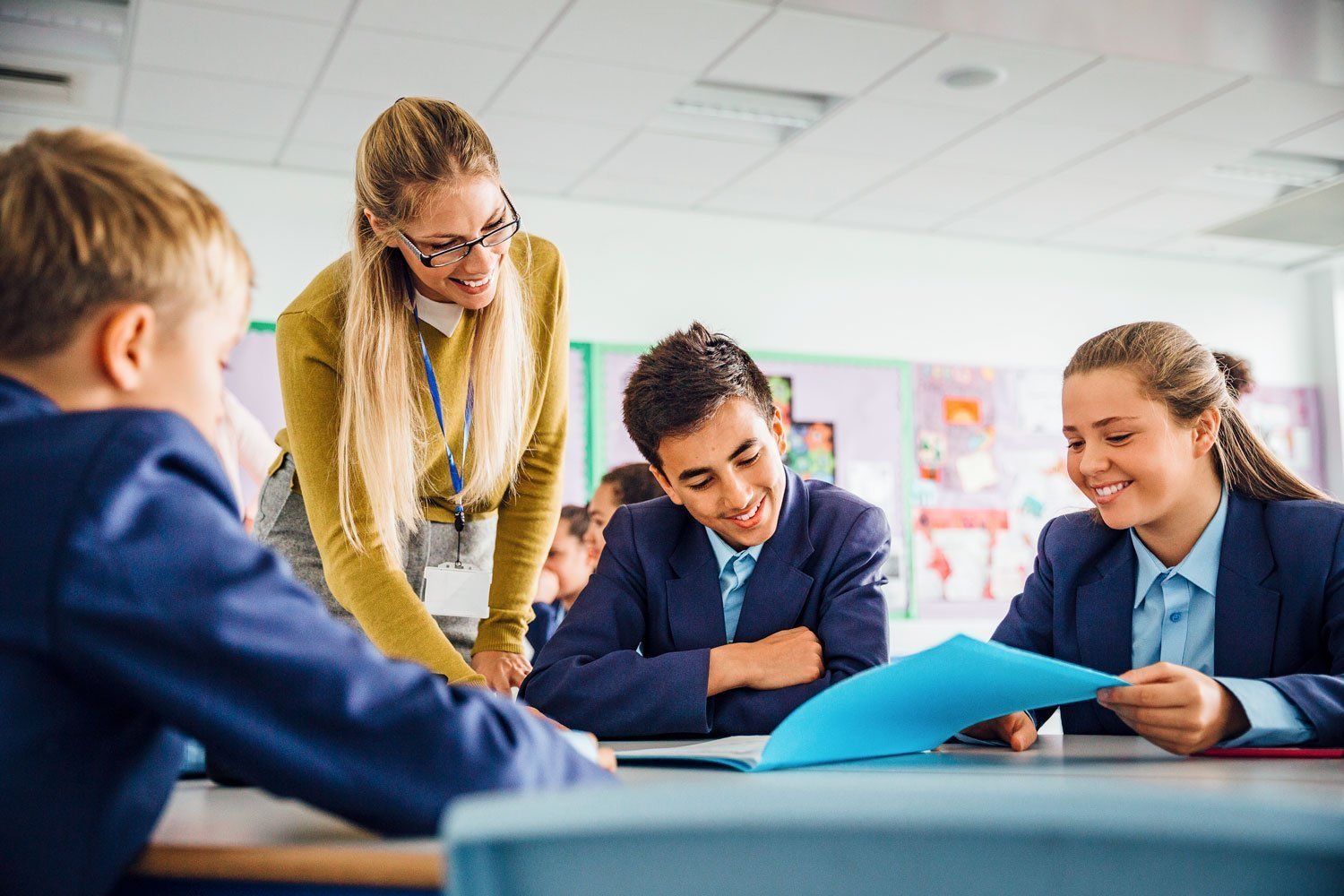 Easy to use. Easy to Setup. Get started in days, not weeks!
Web-based software to help your school save time, improve enrollment and fulfill its mission.
Average Ratings
5 / 5
Overall
4.5 / 5
Ease of Use
5/5
Customer Service
Putting grades, lesson plans, communication, teacher features and admin features all in one place is the best thing invented since sliced bread! It has taken so much wasted time and consolidated into one easy to use system for all possible school needs.
– Jamie B., Principal at GVCS
Features School Administrators Love:
Manage Student Information
Enrollment status, contacts, demographic data, forms and documents. Safe, secure and available anywhere.
Teacher Pages & School News
Teacher and school web pages rich with pictures and file attachments. Perfect for class bulletins, announcements and school newsletters.
Attendance Tracking
Real-time. Flexible. Centralized attendance-tracking for schools of all sizes. Accessible from any connected device.
Financial Management
Essential financial tools including tuition, billing management, invoicing, expense reports and more.
Medical Records
Immunization records, medications, allergies, medical history. It's all here in the school nurse's new best friend.
Academic Reporting
Easily print or download transcripts, report cards, schedules, address labels, school averages, and more!
Discipline
Detailed incident data and history can be easily entered by administrators and optionally by teachers.
Scheduling
From preschools to colleges, precise handling of every class detail.
What do School Administrators think about Gradelink?
Of all the vendors we deal with, Gradelink is by far the most helpful and has the best customer support.
– Pam, Administrator Fayetteville, NC
FABULOUS!!!! Thank you! My life is so much easier now.
– Brandee, Admissions Director Orlando, FL
User-Friendly
Spend less time clicking and more time doing what you do best – educating.
100% Cloud-Based
Work from anywhere with internet access, on your schedule.
Amazing Service
We're here to help you each step of the way with personalized support.
Download a brochure to see how you can simplify your school's administrative tasks!