Go from inundated to liberated!
Easy-to-use software to help your school save time, improve enrollment and fulfill its mission.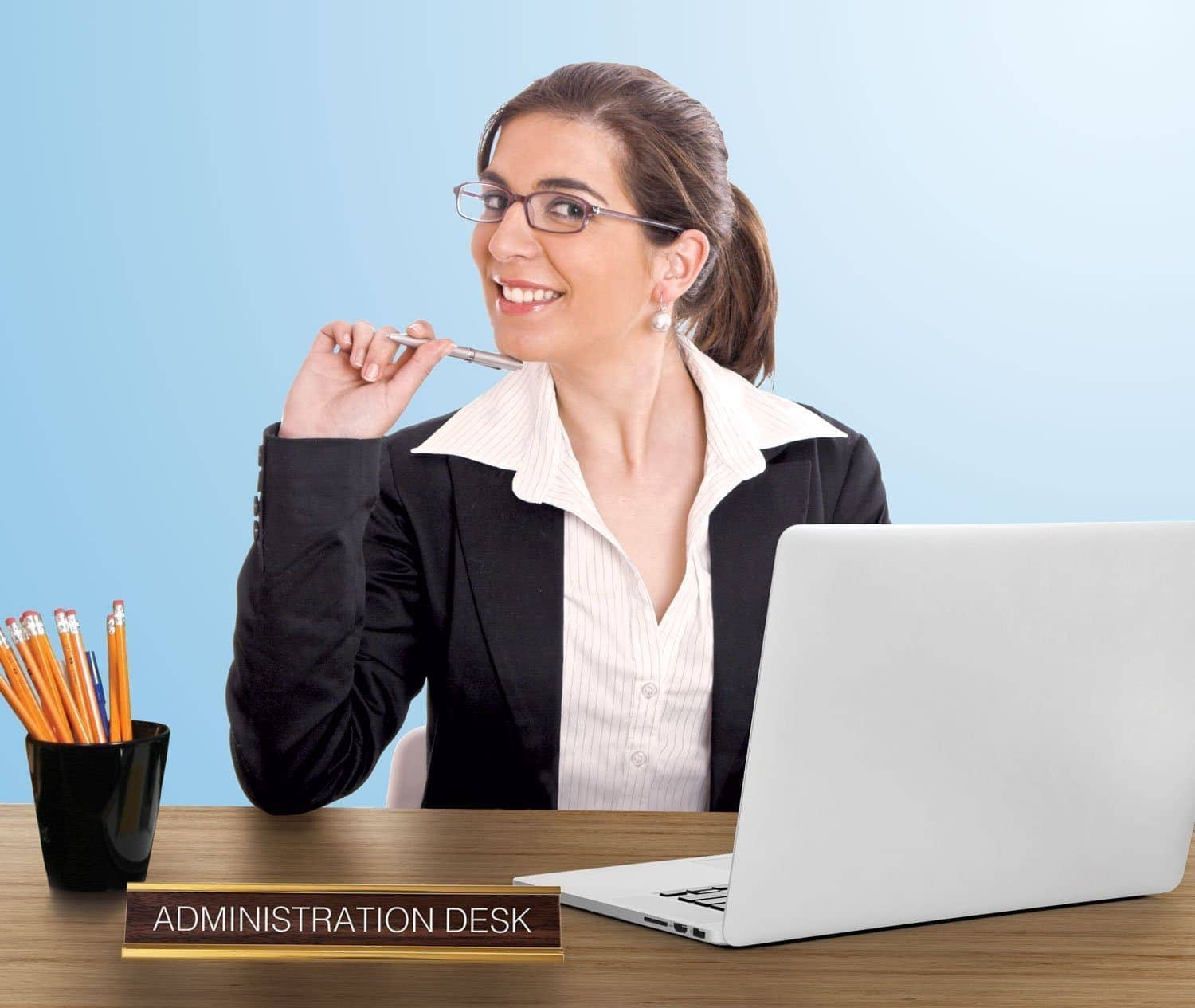 Let's Schedule Your Demo
Sit down with a Gradelink representative in this interactive online session to discuss your school's specific needs and see how our School Success Software can help you simplify administrative tasks and set it up for success.
To schedule your session, click on your preferred date and time below. Have questions beforehand? Call us at 1-800-742-3083 or contact us here.