Go from inundated to liberated!
Easy-to-use software to help your school save time, improve enrollment and fulfill its mission.
LIMITED-TIME OFFER
Save 30% on setup fees plus
30% on your first 3 months!*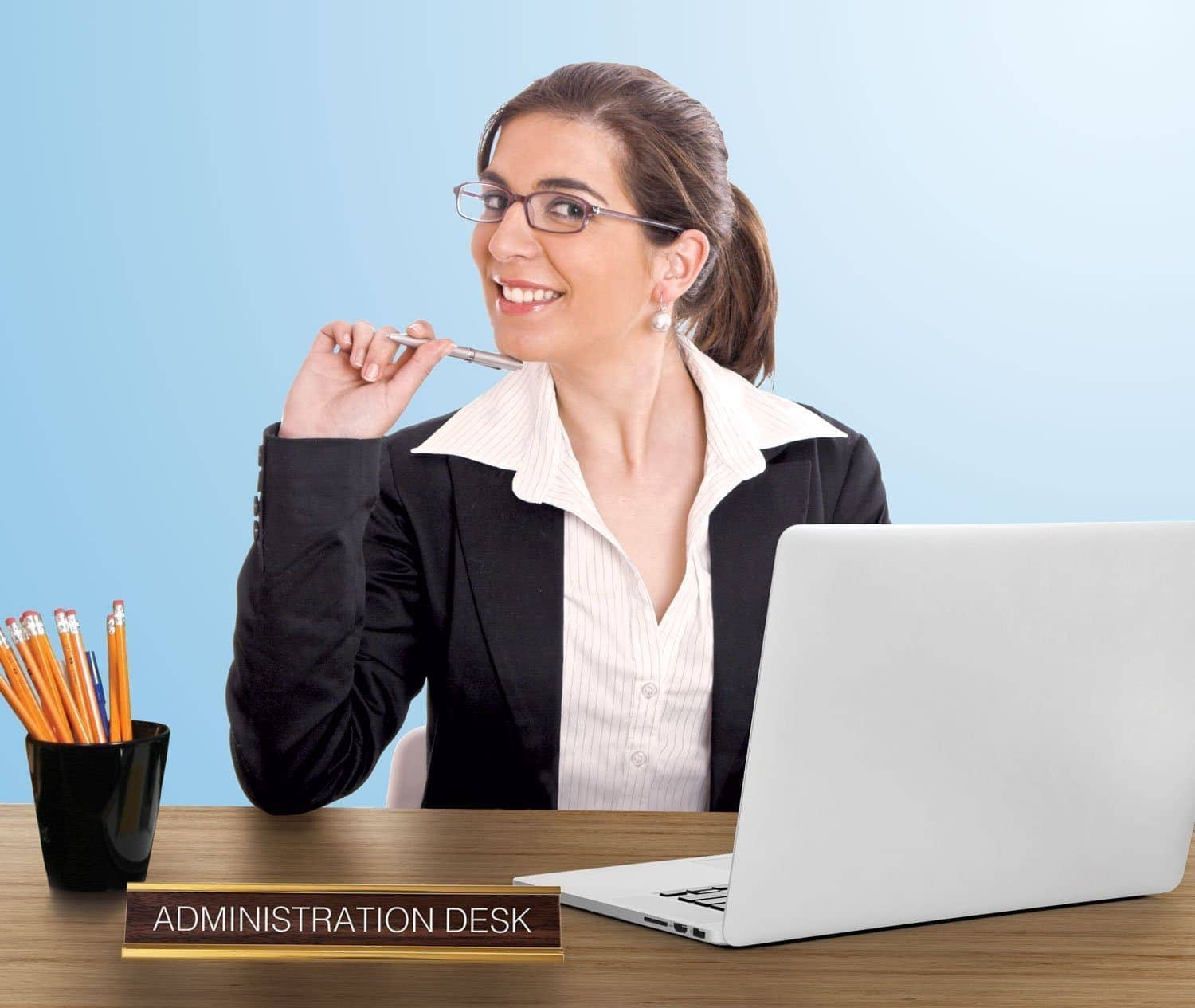 Let's Schedule Your Demo
Sit down with a Gradelink representative in this interactive online session to discuss your school's specific needs and see how our School Success Software can help you simplify administrative tasks and set it up for success.
To claim your discount or schedule a demo, please submit the form below.
It has taken so much wasted time and consolidated into one easy to use system for all possible school needs.
This is the easiest system that we have used in management of our school.
*Discount offer is for new Gradelink customers only.