Gradelink Technical Support
Please don't hesitate to contact us if you have any questions or require any additional information about our service. Customer service is our highest priority and we respond very quickly to any questions or issues our customers may have.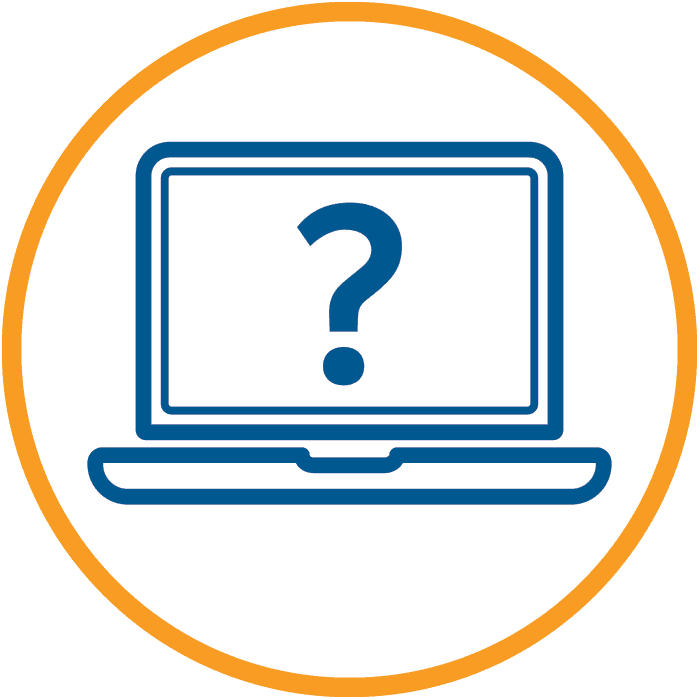 Use this form to submit a help desk ticket or click HERE to access Gradelink's help website.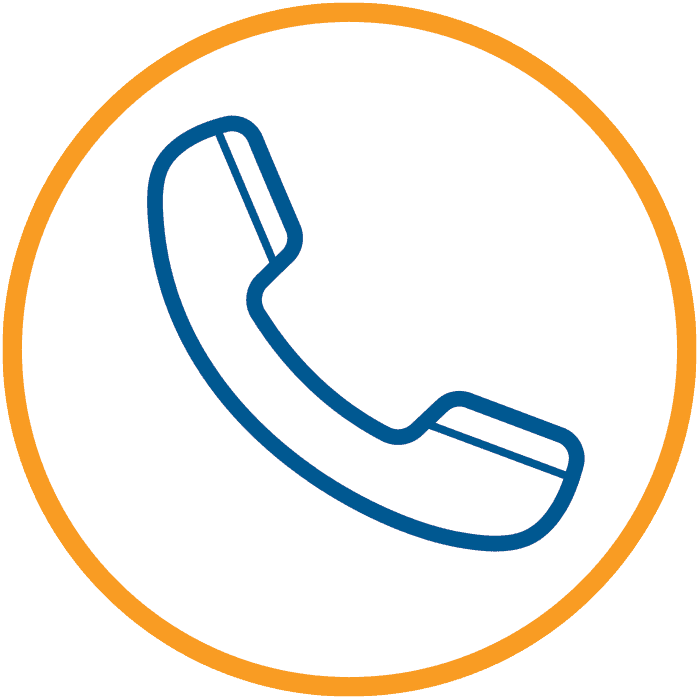 Call us directly for technical support.
Business hours: 6:30 am – 5:00 pm (PST)
US/Canada: (800) 742-3083
International: +1 949 356-6693
Argentina: +54-1152175941
Colombia: +57 601 508 7448
Chile: +56-442045018
Costa Rica: +506-40015590
Mexico: +52 (55) 8526 2663
Peru: +51-17086849
Uruguay: 000-416-205-1341
Click here for sales inquiries.