FREE WEBINAR
HOW TO HARNESS THE POWER OF GRADELINK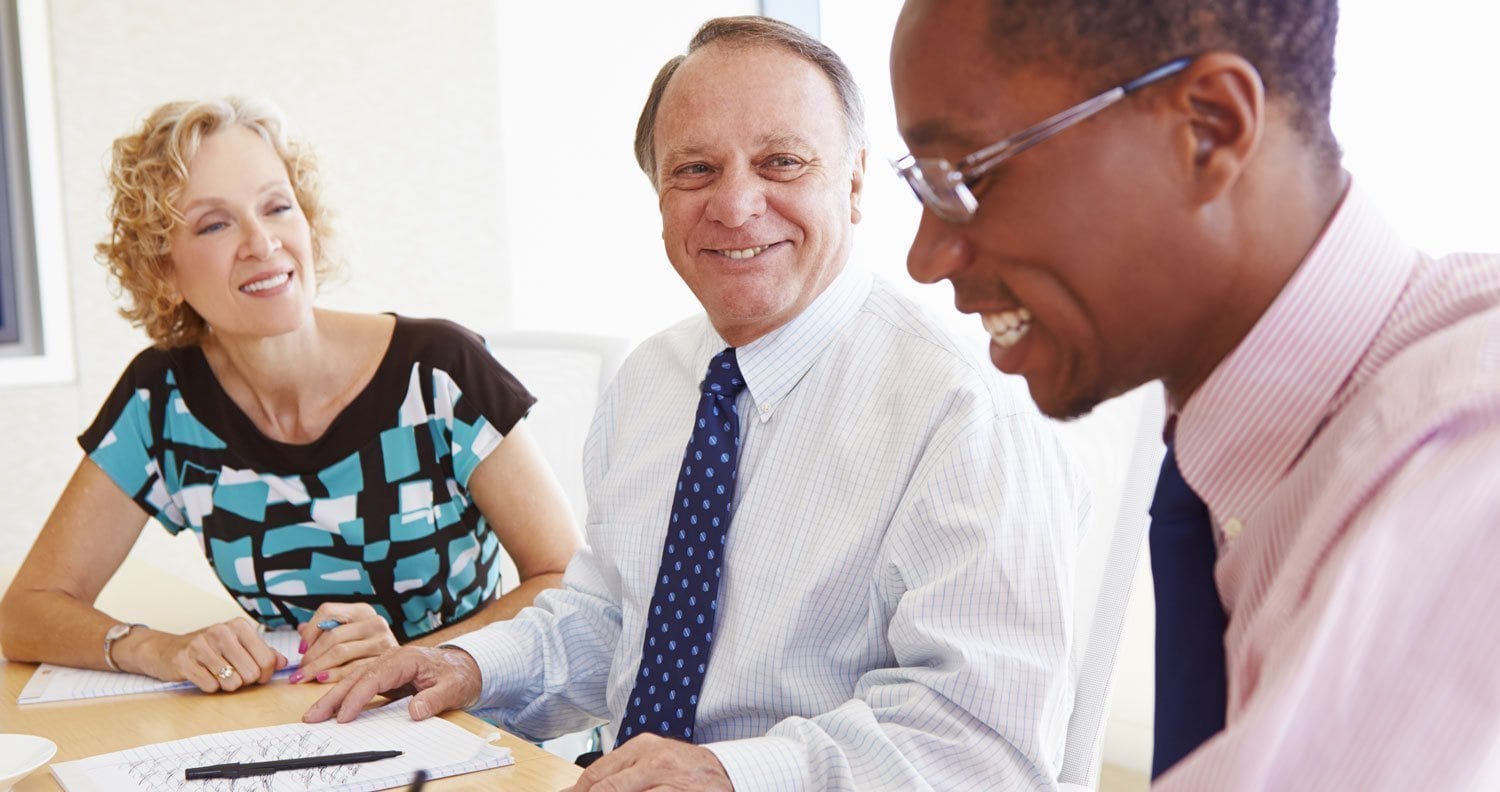 Grappling to centralize, apply and report on student data?
Become more efficient and productive by allowing Gradelink to handle administrative needs such as:
Scheduling
Attendance
Reporting
Data management
Faculty management
Emergency/medical and health management
Registration, and more.
EVENT: Free Webinar
DATE: Thursday, March 7
TIME: 1:00 pm PT/4:00 pm ET
PRESENTER: Mr. Taylor Van Doleweerd
Our overall experience with Gradelink to date has been exceptional. The software is well designed with a clear understanding of an educator's need. Furthermore, I am most impressed with the quality of customer service and support I receive.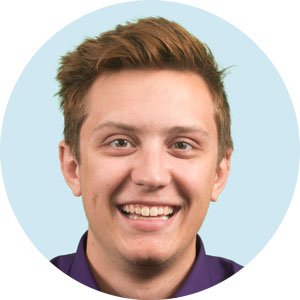 Presenter:
Steve Lockwood
For years, Steve has worked with schools to help them improve their enrollment and run more efficiently. After his presentation, he'll be happy to answer any questions you may have.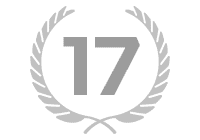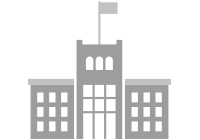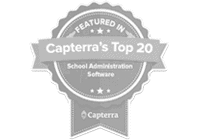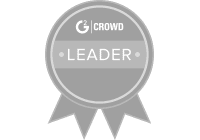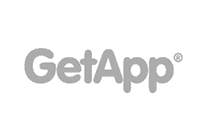 As Head of the Lower School, this system provides me with easy access to every student, family, and classroom. To have lesson plans, parent communication, family info, and grading all in one place has made my job much easier! Thank you, Gradelink!