WEBINAR REPLAY

Go From Inundated To Liberated
How to streamline your school's administrative tasks
In this free webinar replay, you'll learn how to become more productive and efficient by using Gradelink to handle your administrative needs – whether you're on campus or not.
In this video we'll demonstrate how to use Gradelink SIS to handle your administrative needs:
Scheduling
Attendance
Reporting
Data management
Faculty management
Emergency/medical and health management
Registration, and more.
We switched from QuickSchools to Gradelink – three years later we are VERY pleased with the change! Highly recommend Gradelink.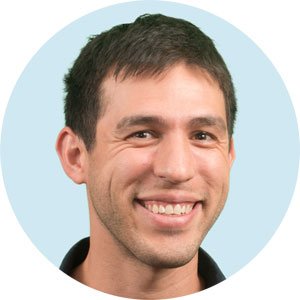 Presenter:
Steve Lockwood
Over the years, Steve has introduced Gradelink to hundreds of schools. After his presentation, he'll be happy to answer any questions you may have about student information systems.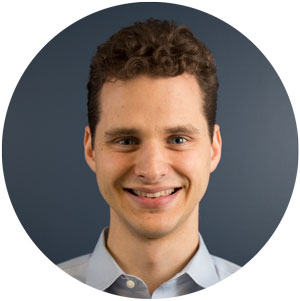 Co-Host:
Vincent Yancoskie
Currently, Vincent heads up the Website Department at Gradelink, and has helped hundreds of schools improve their online presence and functionality.
We needed an integrated student information system, which was not only affordable, but also a quality tool. We found everything we needed in this program.