School Text Alerts and Voice Messaging*
When foul weather strikes, the schedule changes at the last minute or an emergency occurs, alert your school community with SmartSend Pro, Gradelink's school text alert and voice messaging system. It's quick, easy, and convenient—just log in to your Gradelink from anywhere with internet access. Scheduling and history logs make these school messaging tools even more useful.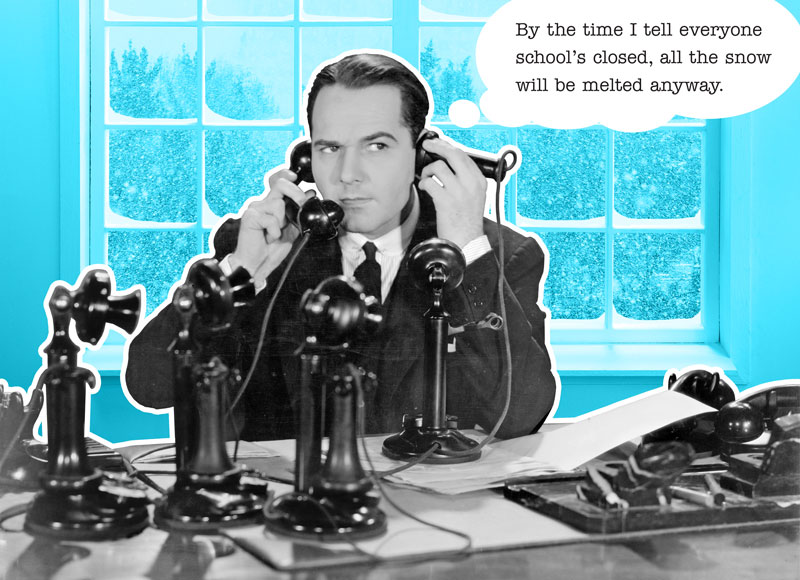 We used to use a separate company as our robo call tool, but now Smartsend Pro does that and more. The best part is it pulls directly from our Gradelink database, so I know it is using the most up-to-date information.
Email Like a Pro
We've re-engineered Gradelink Email, now called SmartSend, for a faster, more streamlined user experience. Plus, when you add SmartSend Pro to SmartSend, you'll be able to schedule emails to be sent at a specific date and time. And, view old emails through a convenient history browser.
SmartSend will continue to be included in Gradelink's Standard Service at no additional charge. For additional functionality, it will be compatible with the Group Builder.
Group Builder
What would make all these tools even better? How about the option of filtering recipients by type, status, class, and more. Group Builder allows you to promptly build custom lists for any situation or group, such as newly enrolled families or the track team. Works with SmartSend (email) and SmartSend Pro (text and voice messages).
*SmartSend Pro voice and text messaging for schools is currently only available in the U.S. and Canada. Please contact us with any questions.