Welcome to Gradelink
Easy-to-use software to help your school save time, improve enrollment and fulfill its mission.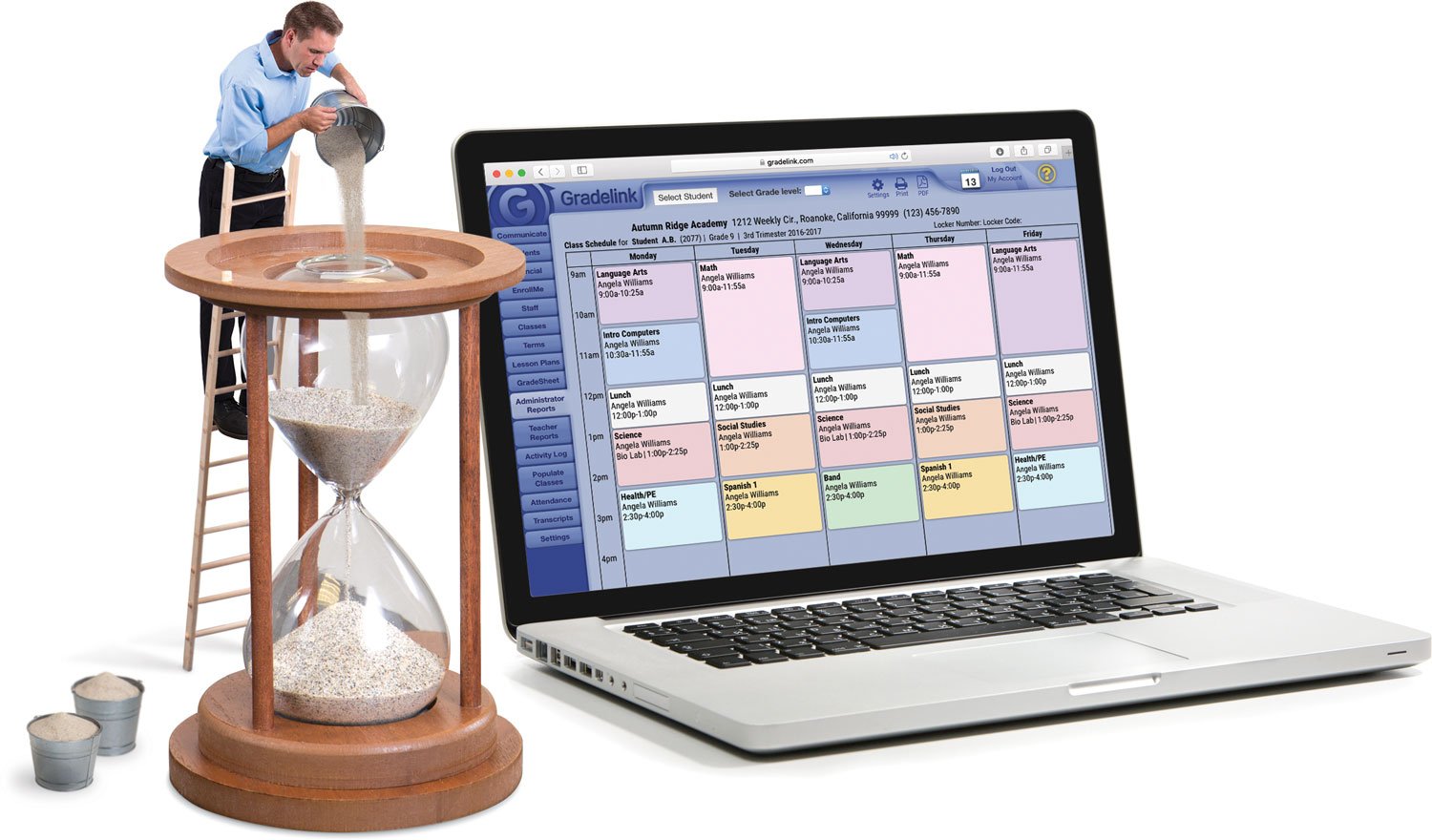 Let's Schedule Your Demo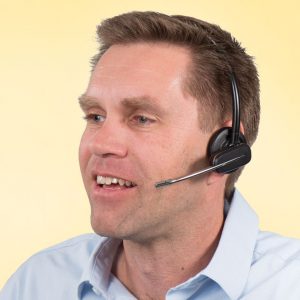 Sit down with a Gradelink representative in this interactive online session to discuss your school's specific needs and see how Gradelink's School Success Software can help your school save precious time.
To schedule a personal session, click on your preferred date and time below. Have questions beforehand?  Call us at 1-800-742-3083 or contact us.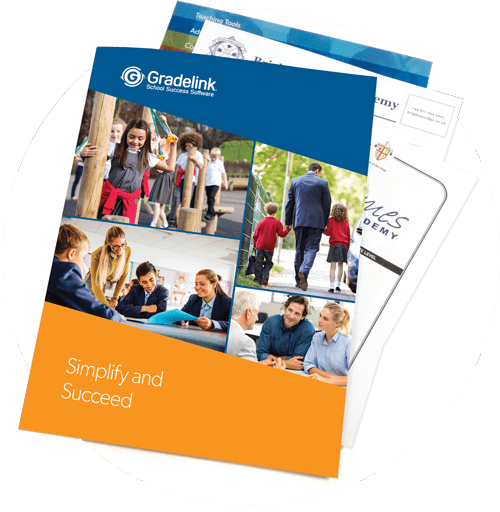 Free School Success Kit
We'll follow up with a phone call shortly to confirm your appointment and get your mailing info so we can send you your School Success Kit once you've completed a demo. In it, you'll find detailed product information and sample reports — plus two bonus guides: "Growing Your Enrollment" and "3 Steps to a Seamless SIS Adoption."