Transition Assistance
Let us take care of your new student information system implementation in as little as 10 days — while you relax.
Watch a Demo
Transition Roadmap
We understand transitioning to a new school management system can feel overwhelming. Gradelink has helped over 2,000 schools make this same transition and has systems in place to make sure your SIS implementation goes smoothly for everyone, especially teachers and parents. To that end, we provide a Customer Care Rep who will be your point of contact and help you one-on-one with onboarding, training, and support.
Student Information System Implementation
Before your staff or teachers ever log into Gradelink, we'll tailor your account as much as possible to match your goals so your staff doesn't have a long list of setup tasks to complete. Your Customer Care Rep will send you a questionnaire about your school and request a copy of your current report cards and student roster in Excel format.
Once provided with this information, Customer Care will import the data on your behalf and customize your account according to your preferences, typically within 5-10 business days. Preferences include report card style, GPA, attendance, terms (such as quarters or trimesters), grade books, and transcripts. Some preferences will be left to each user, such as lesson plan layouts and custom email groups for which there are easy-to-follow video tutorials available.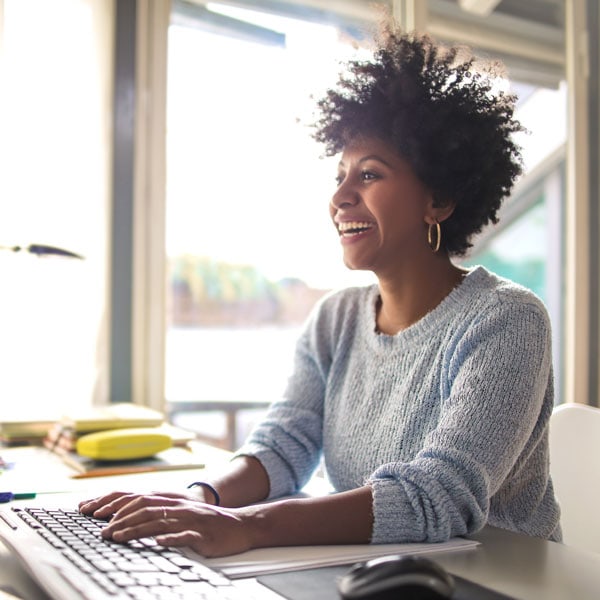 It was very easy to transition and implement Gradelink as our new Student Information System. It is user friendly and easy to understand.
Customer service is second to none, with quick response time and great assistance getting things set up.
Training
Training is arguably the most important phase of your SIS implementation, so we provide a layered approach that works with multiple learning styles. We believe in concise training that empowers our users. Below is our suggested approach.
Teachers and office staff complete the 90-minute online video training course.
Schedule a Q&A session with your Customer Care Rep if needed or just reach out when you have a question.
For students and parents, there is a 5-minute parent training video available on YouTube in both English and Spanish. There is also an accompanying introductory email complete with login instructions and links to the free mobile app.
Customer Care
The hallmark of Gradelink is our Customer Care. We care about your mission, want you to be successful and would like to know you on a first name basis. For this reason, each school has their own Customer Care Representative whom they can contact for individual help. Customer Care includes the following:
Your Personal Customer Care Representative
Phone, chat and email support
24/7 access to the tutorial library
Professional development webinars
Topical newsletter
Proactive emails to remind staff how to do operations, such as starting the next term, in advance
Notifications to warn you if there are errors with your report cards that need to be resolved before distribution
When you're ready to make the switch, we're here to help you every step of the way with the training and ongoing support you need to be successful. We look forward to helping your school save time, improve enrollment and fulfill its mission.