Keep Parents Engaged
Families are the heart of your school community. Make sure the beat goes on by putting vital info at their fingertips.
Parents & Students Click Here
No, the Dog Didn't Eat Your Homework
Gradelink makes it simple to maintain parent and school communication. The parent portal provides access to academic progress, making it easy to view class and assignment grades, due dates, upcoming homework, and more.
Parents and students can download file attachments posted by the teacher, including worksheets, permission slips, study guides, and the class syllabus.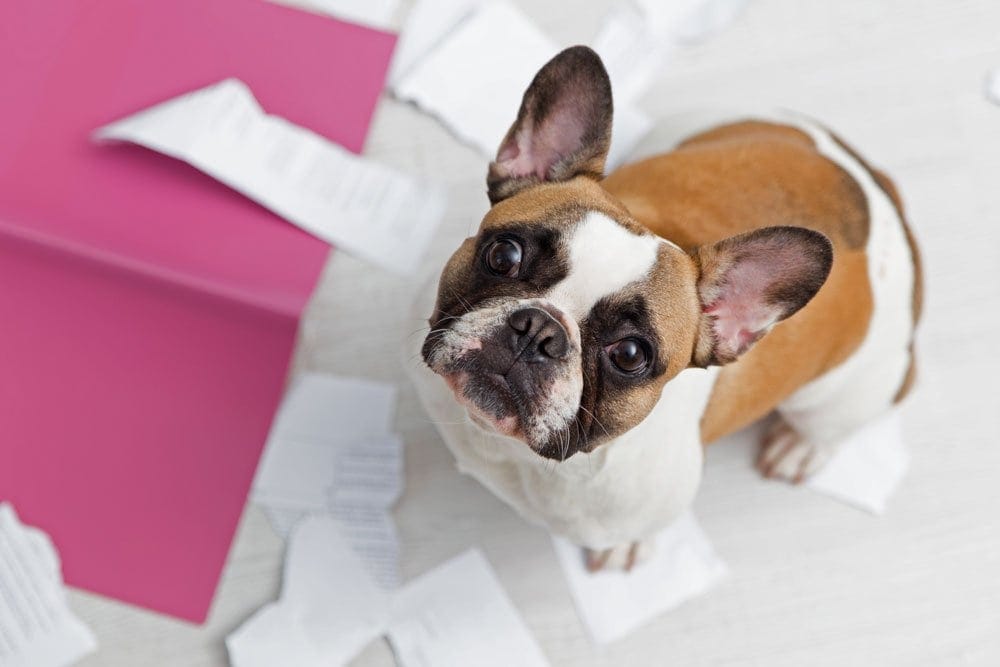 Clear communication means less hassle at report card time!
Student/Parent Mobile App
Get Gradelink on the go. The Student/Parent Mobile App helps students and their parents keep on top of their academic performance. With it, they can easily view schedules, class and assignment grades, attendance, upcoming homework and more. Volunteers can even enter and track service hours. Download it today for free!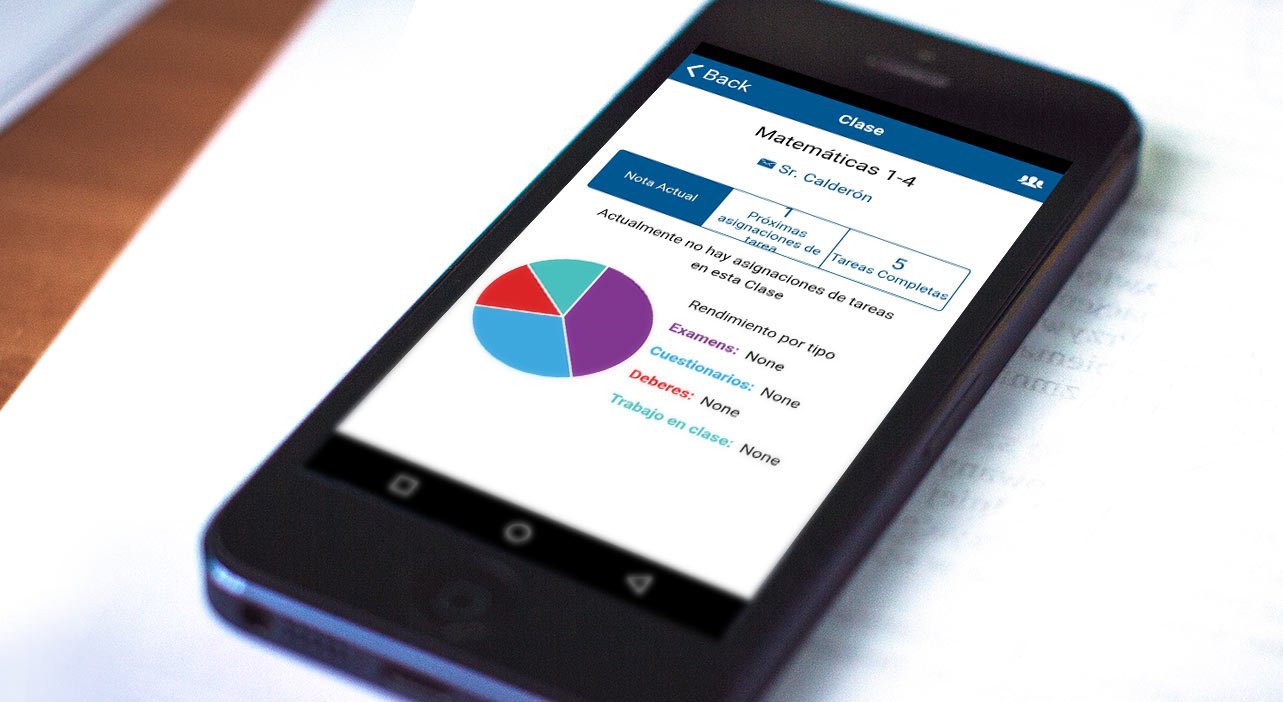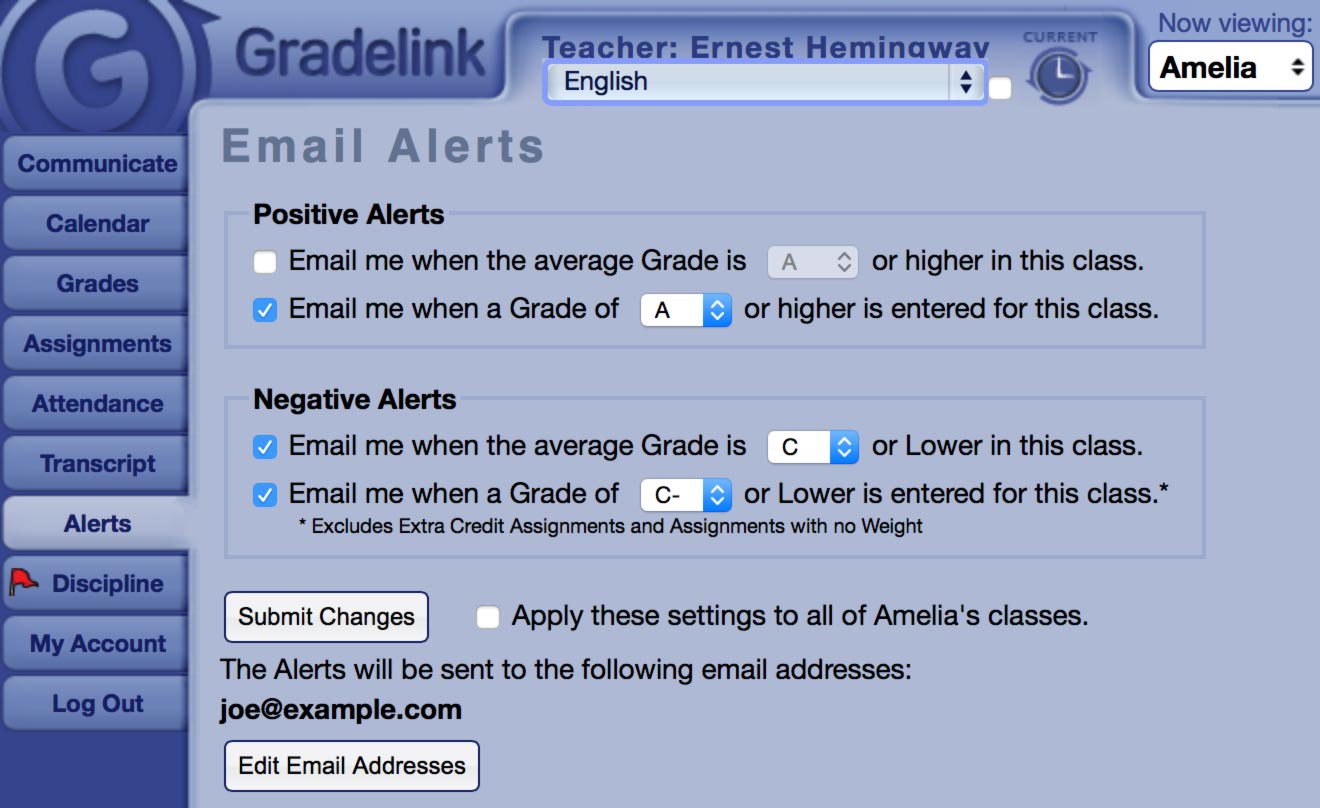 Be Alert
Requiring no teacher intervention, Automatic Grade Monitoring lets parents receive an email when their child either excels or underachieves in a class. Perfect for the busy parent to stay updated with their child's academic development.
Parent communication is enhanced ten-fold, financial information is available to parents, and emergency information can be accessed with a click.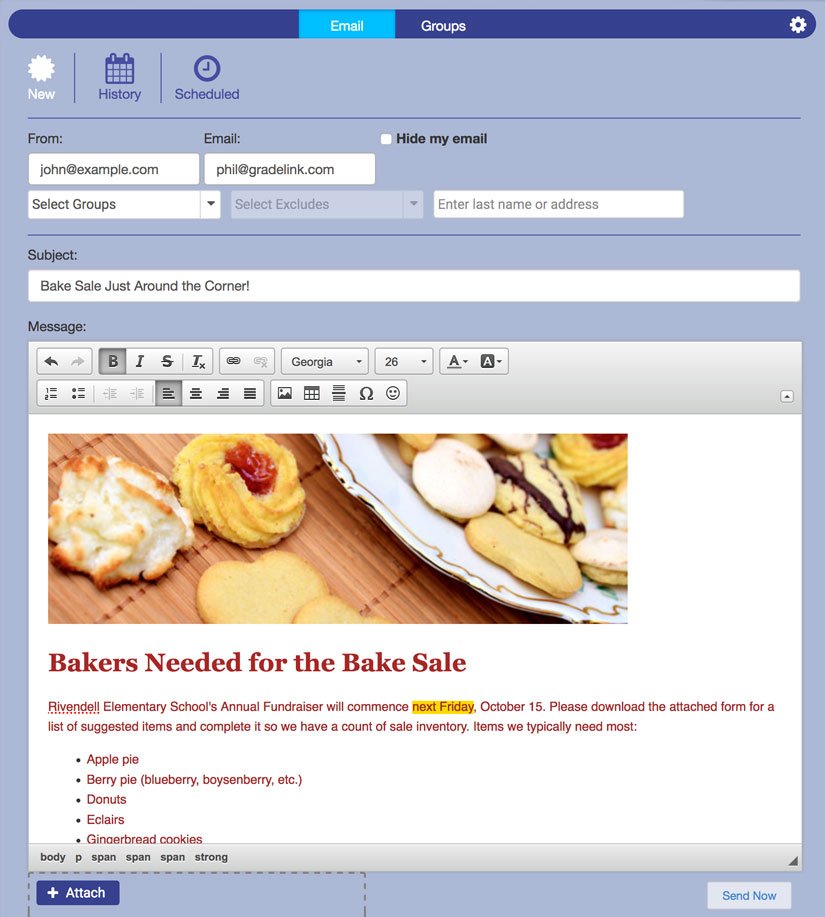 Email is a Blast
SmartSend, Gradelink's built-in school email feature, lets principals and administrators (and optionally teachers) send messages or announcements to individuals or groups easily. For instance, communicate with parents of eighth graders, the whole staff, or even the entire school.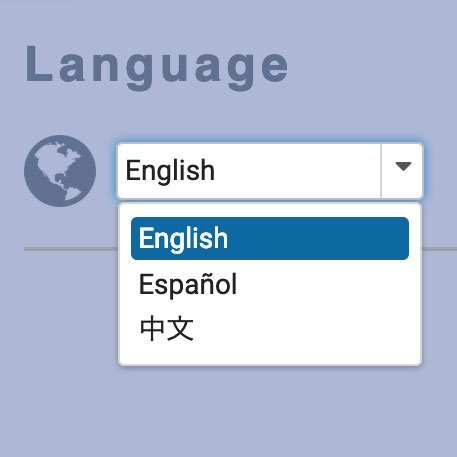 ¿Español? ¡Sí!
Are any of your students or their parents more comfortable with Spanish or Chinese than English? No hay problema. All Gradelink users — admins, teachers, parents, and students — can set their own default language to English, Spanish or Chinese.
Save the Dates
Gradelink's Calendar feature offers powerful, detailed event tracking and planning abilities to keep everyone in sync. The faculty calendar shows events only to your staff, while the all-school calendar is visible to parents and can be embedded on your website. Teachers can even have class-specific calendars that include assignments by due date and class-related events.