School Administration is Easier with Gradelink
An SIS shouldn't be daunting – it should empower. With Gradelink, you manage your school, not the technology.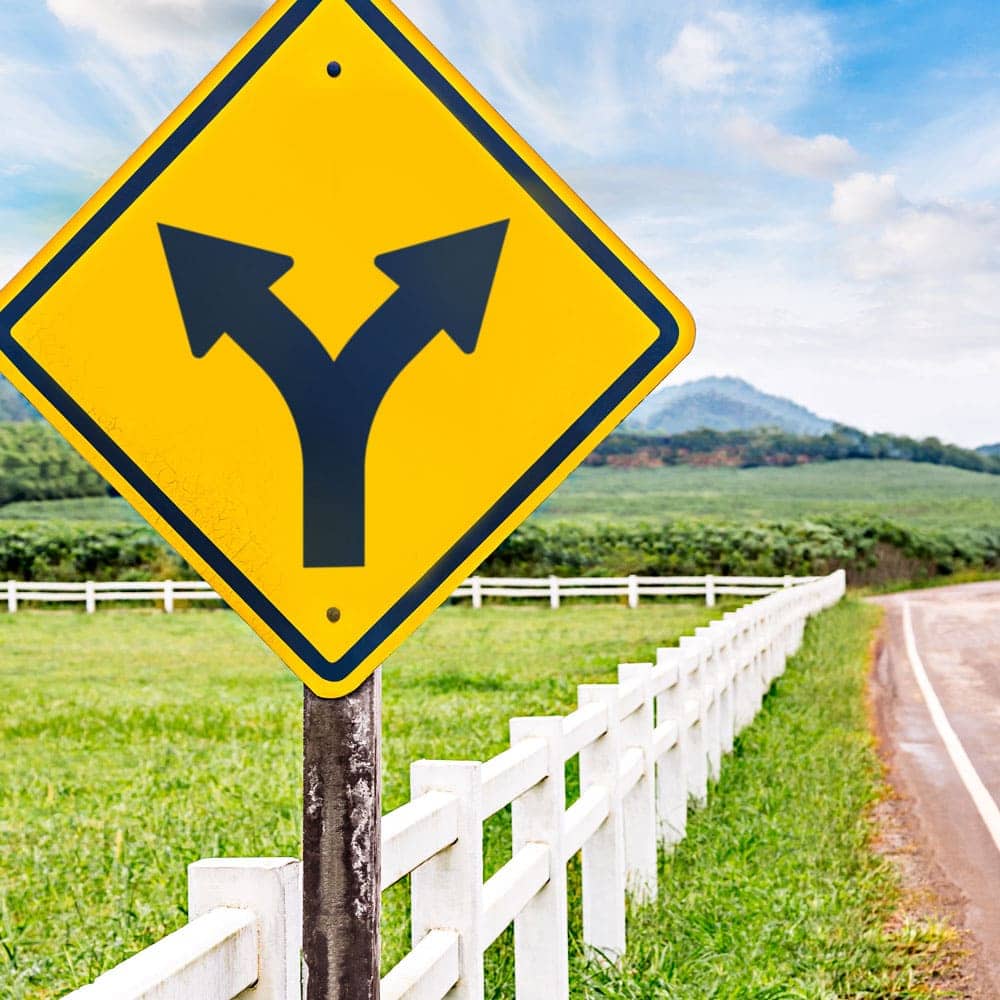 Will it be easy to switch to Gradelink?
How does 10 business days sound? Simply watch a demo, send us your existing data and we'll take it from there with customized account setup, personalized training and award-winning support. Click here to learn more about our free transition assistance program.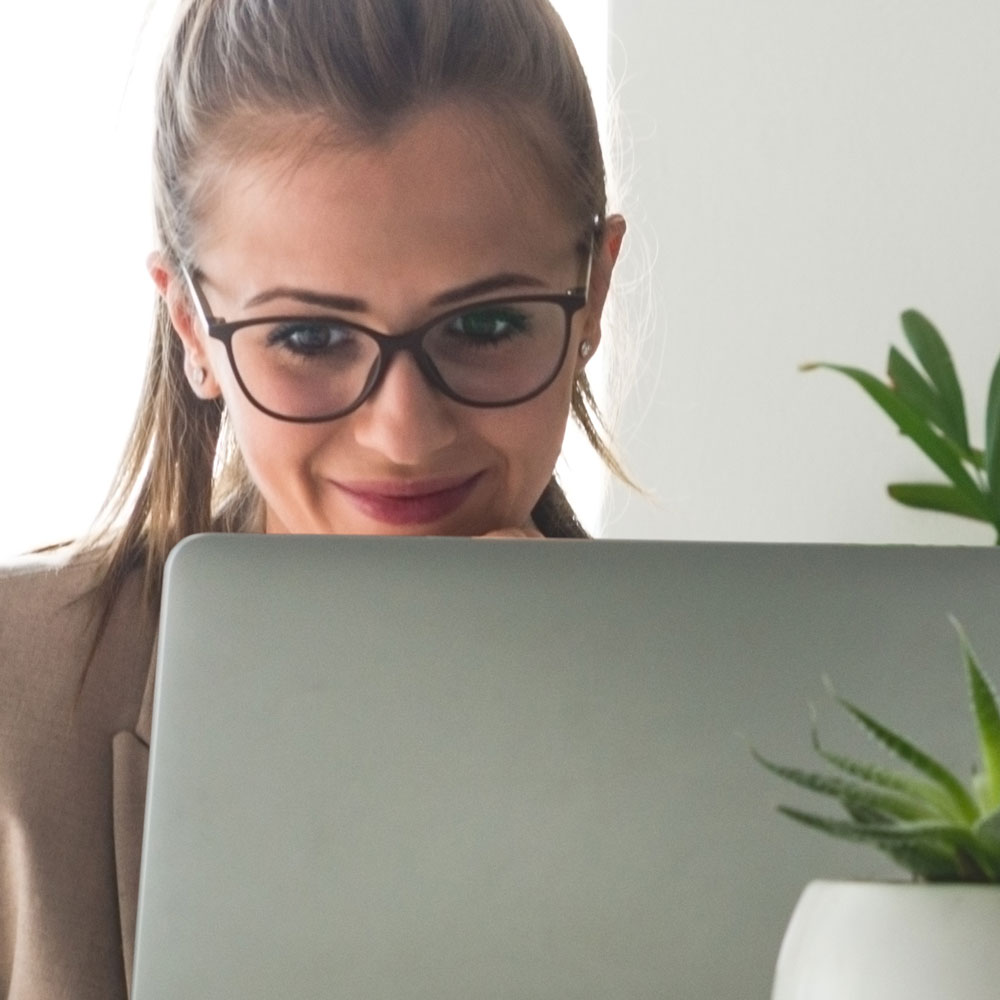 Will Gradelink be easy to use?
The industry's easiest. When schools switch to Gradelink, most of the setup is handled by us on the administrative side, not by their teachers. Frequently accessed information, tools and reports are a few clicks away in a simple, intuitive interface that we continually improve. Spend less time clicking and more time doing what you do best – educating.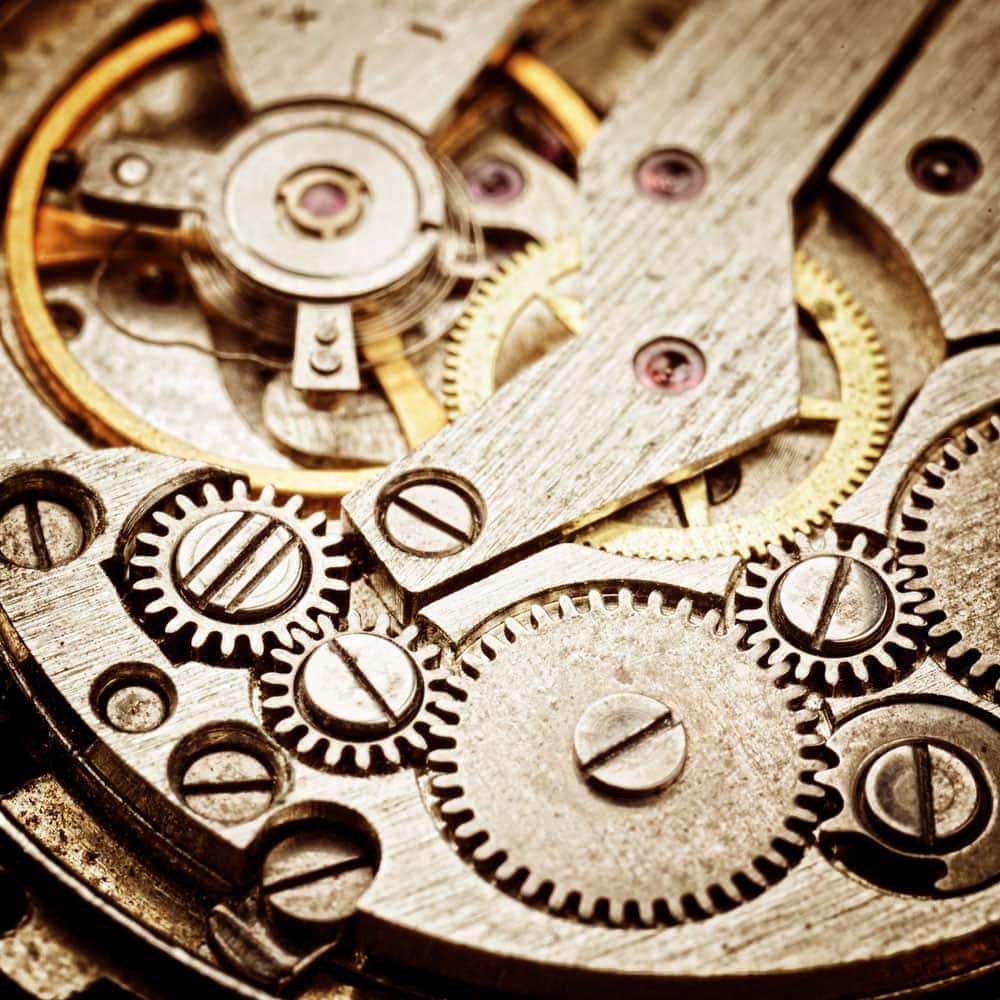 Are the teaching tools truly integrated?
Lesson Planning, Gradebooks, Standards and Report Cards all work together seamlessly. Meaning teachers can stay focused on teaching. And you can stay focused on raising the bar.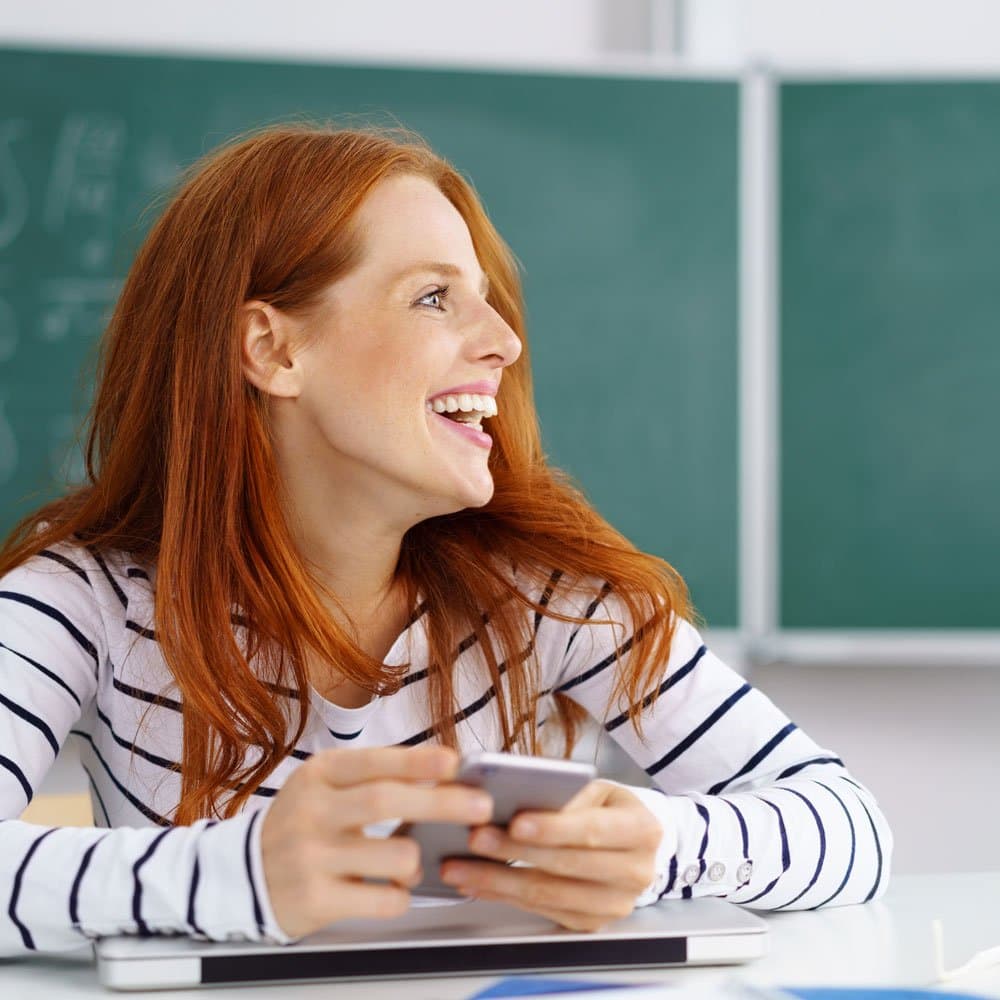 How much do training and support cost?
Unlimited personalized support via phone and email – even in Spanish and Chinese – are included at no additional cost. Plus you'll get training for all staff members and 24/7 access to our help website with an extensive library of how-to articles and videos.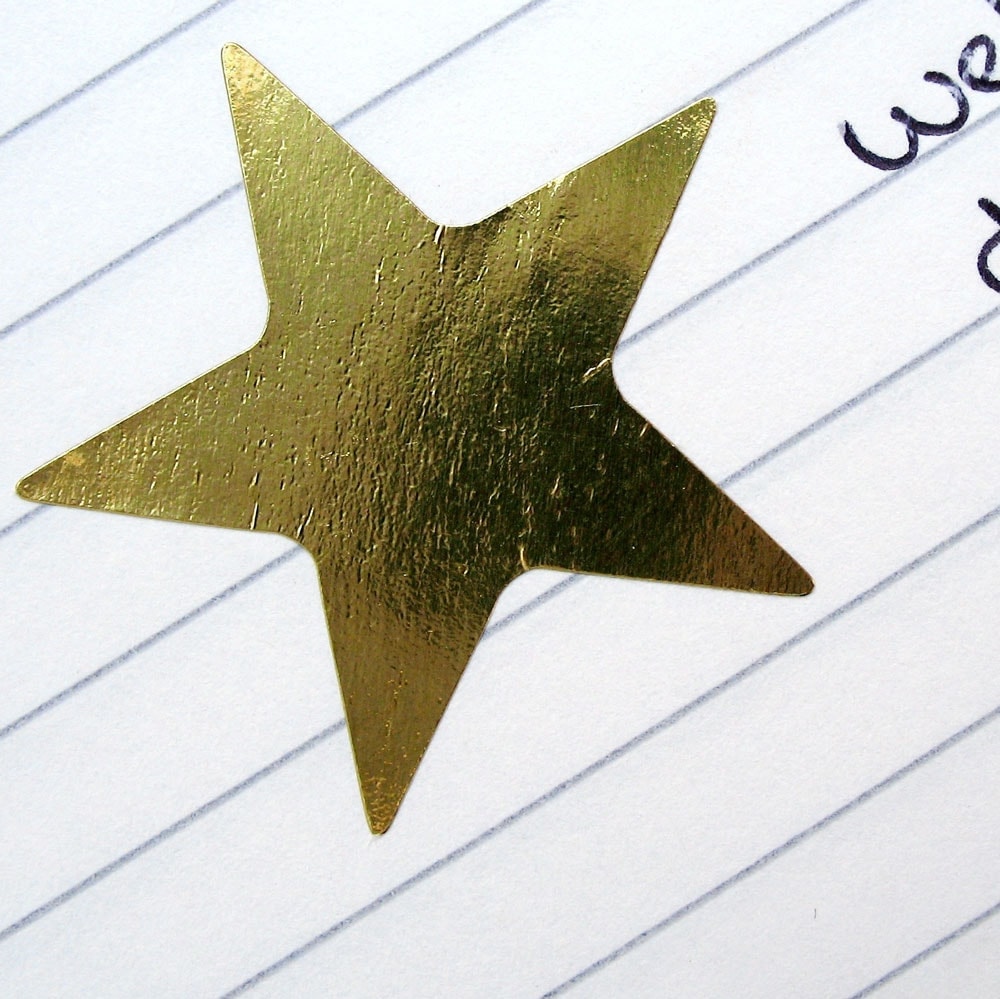 What features set Gradelink apart?
Seamless, automatic standards tracking. Automatic grade monitoring alerts parents or students when they waiver. Sports Eligibility reporting, so coaches can encourage their players to stay on the ball. Professional-looking report cards customized for your school – and ready in 3 steps. Start a new term or school year in just minutes. Info box previews throughout the system for instant cross reference. Click here to see a full list of features.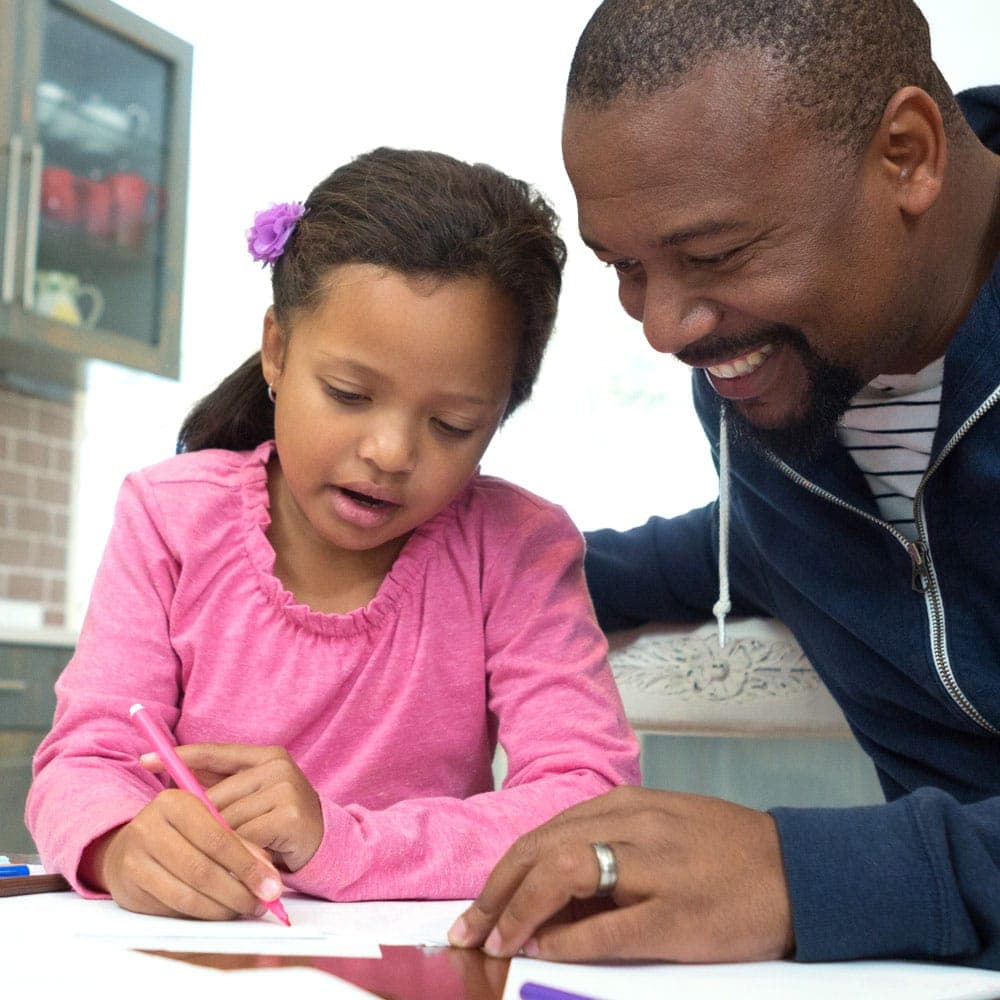 How can Gradelink help me keep parents involved?
Robust calendars, class web pages, school websites, mobile apps, group email, SMS/text and voice alerts, and automatic grade and attendance monitoring, to name a few. Even the busiest parents can stay plugged in.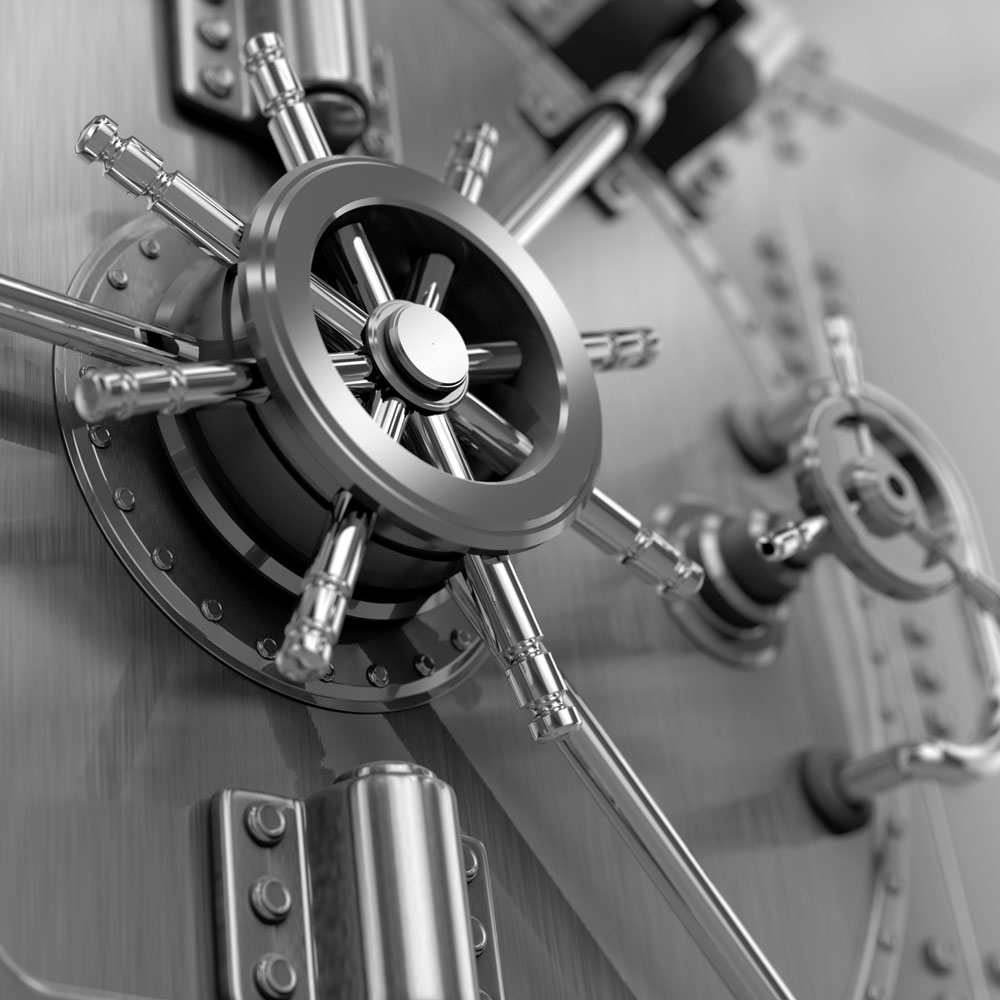 How does Gradelink help protect our student records?
Gradelink encrypts and redundantly backs up important data on a nightly basis. Your school's data belongs to your school; we'll never sell it to anyone for any reason. Rest easy knowing we've got the IT stuff handled.