Gradelink Resources for Online Instruction
As schools close their campuses in the wake of the coronavirus, they are faced with the task of switching to online teaching. We're here to help ease the transition with tools for instruction and communication.
Watch the video to learn ways to use the tools already in Gradelink to help with remote teaching. We'll cover:
Assignments and attachments
Communication tools
Teacher and School News Pages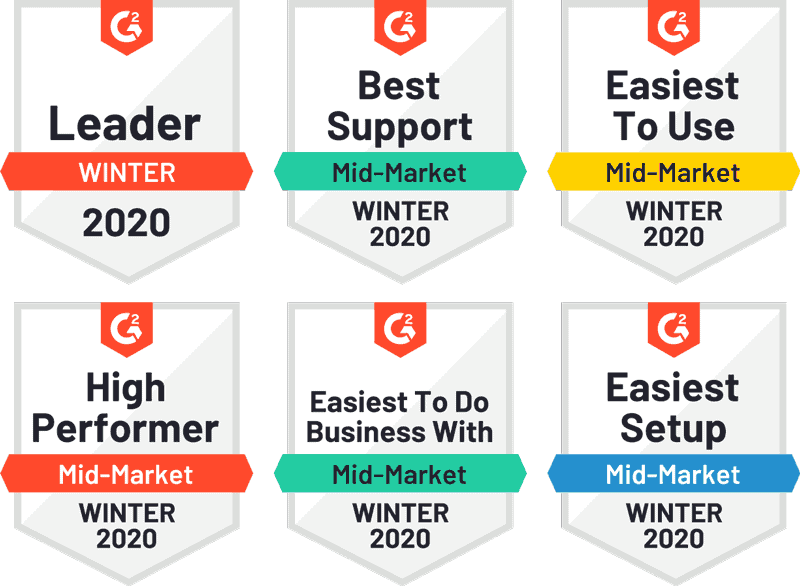 G2 Awards Gradelink in Multiple Categories
G2, a leading software review website, has rated Gradelink tops in numerous categories, including Best Support, Easiest to Use, Eastiest to do Business With and more.
Discover how easy it is for your school to start working more efficiently. Just click here to sign up for a free demonstration.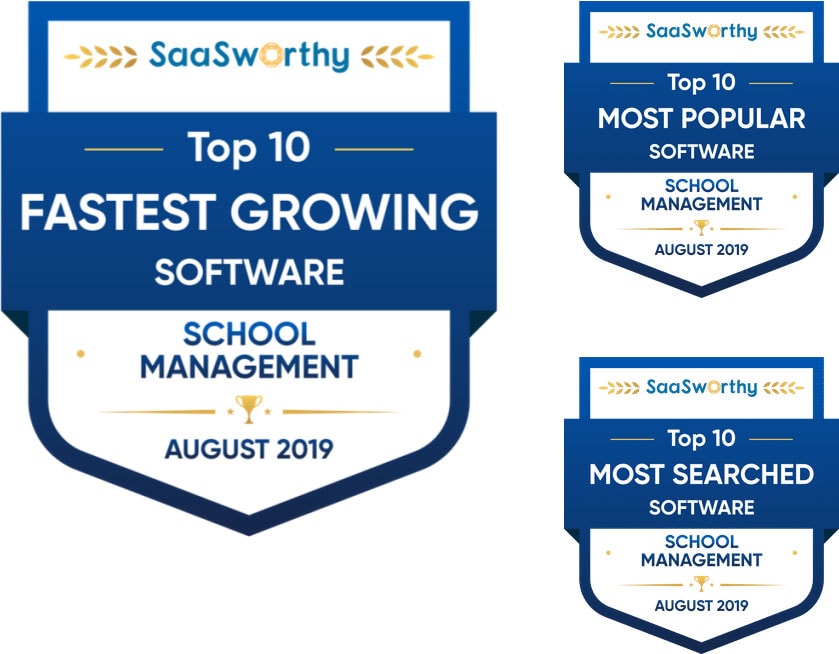 SaaSworthy Awards
Software research and review website, SaaSworthy, has ranked Gradelink in the top 10 in three categories: Fastest Growing, Most Popular and Most Researched Software. Thanks, SaaSworthy! Click here to read more about it.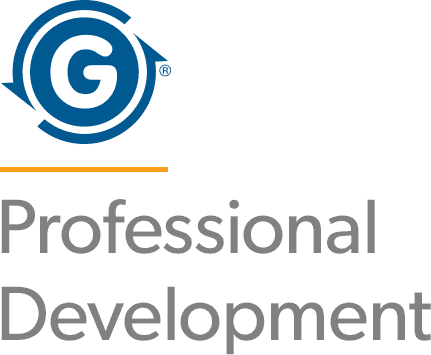 Take the Stress Out of Report Cards
Watch this video of a recent webinar to learn how to make the entire process of producing report cards go smoothly with Gradelink. This session is valuable for first-timers as well as for those that just need a refresher. (Start at the 2:20 mark to skip the technical problems at the beginning.)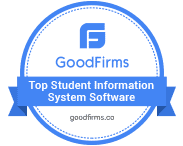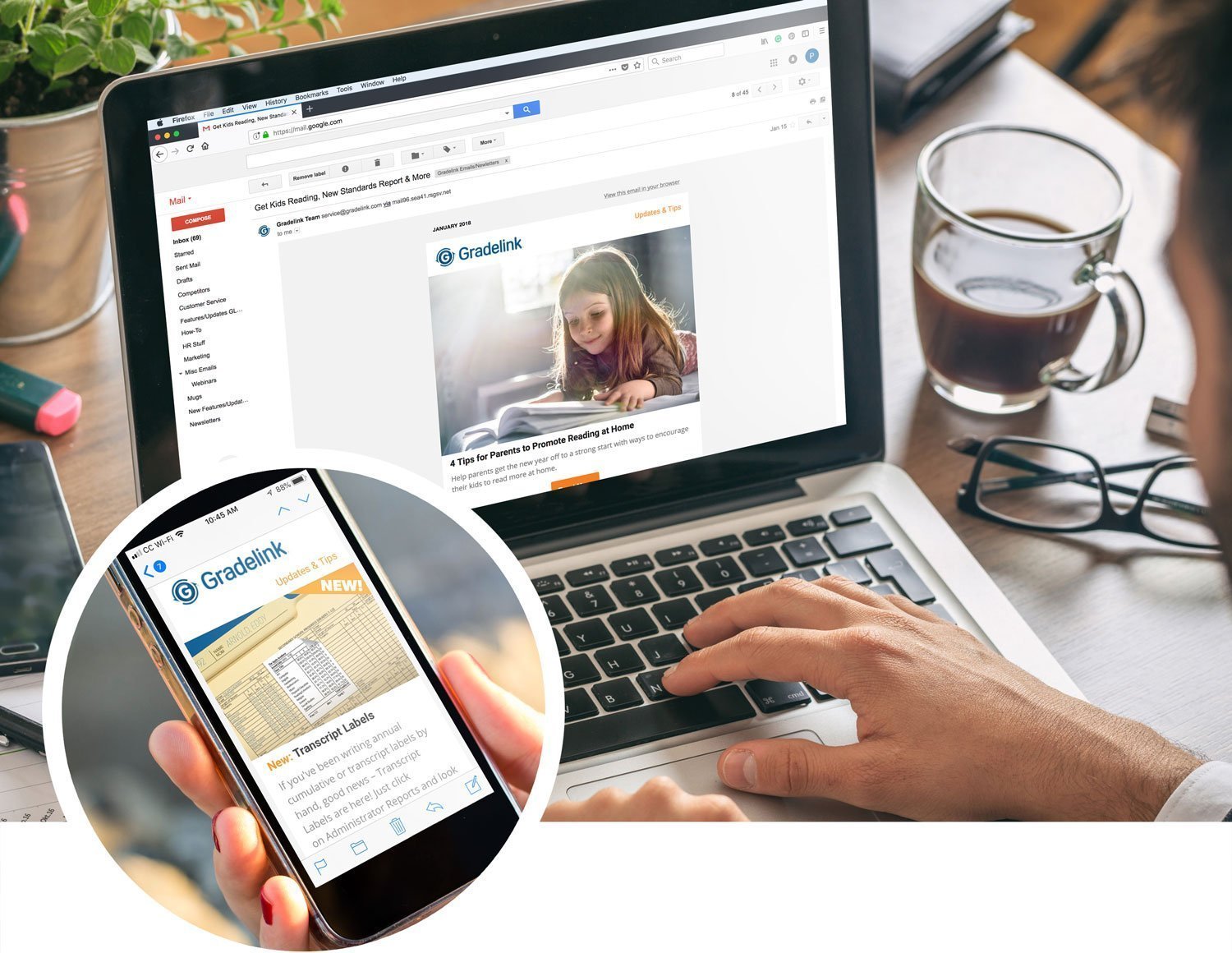 Stay up to date with the Gradelink newsletter
Get the latest on new features, updates and blog posts. We won't share your information or send you a bunch of spam. You can unsubscribe at any time.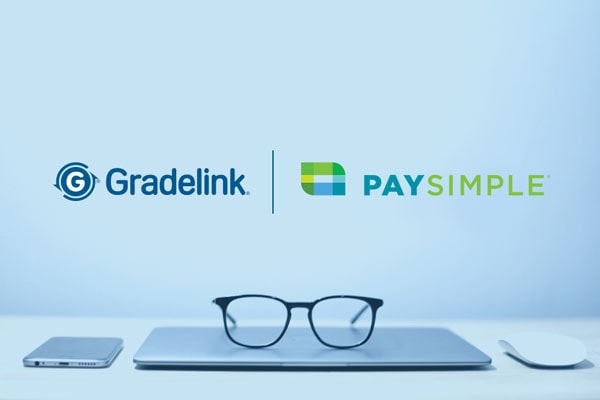 Free PaySimple On-demand Webinar
Learn how Gradelink users streamline payment acceptance and supercharge cash flow with our preferred online payments solution, PaySimple. We share time-saving best practices using PaySimple's complementary features including how to:
Boost enrollment, fundraising and event registration with online Payment Forms
Accept payments for all program offerings, payment plans, and merchandise 24/7 with Online Store
Collect flexible payment methods in-person and on-the-go with the Mobile POS App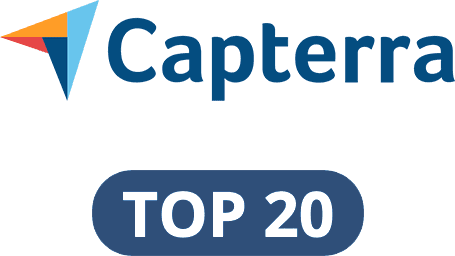 Gradelink is #2 on Capterra's Top 20
Gradelink came in second on Capterra's Top 20 School Administrative Software, right behind Schoology. Schoology connects learning management with assessments which means Gradelink is the highest-rated student information system on the list.
Highest-rated K-12 Student Information System
Gradelink has been rated as a Summer 2019 Leader and a High Performer on the software review website G2Crowd.com. Reviewers have also ranked Gradelink as the highest-rated and the easiest-to-use K-12 Student Information System on the site.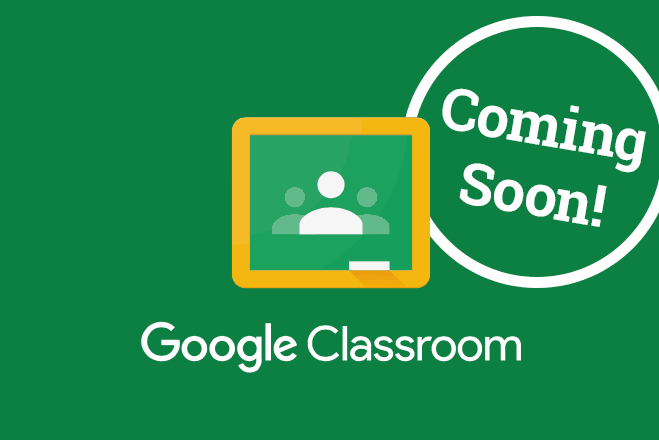 Coming Soon: Google Classroom Integration
The development team is working diligently on one of our most-anticipated integrations yet: Google Classroom! Stay tuned for updates. Click here to see more integrations.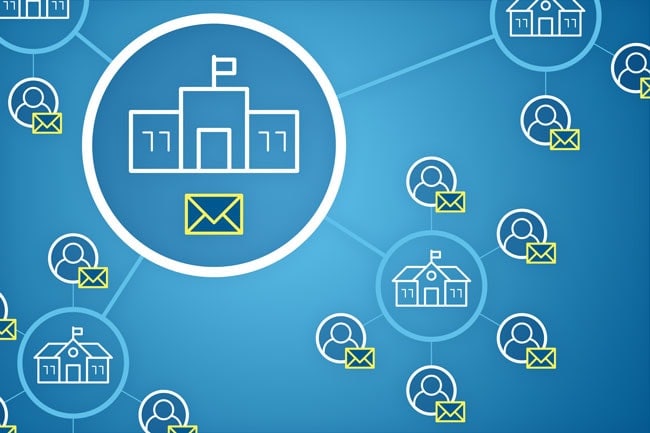 New: District Email Blast
District and diocese admins can now send emails to five different built-in groups directly through their district portal. Reaching groups like staff, parents, new enrollees and more just got a whole lot easier.
District/Diocesan staff: Need access to the portal? Please contact your friendly Gradelink support rep.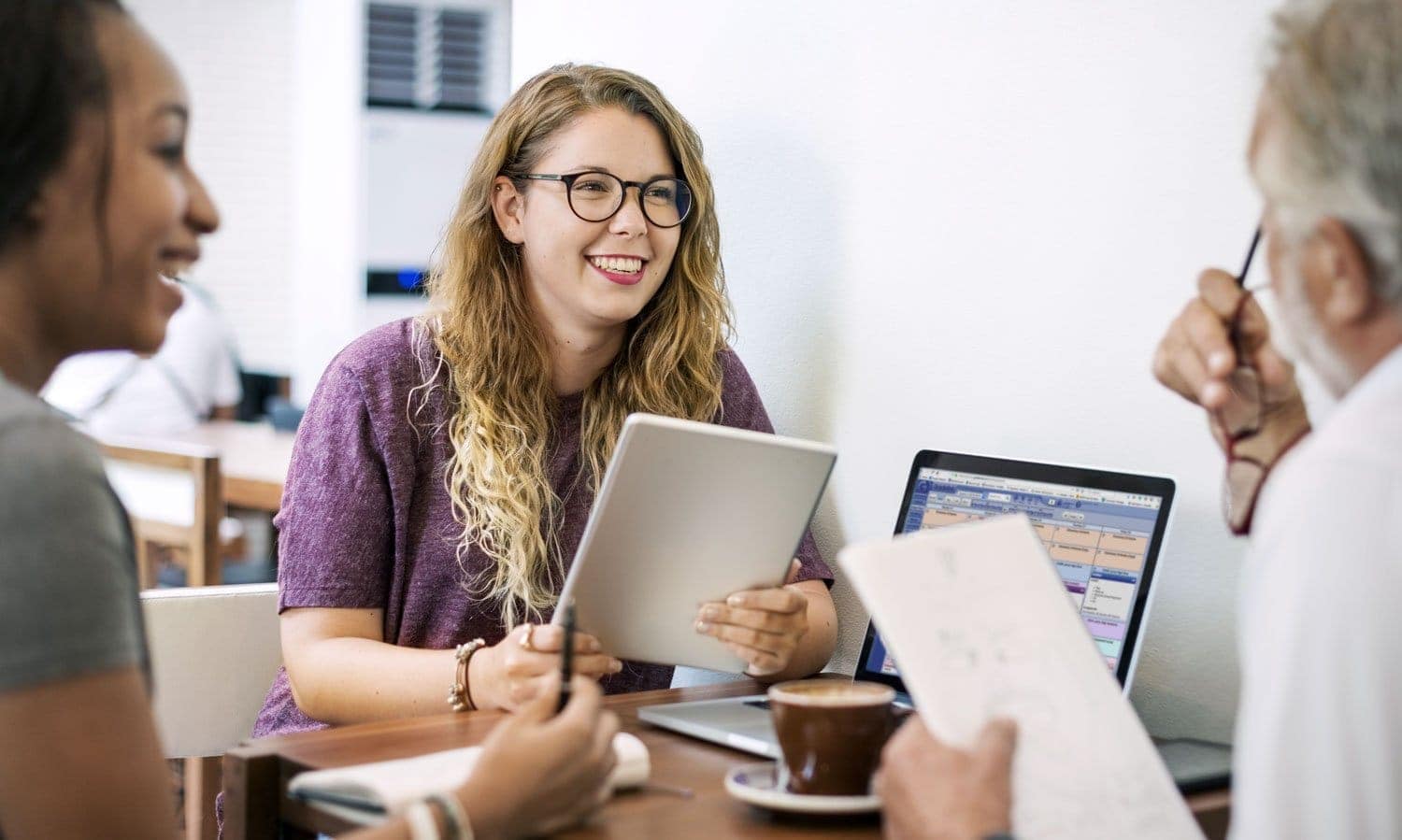 FREE ON-DEMAND WEBINAR
Harness the Power of Gradelink
Grappling to centralize and report on student data?
Become more efficient and productive by allowing Gradelink to handle administrative needs such as:
Scheduling
Attendance
Reporting
Data management
Faculty management
Emergency/medical and health management
Registration and more
We are excited to announce that Gradelink has been chosen as a finalist in the 2019 SIIA CODiE Award's Best Administrative Solution category.
We were especially encouraged by some of the judges' comments:
"WOW. A truly comprehensive school administration solution, offering just about everything a school would need to manage students and grades."
"I wish my school had Gradelink!!!" (We do too – give us a call.)
"I … was blown away by the attention to detail."
The SIIA CODiE Awards are the premier awards for the software and information industries and have recognized product excellence for more than 30 years. The awards offer 76 categories that are organized by industry focus of education technology and business technology. Gradelink was honored as one of 139 finalists across the 32 education technology categories.
"The 2019 CODIE Award finalists represent the finest in innovation and creativity in educational technology," said President Jeff Joseph at SIIA. "These breakthrough products are opening doors for learners of all ages by developing and utilizing new technologies to respond to diverse student and educator needs."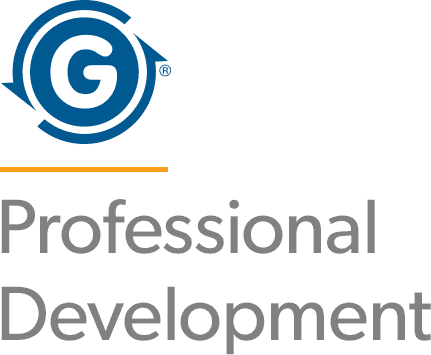 Free PD Webinar
Learn the best way to wrap up the school year and prepare for next fall in a free professional development webinar. Please join us on Thursday, May 16 at 10:00 AM PT. We'll talk about how to:
Conclude all classes properly
Produce report cards
Promote students to the next grade
Certify, edit, and print transcripts
Set up for the new school year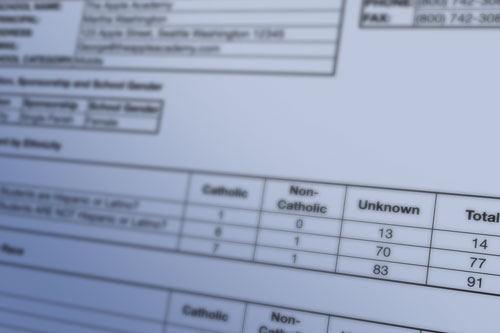 NCEA Reporting
Catholic schools can now use Gradelink to automate the creation of NCEA reports. One click lets them verify the report and make changes as necessary, then export a spreadsheet for submission. Click here to see more integrations.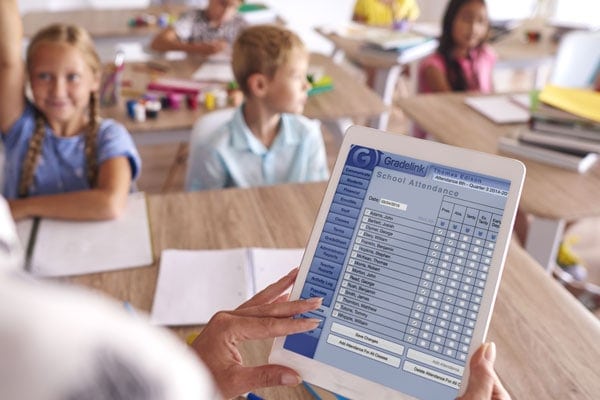 Uncompleted Attendance Report
See which classes haven't completed attendance on any given day with the new Uncompleted Attendance Report. Plus, administrators can control how and when Uncompleted Attendance alerts are sent to staff members.
Highest-rated K-12 Student Information System
Gradelink has been rated as a Spring 2019 Leader and a High Performer on the software review website G2Crowd.com. Even more rewarding, Gradelink is also the highest-rated and the easiest-to-use K-12 Student Information System on the site.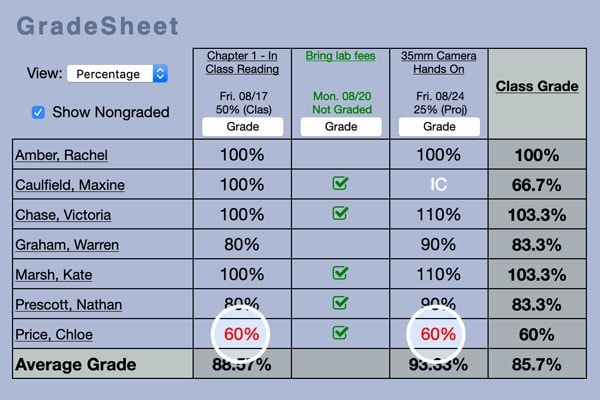 Low Grade Highlighting
Don't let low grades go unnoticed. Keep an eye on academic performance with low grade highlighting on your GradeSheets.

FACTS Tuition Manager Integration
With free FACTS Tuition Management integration, parents can easily and securely access their FACTS accounts from Gradelink with just one click.