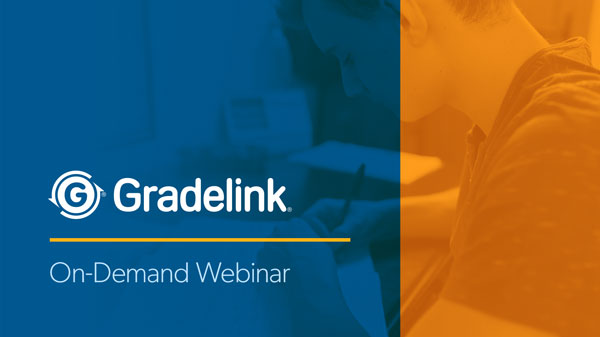 Gradelink Resources for Online Instruction
As schools close their campuses in the wake of the coronavirus, they are faced with the task of switching to online teaching. We're here to help ease the transition with tools for instruction and communication.
In this video, we demonstrate ways to use the tools already in Gradelink to help with remote teaching. We cover:
Assignments and attachments
Communication tools
Teacher and School News Pages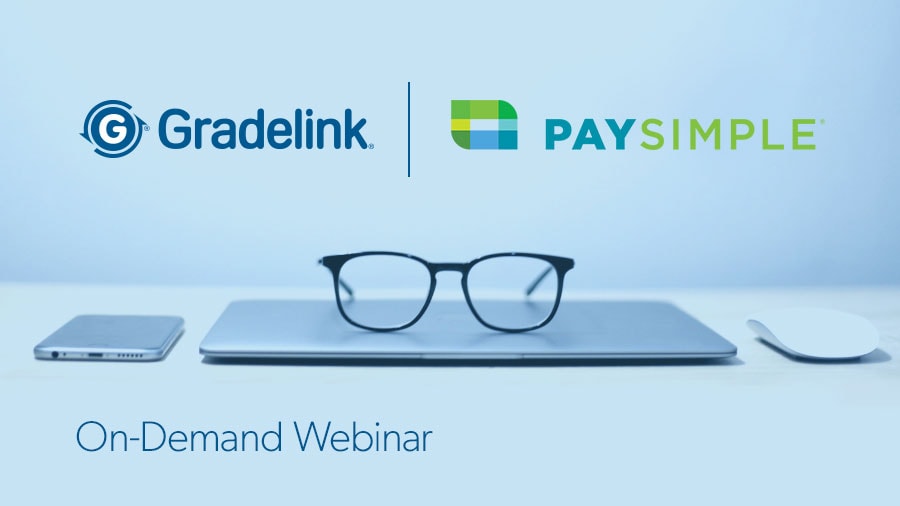 Boost your school's enrollment, fundraising and event registration.
Learn how Gradelink users can streamline payment acceptance and supercharge cash flow with our preferred online payments solution, PaySimple. We share time-saving best practices using PaySimple's complementary features including how to:
Boost enrollment, fundraising and event registration with online Payment Forms
Accept payments for all program offerings, payment plans, and merchandise 24/7 with Online Store
Collect flexible payment methods in-person and on-the-go with the Mobile POS App