Free Resources to Help Simplify School Administration
Click on any of the images below to download the whitepaper of your choice.
As cloud-based information management systems become faster, easier and more accessible, schools of all sizes are weighing the move to a new student information management program.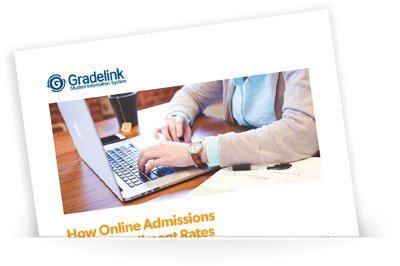 Families want to feel confident that they are making the right choice when enrolling in a school.