Gradelink Blog
Read. Share. Succeed.
Do you have a great idea to share with your fellow educators? We'd love to hear it! Click here to learn how to earn rewards writing for the Gradelink blog.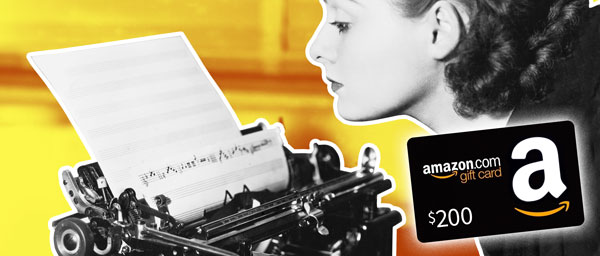 KEY STRATEGIES: DEEPER LEARNING IN EDUCATIONGuest Blogger | Jessica Allen, Teacher of Mathematics in Puebla, Mexico My optimism says that in 40 years my students will thank me. I long to transport to this future to confirm whether the work I do now will make a difference, but in my inability to...