Gradelink Blog
Read. Share. Succeed.
Do you have a great idea to share with your fellow educators? We'd love to hear it! Click here to learn how to earn rewards writing for the Gradelink blog.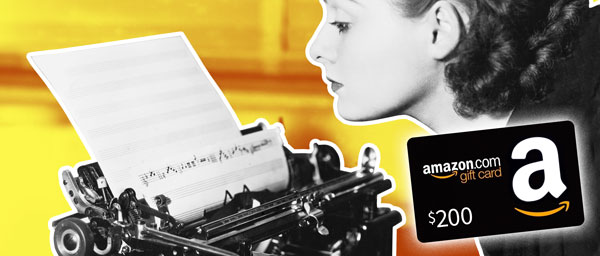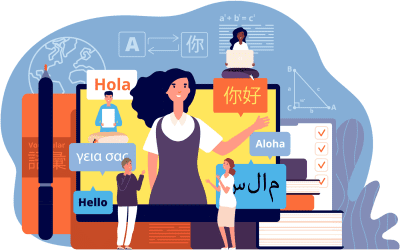 CLASSROOM STRATEGIES: ENGLISH LANGUAGE LEARNERS (ELL)Guest Blogger | Jessica Allen, Teacher of Mathematics in Puebla, Mexico By the time we step into the classroom as teachers, we are aware that each person has different capabilities and reveal the areas in which they excel through various means....