Teaching & Curriculum
Our tools for teachers work hand in hand so you can focus on your students, not busywork.
Watch a Demo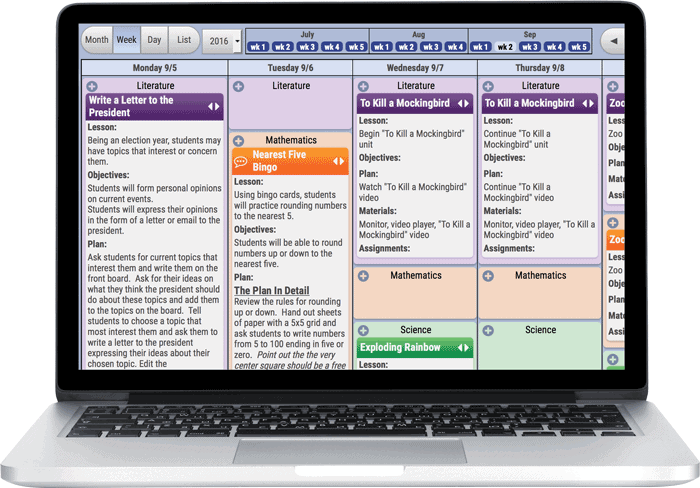 Try Gradelink for Free
Experience how easy it is to simplify your school's administrative tasks and set it up for success. Just fill out the form to access a free demo account.