School Principals, Administrators & Office Managers
Empower your school to perform at its best with integrated management, teaching and communication tools.
Watch a Demo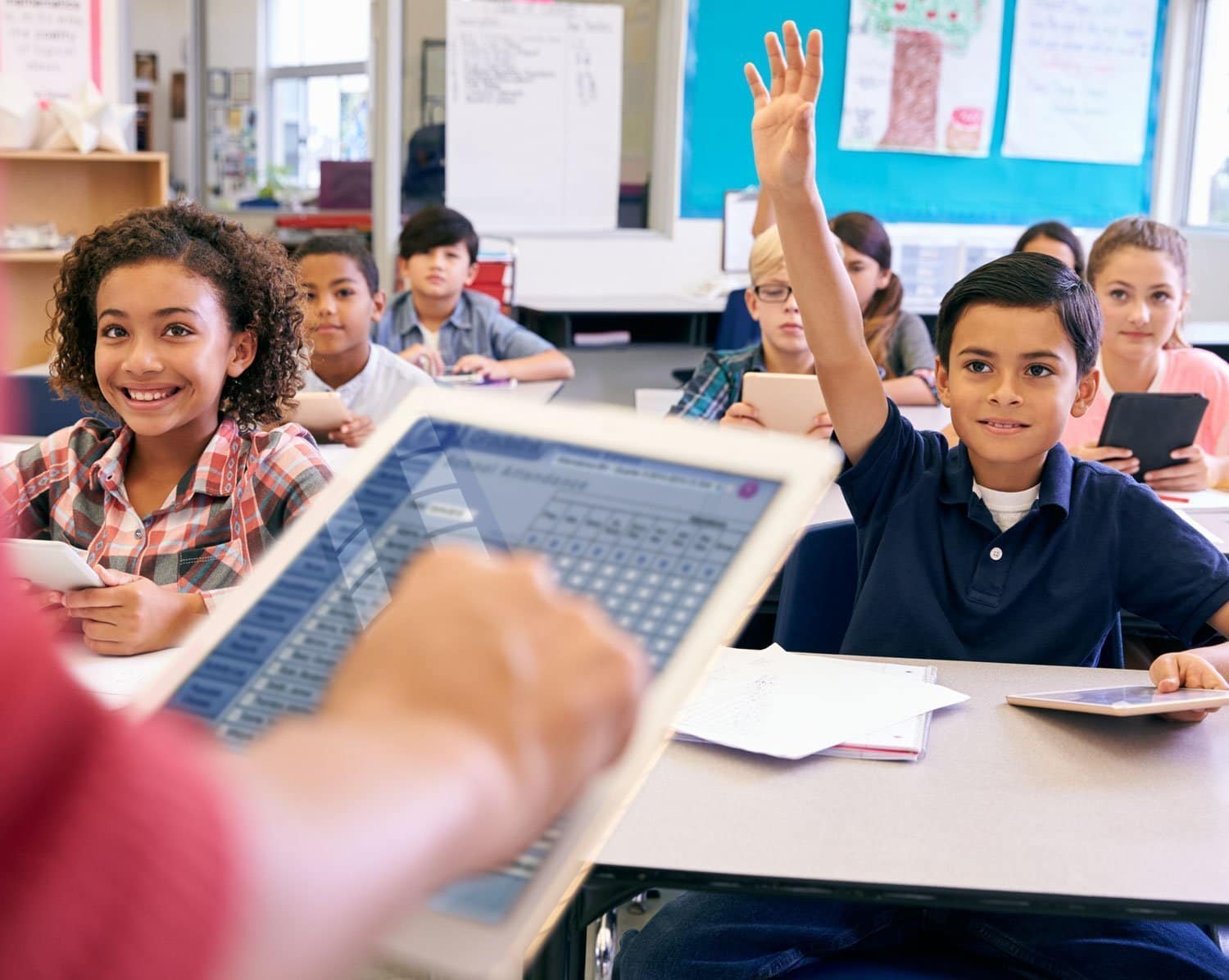 From A-Z, this platform has helped me transform my school. From enrolling students, to teacher lesson plans, from the parent app to the communication tab, it is all A+.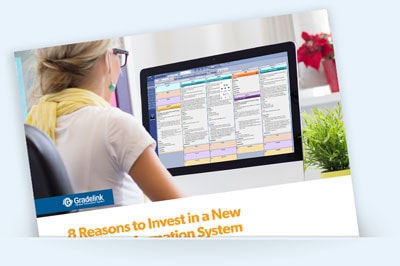 FREE DOWNLOAD
If your school's SIS has limited functions, only works on campus, or breaks down more than you would like, it's time to invest in a new one.