Gradelink Resources for Distance Learning
We understand the COVID-19 crisis has caused a lot of additional stress for educators, students and their families as they tackle distance learning. To help, we've assembled a list of resources to enhance your efforts and improve your results.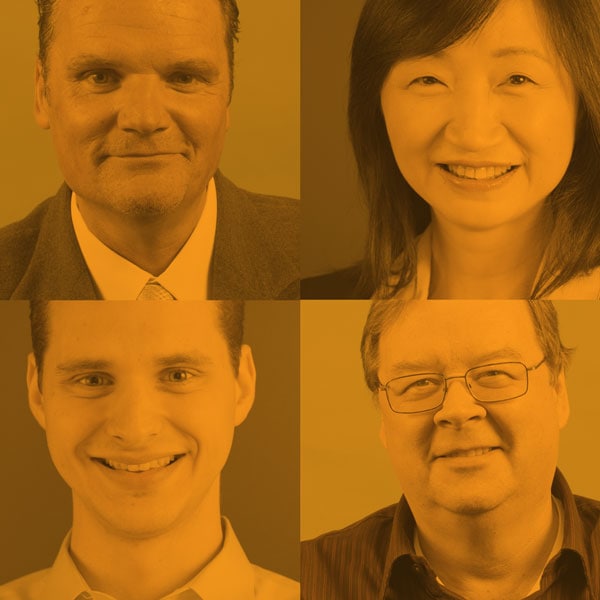 We're here to help!
We've taken the necessary steps to ensure the health and safety of our employees so we can continue serving you in any way we can. We are available by email at service@gradelink.com, by phone at 800-742-3083 (US and Canada) and online 24/7. Click here for international phone numbers.
Resources within Gradelink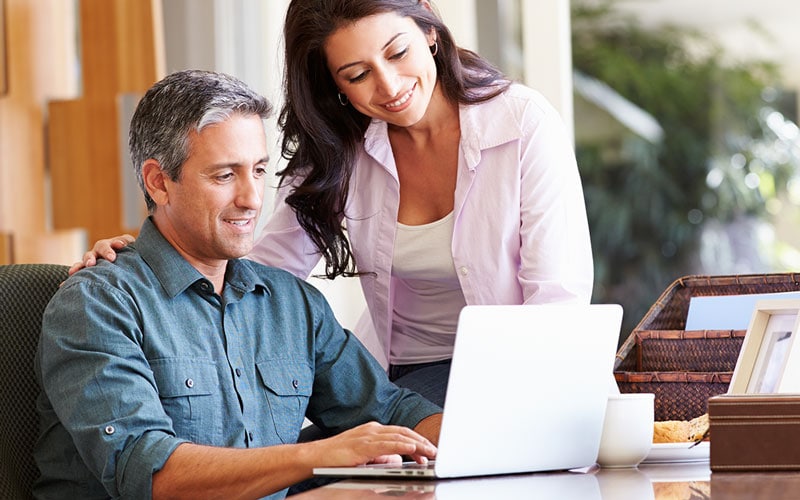 Communication Tools
Good communication is the key to keeping everyone connected while they are working remotely.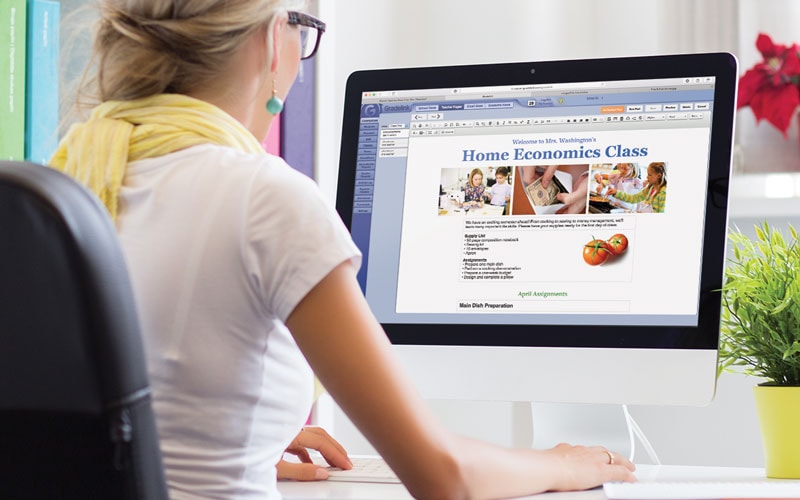 School News and Teacher Pages
Communicate important events and updates to the entire school with a School News page. It's the first thing students and parents see when they log in.
Keep your classes on track with Teacher Pages, personalized web pages for announcements, updates and more. Embed links to Zoom, YouTube and other sites.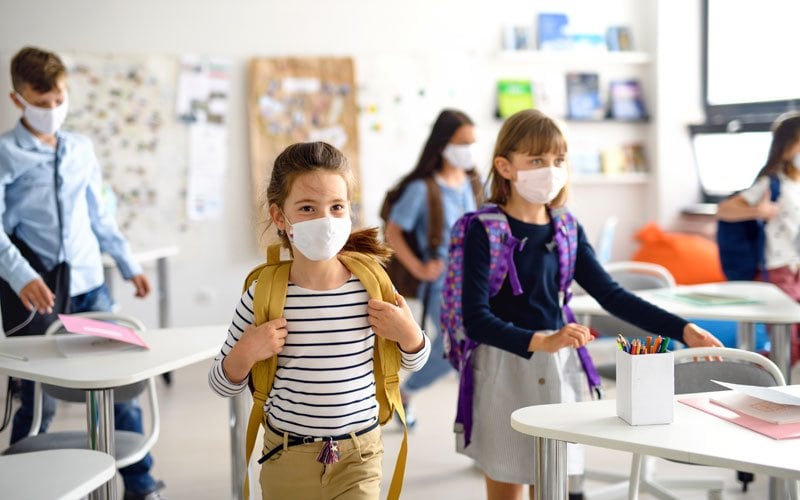 Alternating Schedules
Many schools are implementing alternating or hybrid schedules to reduce the number of students on campus at a time. Click below to see how to modify your schedules to accommodate your needs: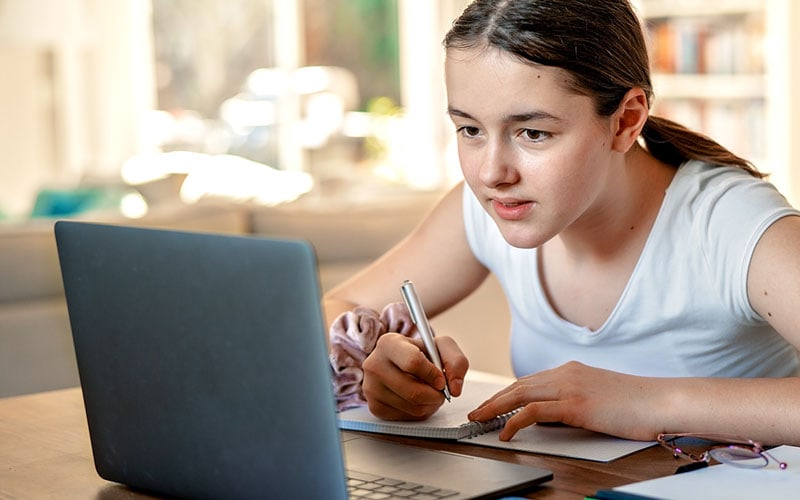 Assignments and Attachments
Attach files to assignments for students to download through their Gradelink accounts. This can include worksheets saved as PDFs, images and video files.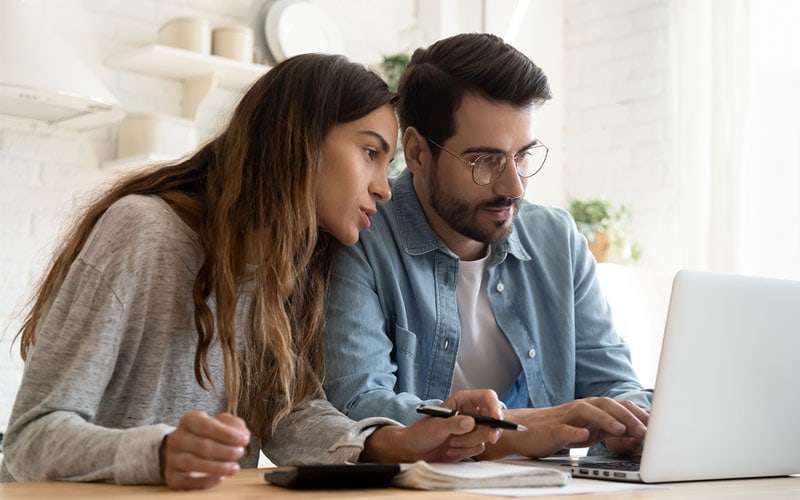 Online Enrollment
Use EnrollMe to make it easy for new families to enroll and current families to re-enroll online. Make sure to communicate clearly when you are accepting applications and re-enrollment.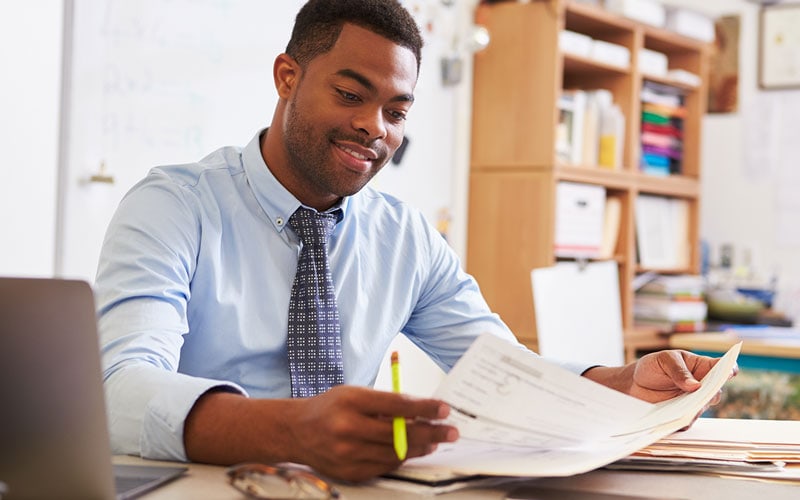 Google Classroom
Save countless hours by syncing assignment and quiz grades from Google Classroom to your Gradelink gradebook. It's available to all Gradelink users at no additional charge.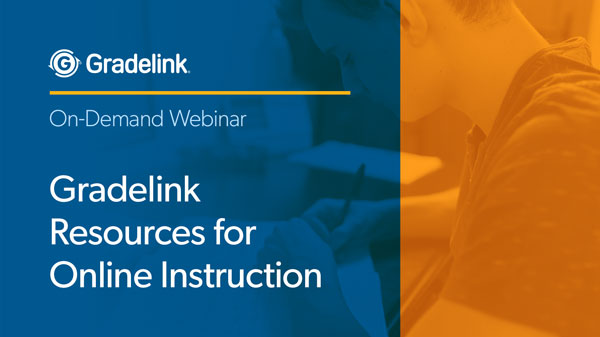 Gradelink Resources for Online Instruction
As schools close their campuses in the wake of the coronavirus, they are faced with the task of switching to online teaching. We're here to help ease the transition with tools for instruction and communication.
In this video, we demonstrate ways to use the tools already in Gradelink to help with remote teaching. We cover:
Assignments and attachments
Communication tools
Teacher and School News Pages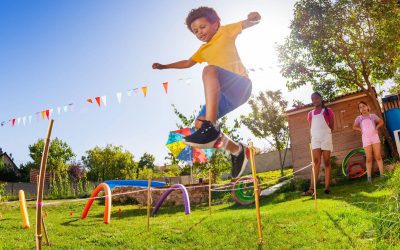 In a previous post, we shared some excellent remote instruction and learning resources for schools and educators looking to meet the academic needs of their students. Today we'd like to offer some resources centered on family fun and entertainment because, well,...
read more