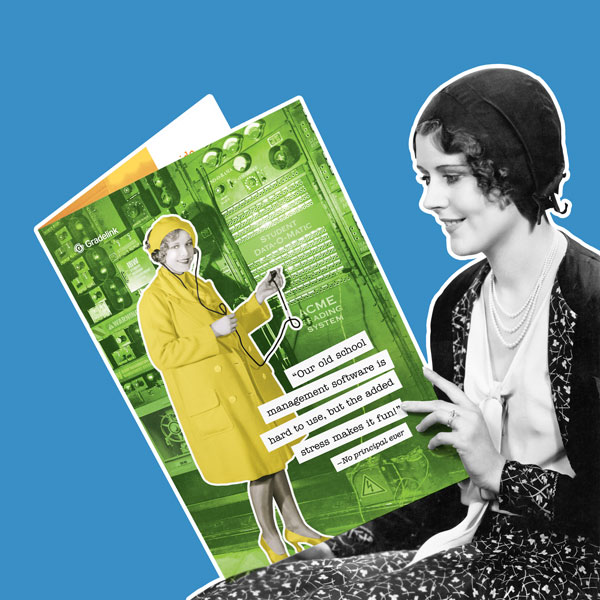 FREE GRADELINK BROCHURE (PDF)
School management is full of challenges. Your student information system shouldn't be one of them. Learn how to help your school save time, improve enrollment, and fulfill its mission.
To download the Gradelink brochure, just fill out the form below:
Haga clic aquí para la versión en español.