Write for Gradelink
Educators, earn a $200 Amazon gift card as a guest blogger for Gradelink.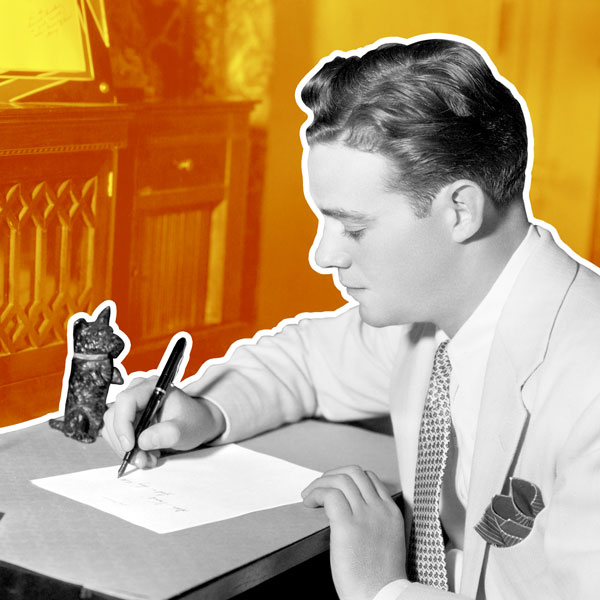 Yes, you. We're always looking for new authors to write for the Gradelink blog. If you've got an idea that will challenge our readers and move education forward, we want to hear about it. But you don't need to wait for an idea that will redefine education. Just aim to bring readers a fresh perspective on a topic that's keeping you up at night.
We'll be honest, though: writing for Gradelink takes work. We want your article to be top-notch, and we'll push you to get it there. Once accepted, you'll get extensive feedback from our team and you'll work closely with an editor on revisions.
It's also rewarding. Thousands of your peers will read your work, and you'll learn a lot in the process—about communicating your ideas, about writing, and even about the topic you thought you already knew so well when you started.
What we're looking for
Please submit a rough draft, or a short pitch summarizing your topic and why it matters to our readers and pair it with an outline. The more complete your submission is, the better feedback we can give you. Keep in mind that we only accept original content—we do not publish anything that's been published elsewhere (including on your blog). Below is our style guide.
Be sure your submission:
Has a thesis and offers a clear argument—not just a list of tips and tricks.
Has a voice. Be bold, interesting, and human.
Is written for an audience of teachers and/or school administrators. Keep in mind most of our readers are private school educators.
Is supported with evidence (which can include your experiences), facts, and reason, not just opinions. Cite sources where appropriate.
What happens next
When you're ready, please submit your contact information and rough draft or pitch using the form below. Here's what happens after you hit Submit:
Our blog team will review your draft submission and determine if it's a potential fit.
After review, we'll be in touch with notes for suggested revisions to finalize your post.
Once you've addressed our feedback, send your revised draft back for review. The final draft should be 600-2500 words long.
Upon acceptance, we'll schedule your publication for posting. Submission does not guarantee acceptance.
Posting schedules are subject to change.
Gift card award will be sent to the email address provided, upon final draft approval.
We're looking forward to hearing from you!
GUEST BLOGGERS
Submit Your Draft
Enter your text document's URL below.
"*" indicates required fields