Streamline Your Report Card Process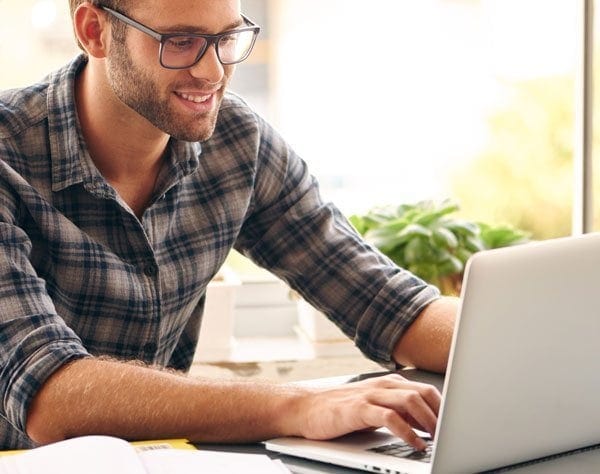 Make report card time a breeze. With Gradelink, teachers finalize their report cards in two simple clicks. Administrators can gather all grades for a student and print customized report cards automatically.
User Friendly
Spend less time clicking and more time doing what you do best – educating.
100% Cloud-Based
Work from anywhere with internet access, on your schedule.
Amazing Service
We're here to help you each step of the way with personalized support.
Report Cards and More Made Easy
With Gradelink there's no paper chase at report card time. Instead, teachers simply conclude their classes, a 2-click process for each class in Gradelink. Then, administrators can see report cards right in their browser.
Gradelink will gather all grades for a student from all of their teachers and print it on the report card automatically. Print up to an entire grade level at a time. Report cards can also be downloaded as PDF files for archiving or email. When the term is over, a quick process activates the next term.
Streamlining your report card production frees up your staff for other tasks. Although we know how much Gradelink simplifies the report card process, even we were surprised to hear of one school using Gradelink to print all 1,000 of their student report cards in 45 minutes!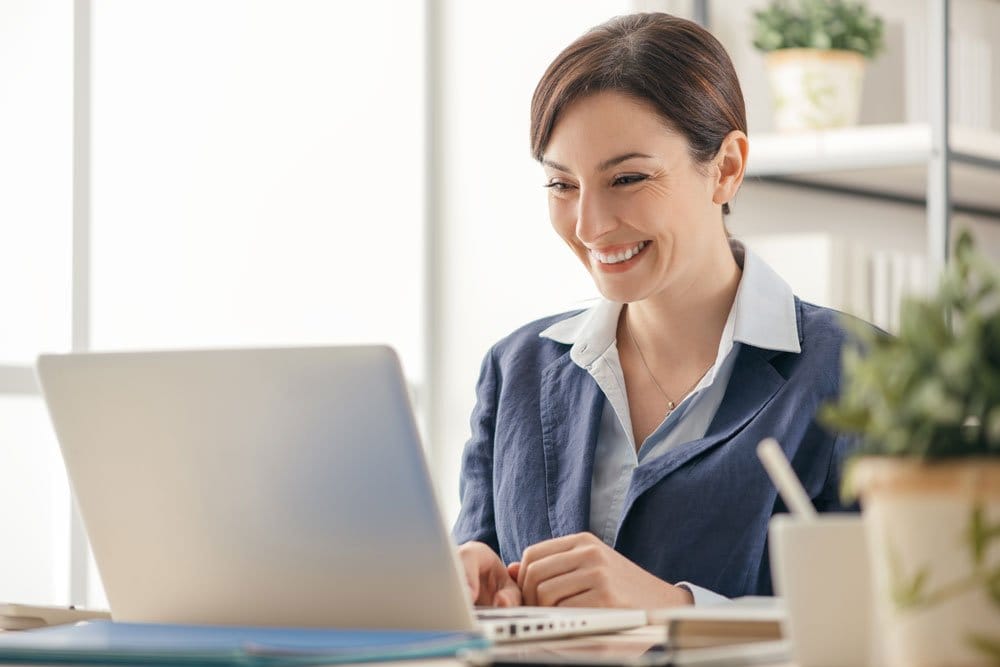 Very user friendly. Just a few clicks and report cards are done – love it!
Customized to Fit Your Needs
Gradelink offers several semi-customizable report card styles to meet your school's needs. Choose from layouts like bi-fold, tri-fold or simple portrait oriented designs.
Chock full of advanced features like custom classes, custom grade scales, numbered and term comments, attendance, behavior, work habits, bilingual format and much more. We have a report card that fits your school. Even include your school's logo, or custom graphics.
You can download sample Gradelink report cards as printable PDFs (.zip, 2.1 MB)
Gradelink has made grade entry and report card completion so much simpler and less time consuming!
Report Cards & Transcripts
Teacher Pages & School News