Report Cards and More Made Easy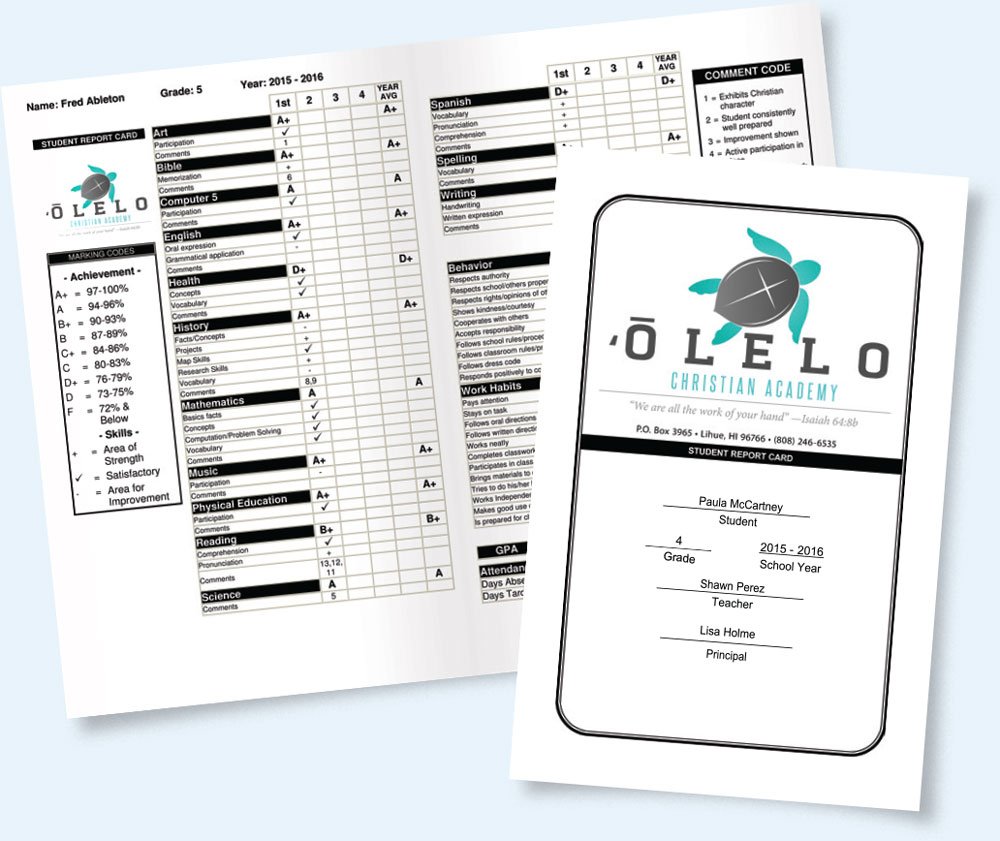 With Gradelink there's no paper chase at report card time. Instead, teachers simply conclude their classes with two quick clicks for each one. As Gradelink gathers all the grades from each teacher, it adds them to every student's report card automatically. Then administrators can display them in their browser.
When it's time to print, up to an entire grade level can be done at a time. Report cards can also be downloaded as PDF files for archiving or email distribution. Once the term is over, a quick process activates the next term.
Although we know how much Gradelink simplifies the entire process, even we were surprised to hear of one school that used Gradelink to print all 1,000 of its report cards in just 45 minutes!
Customized to be Beautiful
Gradelink has several customizable styles to meet your school's needs. Choose from layouts like bifold, trifold or simple portrait-oriented designs.
You'll get tailored report cards with advanced features like custom classes, custom grade scales, numbered and term comments, attendance, behavior, work habits, bilingual format, and much more. Even include your school's logo or custom graphics.
Click on the image for more
The icing on the cake is the report card system—it's a game changer and teachers LOVE the simplicity of creating report cards.
Click on the image for more
Click on the image for more
Transcripts
Transcripts get updated automatically when teachers conclude classes. Formatted and ready for printing, transcripts can be easily updated by administrators as needed.
Additionally, you can display your school's graduation requirements on the transcript and show the acquired and remaining units for each of the students.
Gradelink has made generating report cards and transcripts easy.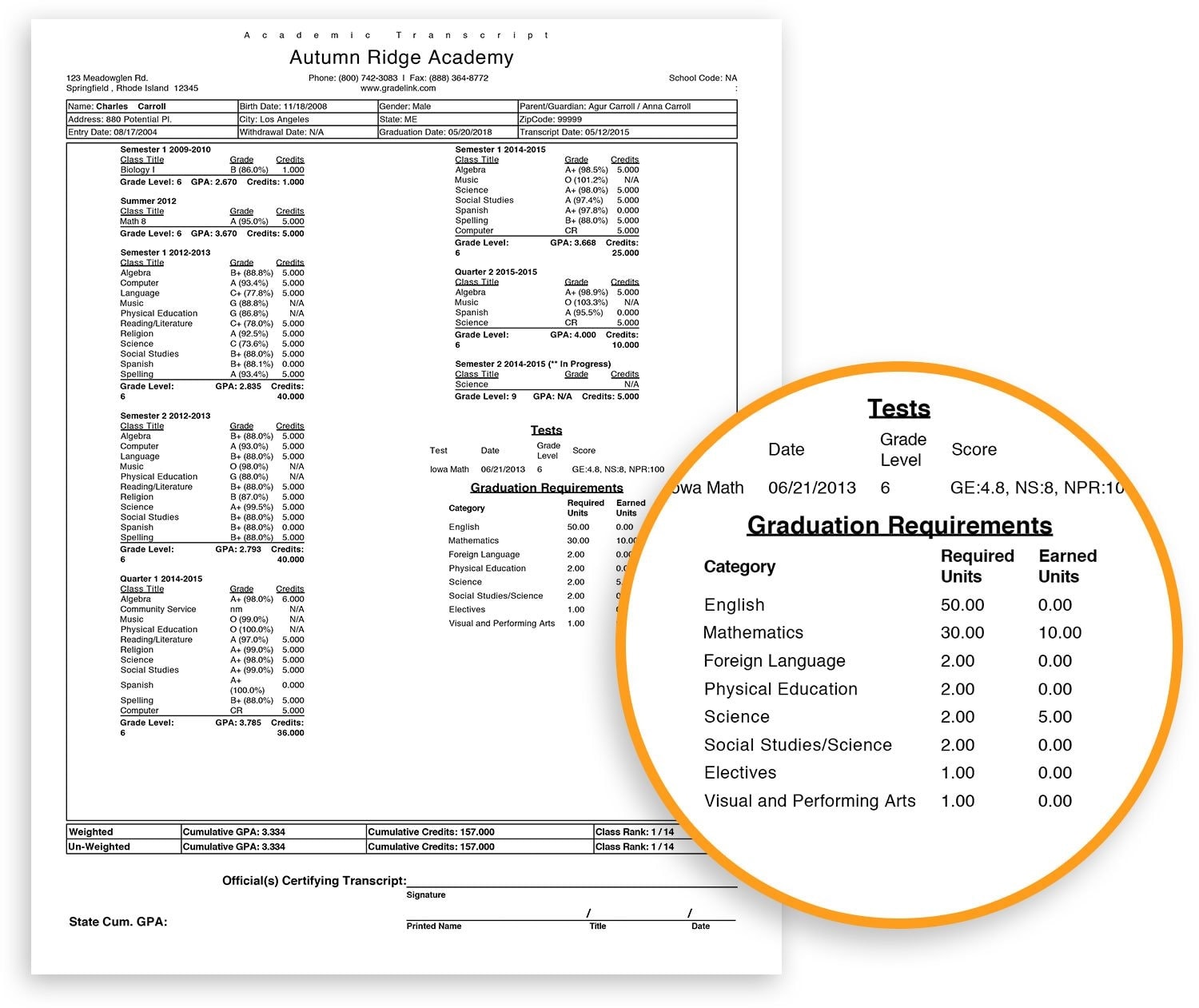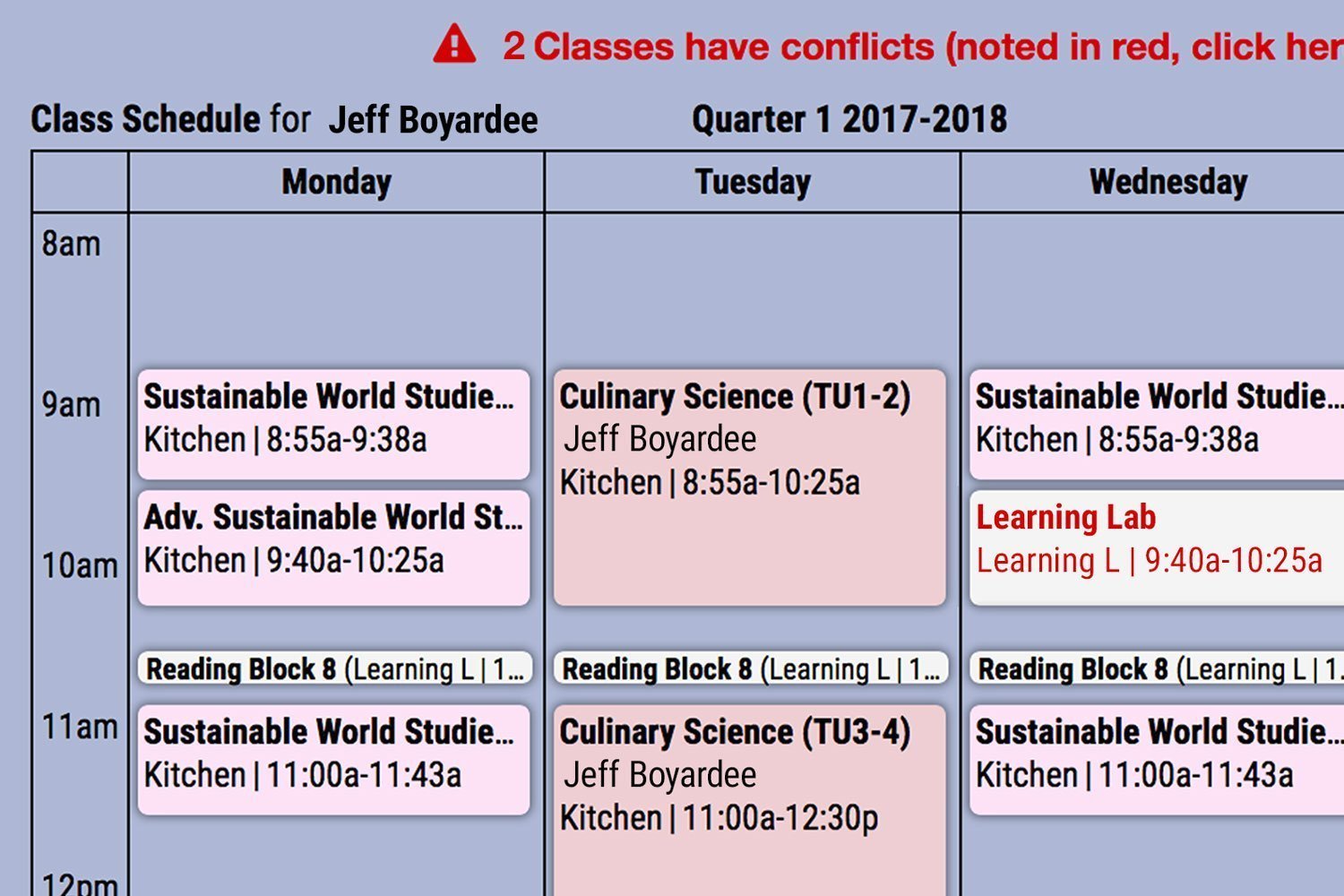 Teacher Schedules
The Simple Teacher Schedule shows how classes are scheduled throughout the day for an at-a-glance view of your school's entire schedule for every teacher.
The Advanced Teacher Schedule shows teachers' complete weekly schedules. To prevent overlapping schedules, possible conflicts are displayed in red.
Our teachers love it because it is easy to use and they can tailor it to their grading systems. The administration loves it because it creates quick, accurate schedules, report cards and transcripts.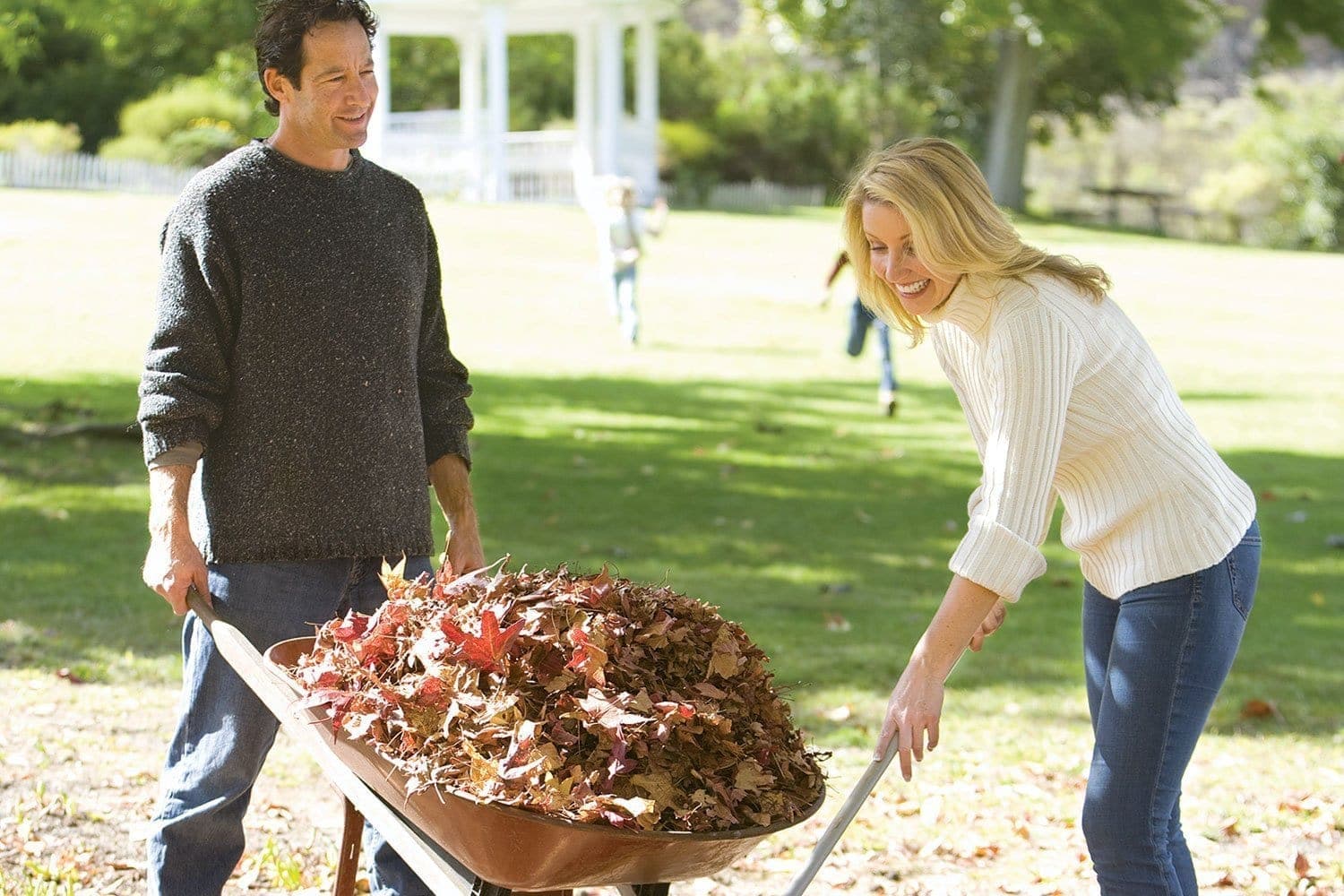 Volunteer & Service Hour Reporting
Parents can easily submit volunteer or community service hours info right in Gradelink and in the Student/Parent app. Administrators can track total hours submitted and remaining by student or by family. Administrators even have the option of approving submitted entries.
Family Directory
It's a cinch to produce directories of students based on their grade level, current status, or just include all school families. Select what information to display, including phone numbers, addresses, children's names and ages, and more.