We are fully committed to supporting our schools through the challenges presented by COVID-19. For resources to help with remote instruction, please click here.
Simplify and Succeed.
Easy-to-use software to help your school save time, improve enrollment and fulfill its mission.
Watch a Demo
Empower your school to perform at its best with integrated management, teaching and learning tools from Gradelink Student Information System.
School management is full of challenges. Your student information system shouldn't be one of them.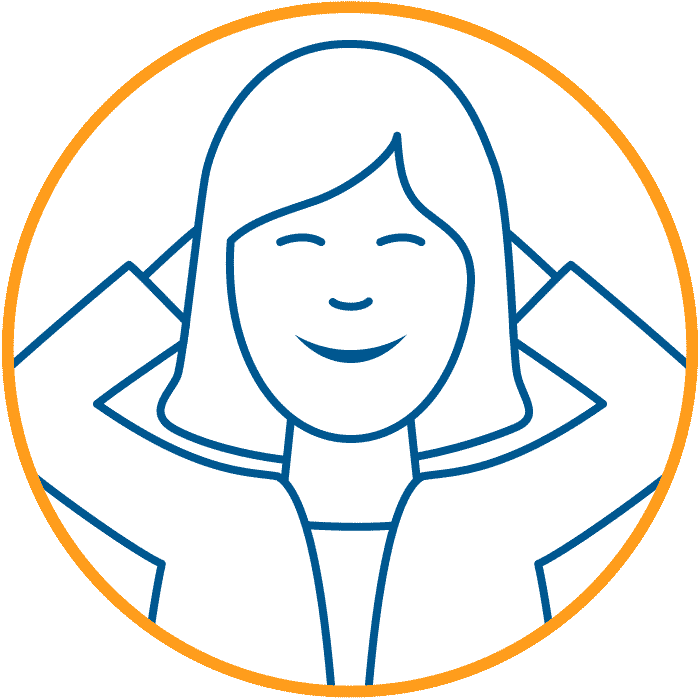 3.

Rest assured.

We back you up with top-rated personalized support.
"Outstanding product and customer support!"
– Administrator

"We cut our administrative software costs by 65% with switching to Gradelink. We cut our headaches associated with administrative software by 100%!"
– Jean W., Principal

"We would be lost without this program to help us track grades, students, communication, etc."
– Jeff S., Vice Principal

"If you need a product that is easy to use, easy to understand, and easy to share with your school parents, this is it."
– Mandy F.

We are honored to be ranked as the highest-rated SIS on the market.
Click here to see what some of our customers have to say about Gradelink.
"My students' positive success is largely because I use the right tool for the job: Gradelink! It empowers them to better results, which equals success!"
– Stephen H., Principal
"Hickory Day School has loved using Gradelink over the past three years. I'm thrilled we found this SIS."
– Richard S., Head of School

"Our overall experience with Gradelink to date has been exceptional … I am most impressed with the quality of customer service and support I receive."
– Jay C., Supervisor

"My school community has loved it!"
– Aaron H.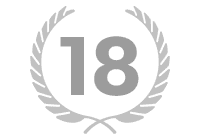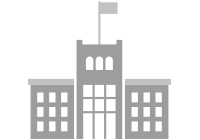 Let's get started. It's easier than you think.