Award-Winning School Software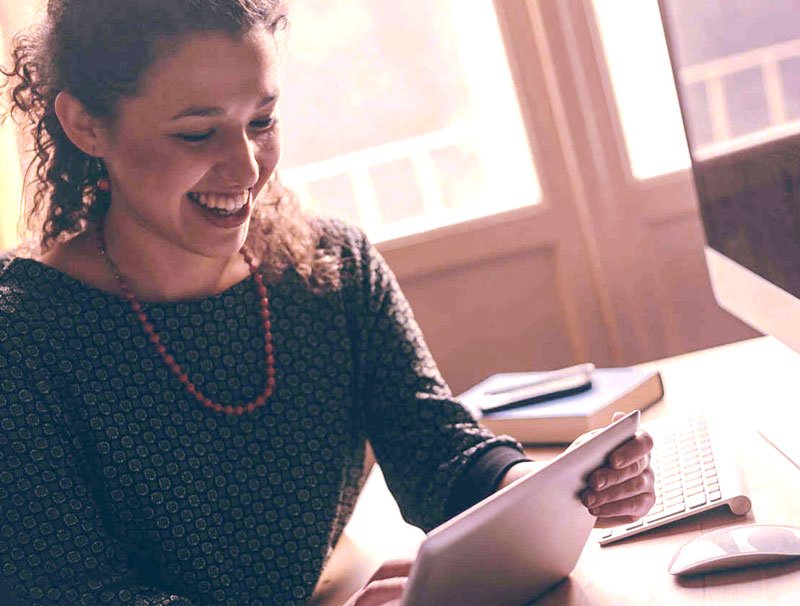 With Gradelink school software, the tools you need are well designed, intuitive, and easy to find. Our integrated management, teaching, and learning tools will empower your school to perform at its best.
User Friendly
Spend less time clicking and more time doing what you do best – educating.
100% Cloud-Based
Work from anywhere with internet access, on your schedule.
Amazing Service
We're here to help you each step of the way with personalized support.
Download a brochure to see how you can simplify your school's administrative tasks!
Of all the vendors we deal with, Gradelink is by far the most helpful and has the best customer support.
– Pam, Administrator Fayetteville, NC 
Everything you need. All in one place.
Attendance
Real time, flexible, centralized attendance tracking for schools of all sizes.
Classes & Scheduling
From preschools to colleges, precise handling of every class detail.
Discipline
Detailed incident data and history can be easily entered by administrators and optionally by teachers.
Districts & Dioceses
On-demand access to powerful aggregate reporting from all of your schools, including demographic, academic and attendance data.
Educational Standards
Data driven teaching made easy. Integrate standards based grading into your workflow today.
Medical Records
Immunization records, medications, allergies, medical history. It's all here in the school nurse's new best friend.
Report Cards & More
Your customized report cards will look beautiful and print easily. Over 50 other reports help you gather the info you need, when you need it.
Student Information
Store and manage everything about your students – enrollment status, contacts, demographic data, forms and documents. Safe, secure and available anywhere.
Student & Parent Access
Keep parents involved in their child's progress with homework, assignment grades, files and email alerts for grades and attendance.
Teacher Gradebooks
The web's best teacher grade book gets even better. New Assignment Collections save countless hours of retyping.
Teacher Pages & School News
Extra! Extra! Teacher and school web pages rich with pictures and file attachments. Perfect for class bulletins, announcements and school newsletters.
Tuition & Billing
Essential financial tools including tuition, billing management, invoicing, donor tracking, family statements, expense reports and more.
Trusted by 1800 Schools and Universities
Gradelink's award-winning student information system (SIS) connects administrators, teachers, parents, and students in one seamless system. From grading to attendance, scheduling to homework, discipline to medical records, Gradelink, school software is powerful, flexible, and easy to use. Enjoy speedy performance and real-time updates from any internet-accessible device.
Watch this short video to see why principals, administrators, teachers and students choose Gradelink Student Information System.
FABULOUS!!!! Thank you! My life is so much easier now.
– Brandee, Admissions Director Orlando, FL