Go from inundated to liberated!
Simplify your school's administrative tasks and set it up for success. With Gradelink Student Information System, you'll empower your school to perform at its best with integrated management, teaching and learning tools.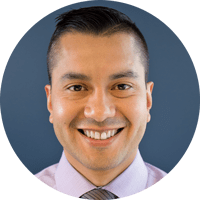 Do you have questions about what your school can do with Gradelink?
Contact Marc Ortiz at +1 949-356-6693 or marc.ortiz@gradelink.com.
Gradelink Average Review Ratings

4.8/5
Overall
4.6/5
Eas of Use
4.9/5
Customer Service

Gradelink is user-friendly and easy to navigate, even for some of our "not tech-savvy" teachers. Our parents really like the online options for viewing grades and calendars that Gradelink provides.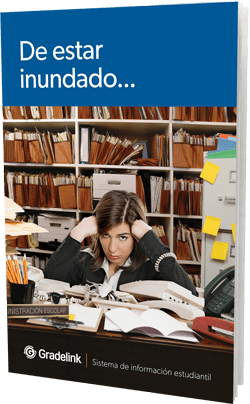 To download our brochure, just fill out the form below:
Features School Administrators Love:
Manage Student Information
Enrollment status, contacts, demographic data, forms and documents. Safe, secure and available anywhere.
Custom Report Cards
Customize the look of your report cards & streamline the reporting process. Download as PDF or print easily.
Student & Parent Access
Keep parents involved in their child's progress with homework, assignment grades and email alerts for attendance.
Tuition & Billing
Essential financial tools including tuition, billing management, invoicing, expense reports and more.
Attendance
Real time, flexible, centralized attendance tracking for schools of all sizes.
Medical Records
Immunization records, medications, allergies, medical history. It's all here in the school nurse's new best friend.
Discipline
Detailed incident data and history can be easily entered by administrators and optionally by teachers.
Scheduling
From preschools to colleges, precise handling of every class detail.
Of all the vendors we deal with, Gradelink is by far the most helpful and has the best customer support.
FABULOUS!!!! Thank you! My life is so much easier now.
– Brandee, Admissions Director