INTERVIEW WITH A FOUNDER: STARTING A SUCCESSFUL SCHOOL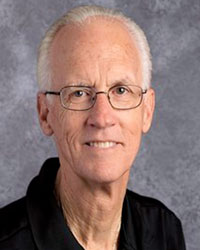 In 1983, Dennis Bock was teaching Technology and P.E. classes to just 38 students in between his administrative duties as co-founder of Stoneybrooke Christian Schools in Orange County, California.
Thirty-two years later, as Dennis prepares to retire from his position as Stoneybrooke's Assistant Superintendent, the school serves more than 450 students through two brick-and-mortar locations and a homeschool division.
Stoneybrooke has received multiple ACSI and WASC accreditations, and was recognized as a Blue Ribbon school in 2012.
Recently Gradelink had the opportunity to sit down with Mr. Bock and find out what it was like starting a successful school from scratch, getting his opinion on topics ranging from social media to parent communication and Common Core.
Gradelink: Thank you for meeting with us! Having served as both a teacher and an administrator of a new private school with less than 50 students, can you provide some nuggets of wisdom to schools who are in the same position?
Dennis Bock: Actually…we're still there! There's a shrinking population of students that consider a Christian education important, for one. The initial growth was due to there being fewer schools around than today.
Ultimately, the people who come to us are people who believe that public schools are not as strong as they should be, and that private school offers a great alternative.
How do you equip parents so that they can support their children academically from home?
Parents mainly use teacher's classroom pages to stay up-to-date on any homework. You know, things like what's due this week, or what's coming up next week. That's the way they stay on top.
With our online grading system, parents are able to check to see if their kids have completed homework, or they can easily reach a teacher to ask a question. And a lot of communication goes on between the teachers and the homeschool parents so that parents know what they're teaching and how to teach it properly.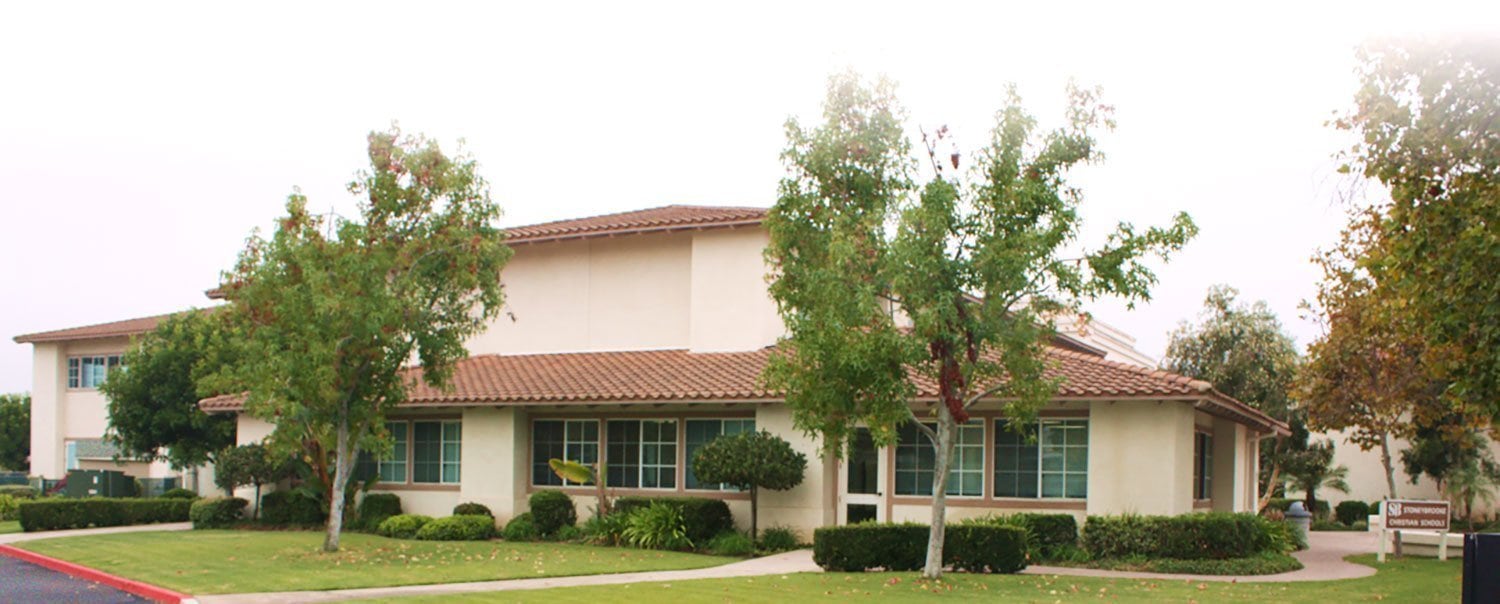 What does successful communication between home and school look like?
There are multiple levels to that. First, we send out an email every Monday with information on what's coming up for the rest of the week. We also send our separate email blasts for any special events. Secondly, the emails might link to our blog posts, which are archived so you can read about former or current Stoneybrooke students. Parent communication is just constant.
We manage a Twitter account and post every couple of days—something like a picture of a class or a field trip. We went to a field trip just the other day, and on the way home on the bus, we tweeted out that parents could come pick their kids up in about 20 minutes. We keep parents informed by broadcasting on Twitter and Facebook so that parents are in the loop.
Click for tools to improve communication between school and home.
That's an interesting way to use Twitter—mass communication as opposed to marketing.
Actually, our marketing outreach is focused on channels like school review websites. We are on five or six different review sites, and we're always keeping that information updated. We have a presence on Yelp, American Towns, Great Schools, all of those.
We also have some parents who work in Internet marketing, so when people search Stoneybrooke Christian School or local private schools, we'll always be towards the top of those lists.
Click here to learn more about social media best practices for schools.
Do you provide supplemental resources to teach parents how to teach their own children?
No, it's not needed because our curriculum is so straightforward. Helping students with their homework isn't an issue. With Common Core, parents have issues because of the way it's taught, but we have a straightforward, traditional curriculum. So the ways in which parents help to teach their kids is much more practical.
What is your perspective on Common Core?
Essentially, we are going to meet or exceed Common Core expectations, but we're not planning to adopt them. The United States education system has been broad but not deep. What they are trying to do is not to make it broader but rather deeper. It's going to be a real tell-tale this spring when the first Common Core testing occurs because that will give you an idea of where a lot of people stand with the system.
That's all of our questions! Thank you so much for your time.
You're welcome. I really hope this is helpful to your readers.
Click here to learn more about Stoneybrooke Christian School.