Recommended  for Schools using Step Up for Students
Rated 5 stars by our users, our SIS will help your school
save time, improve enrollment and fulfill its mission.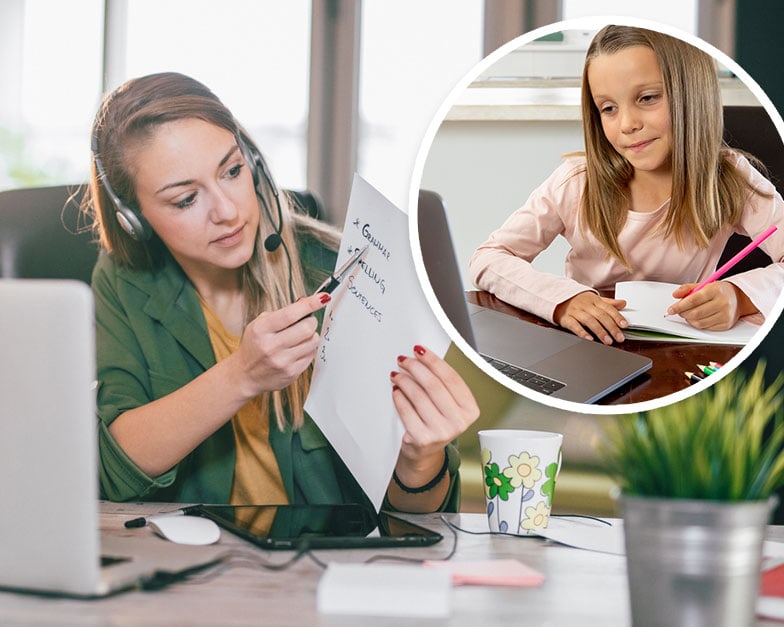 Are you a school in Florida that uses Step Up for Students?
Our comprehensive student information system comes recommended by Step Up for Students, a Florida based nonprofit that offers scholarships to students to attend private schools. We invite you to watch a demo or even get an instant quote!
The Easy-to-Use SIS with Resources for Online Learning
As schools close their campuses in the wake of the coronavirus, they are faced with the daunting task of switching to online teaching. We're here to help ease the transition with tools for instruction and communication.
Enrich assignments with attachments such as worksheets and images.
Embed links to video sharing like Zoom and YouTube.
Sync grades from Google Classroom to the gradebook (coming soon).
Open the lines of communication with built-in email, alerts, messaging, teacher web pages and a school news page.
Enable families to enroll and re-enroll from home – while eliminating hours of paperwork.
Gradelink Average Review Ratings
4.8/5
Overall
4.6/5
Ease of Use
4.9/5
Customer Service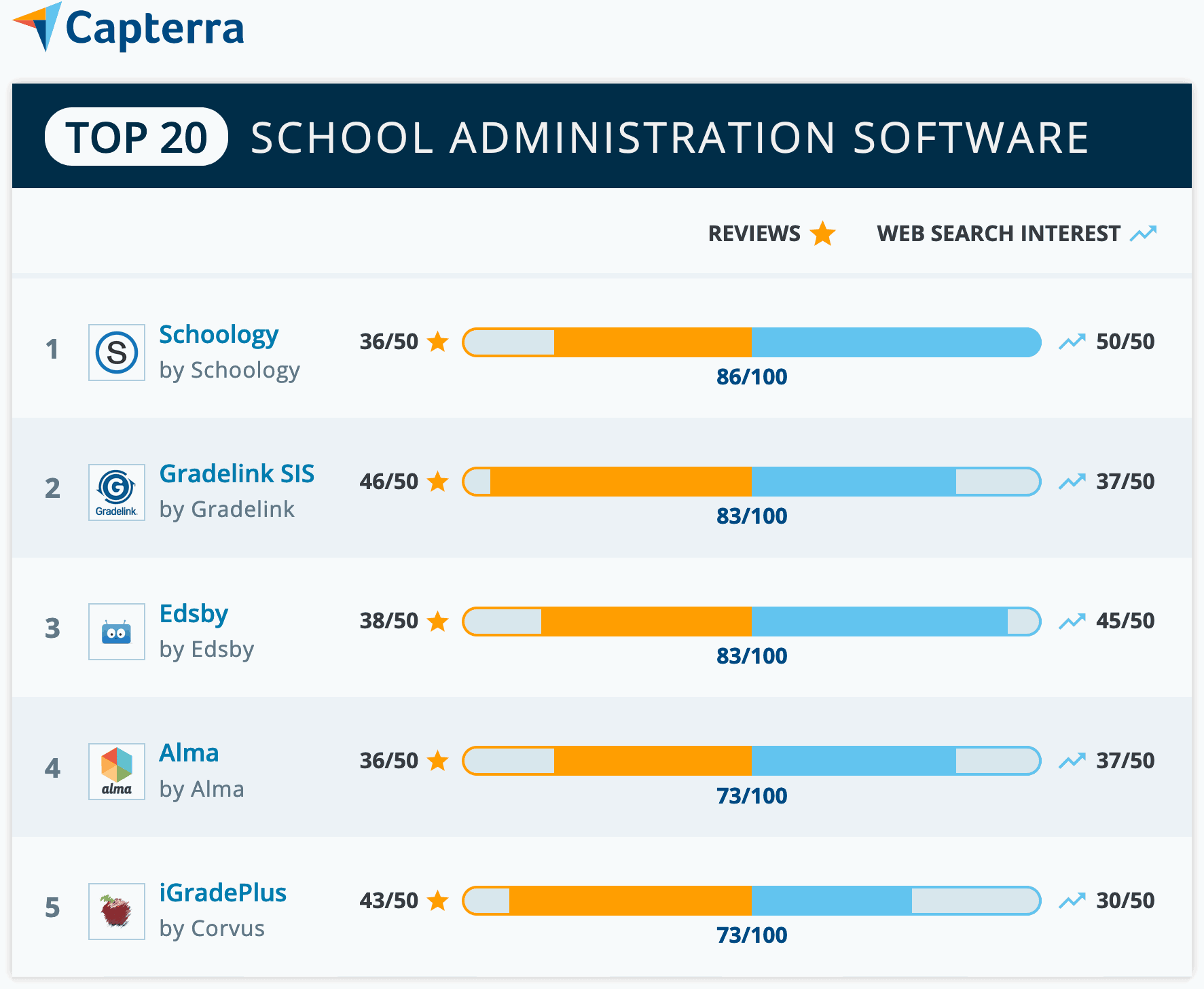 Who is Gradelink for?
Elementary, Middle and High Schools, K-8, K-12, Private, Charter, College Departments and Trade/Technical Schools
Starting Price
$97/month
Free Demo
Yes
Book a Demo Here
Deployment
Web Based
Training
Documentation
Webinars
Live Online
Support
Online
Business Hours
"We know this is an unprecedented time for everyone. We are so grateful we have Gradelink to help us better navigate remote learning."
"We've tried three educational management systems in the past ten years and Gradelink is by far the best."
– Mary Kay O., Assistant Principal

"We cut our administrative software costs by 65% with switching to Gradelink. We cut our headaches associated with administrative software by 100%!"
"I'm a great fan of Gradelink — there seems to be nothing it can't do, and has transformed the way I interact with my daughter's education."
All the Tools You Need to Make School Management Easier
Attendance
Classes & Scheduling
Report Cards
Tuition & Billing
Teacher Gradebooks
Student Information
Teacher Pages
Student & Parent Access
Medical Records
Discipline
School News
Districts & Dioceses
Lesson Plans
Educational Standards
Individualized Assessments
And More!
Submit your information to access a free demo of Gradelink.