Tuition and Billing Management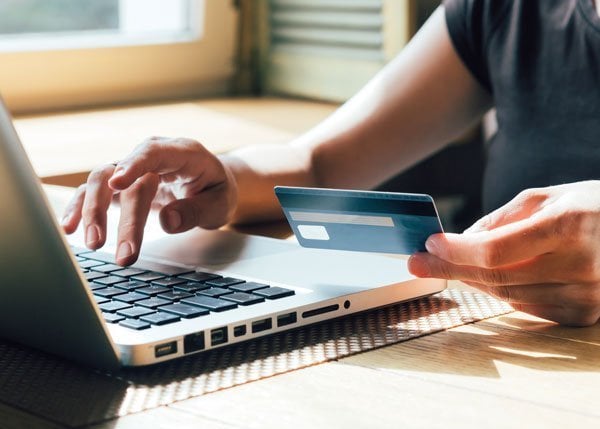 Streamlined financial tools including private school billing and tuition management, invoicing, donor tracking, family statements, expense reports and more.
Of all the vendors we deal with, Gradelink is by far the most helpful and has the best customer support.
– Pam, Administrator Fayetteville, NC

User Friendly
Spend less time clicking and more time doing what you do best – educating.
100% Cloud-Based
Work from anywhere with internet access, on your schedule.
Amazing Service
We're here to help you each step of the way with personalized support.
Automated Pay Plans
Gradelink's tuition and billing section allows you to flexibly create pay plans for students/families to pay down tuition and other fees in installments.
Create different pay plan schedules and rates for students. Charges appear in the ledger when you close your billing cycle to save you from manual entry. Print a statement for parents showing payments received and new charges at the end of each month.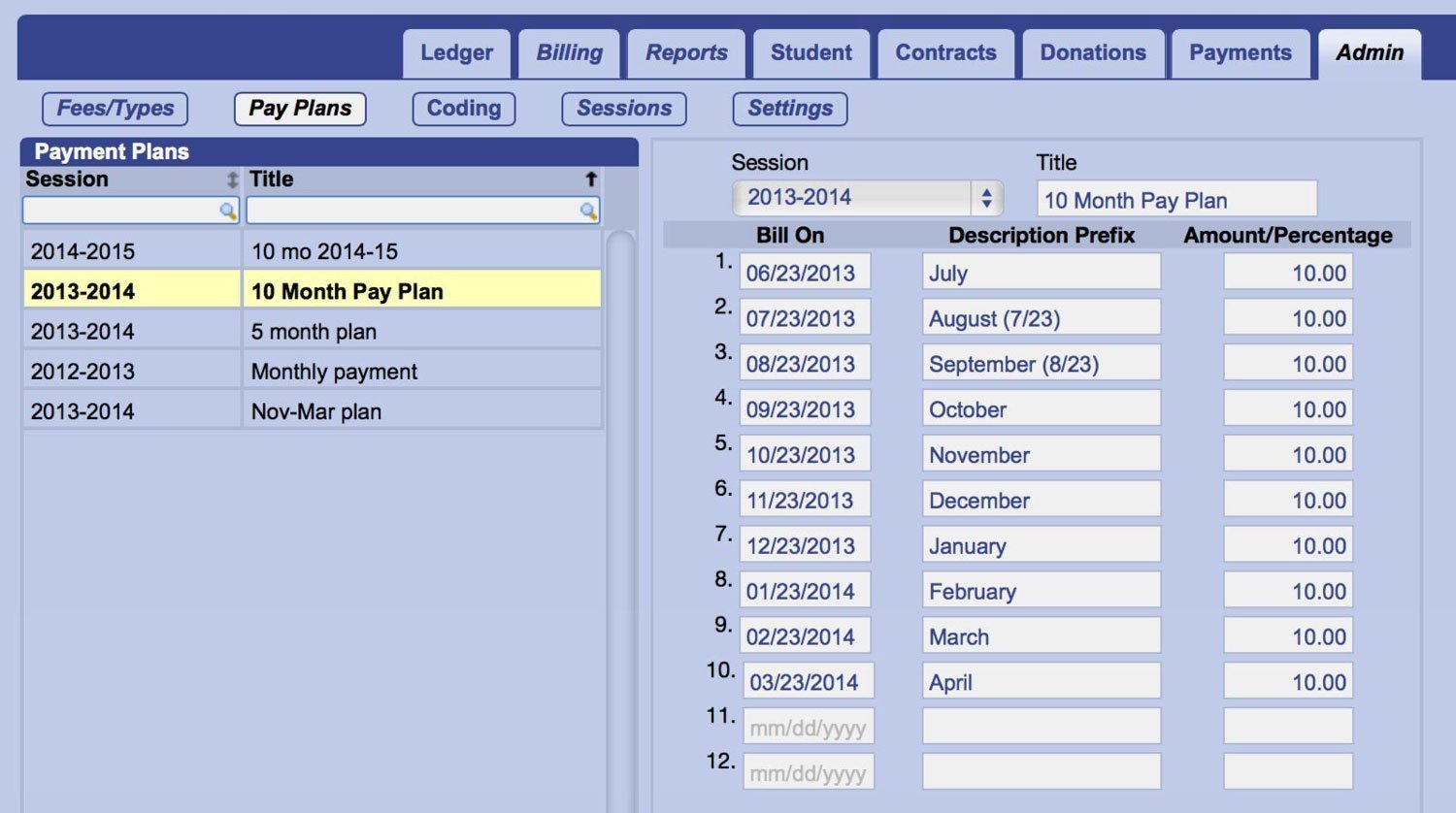 Multiple Tuition Rates
Easily track reduced rate tuition. Gradelink allows you to charge variable rates as well as credit student accounts when they receive scholarships or funding. Configure as many different transaction rates as you would like.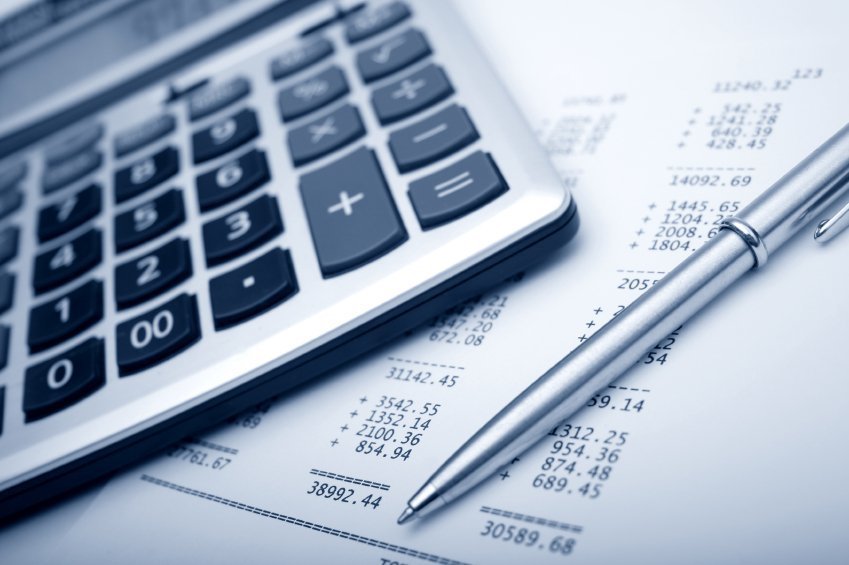 Automated Lunch Billing
If your teachers take a lunch count, you can sync it with the student ledger so any appropriate lunch fees are automatically charged to the student's account. You can incorporate regular rate, reduced rate, and free lunches as well.
Control when charges are posted to the student ledger or allow parents to make payments ahead of time. Run a lunch billing report to view lunch billing information exclusively. Also track lunch payments received. Yummy!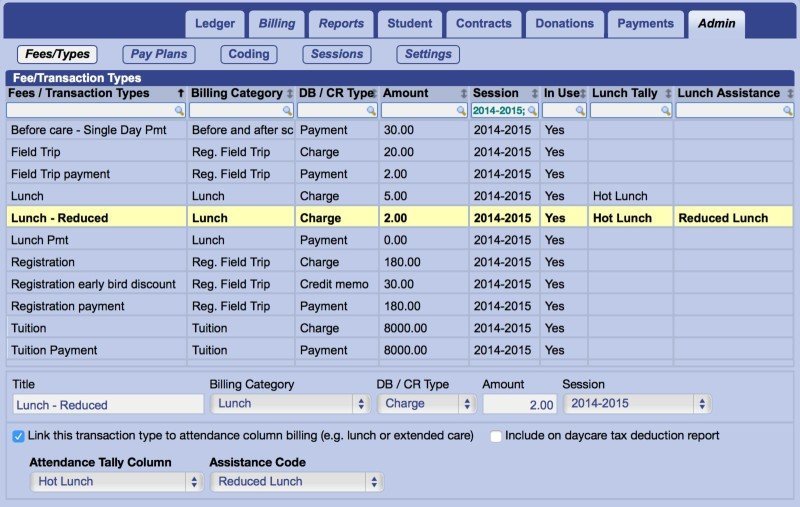 Take Payments Online
Now Available! Gradelink offers integrated payment processing, allowing parents/students to pay their school charges conveniently and securely online. ACH (eCheck) and credit card payments deposit right to your school account. Enjoy very competitive processing rates. Call today to see how much you can save.
Powered by:

Keep up With Your Budget
The Account Balances report allows you to view transaction totals within customizable school billing categories so you can view how much money has been charged and collected school-wide.
View school-wide tuition totals, lunch transactions, and much more. Use this report to create your school budget and project next year's financial information.
Trusted by 1300 Schools and Universities
Gradelink's award-winning student information system (SIS) connects administrators, teachers, parents, and students in one seamless system. From grading to attendance, scheduling to homework, discipline to medical records, Gradelink is powerful, flexible, and easy to use. Enjoy speedy performance and real-time updates from any internet-accessible device.
Watch this short video to see why principals, administrators, teachers and students choose Gradelink Student Information System.
FABULOUS!!!! Thank you! My life is so much easier now.
– Brandee, Admissions Director Orlando, FL

Report Cards & Transcripts
Teacher Pages & School News