Save time. Improve enrollment. Fulfill your mission.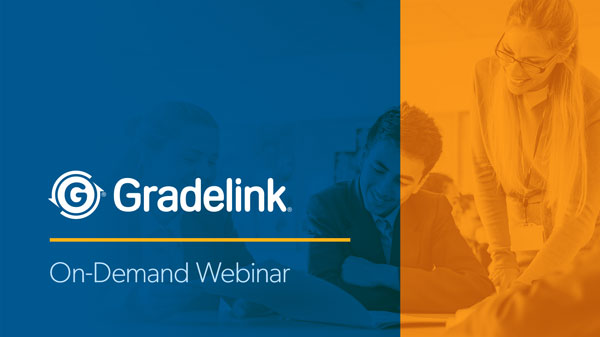 Watch an on-demand demo and learn how to become more efficient and productive by using Gradelink school managment system to handle your private school's administrative needs such as:
Scheduling
Attendance
Reporting
Student data management
Student reporting
School reporting
Faculty management
Emergency/medical and health management
Registration, and more
We used to use another system before using Gradelink and it was a nightmare. There were soooooo many clicks to do anything. Once we switched we were able to do in 1.5 hours what used to take us 6 hours!
Your information will be used to send you access to the student data management video. We will only send you relevant information. While we may use your email address to help target Gradelink's digital advertising, we will never sell your information to any third parties. You can unsubscribe at any time. View our full Privacy Policy.